Walmart is the latest major retailer looking to expand its digital currency and blockchain strategy.
Walmart is on the hunt for a cryptocurrency project lead, as first spotted and reported on by Bloomberg earlier this week.
A job post (now removed) on the company's website announced the position opening, calling for a candidate who will be responsible for developing the retailer's "digital currency strategy and product roadmap," as well as identifying "crypto-related investment and partnerships."
The right candidate will be a "visionary leader" with at least 10 years of product management or technology experience to develop Walmart's blockchain strategy, preferably someone who has "significant functional knowledge of the cryptocurrency ecosystem" and an "entrepreneurial mindset." 
The listing goes to state that, "as one of the largest retailers and e-commerce companies, Walmart enables a broad set of payment options for its customers." Candidates are expected to "provide the leadership to identify technology and customer trends and the investments needed to build on those trends."
In essence, the retail giant is looking for a leader who is able to identify investment and partnerships opportunities within the crypto sector and to master projects related to blockchain assets.
The retailer's job post has attracted worldwide attention as the move comes just a month after Amazon advertised a similar role seeking a "digital currency and blockchain product lead."
The moves indicate that fortune 500 companies are increasingly consolidating their crypto development efforts.
At the time when Amazon made its own job post announcement, a spokesperson from the company told CNBC that it was exploring ways to get involved in cryptocurrency.
"We're inspired by the innovation happening in the cryptocurrency space and are exploring what this could look like on Amazon. We believe the future will be built on new technologies that enable modern, fast, and inexpensive payments, and hope to bring that future to Amazon customers as soon as possible."
Walmart's move certainly confirms that this expansion is indeed part of a new trend.
You might also like
---
More from Tech
---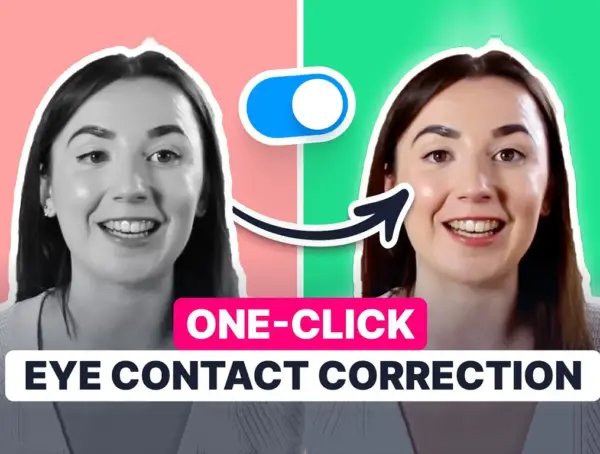 How many times have you struggled to keep eye contact with a camera when filming a video and reading off …