A recent study measuring the number of global crypto-users reveals that users have more than doubled from 100M to 221M in six months.
The adoption of cryptocurrencies has more than doubled from 100M to 221 million users around the world from January to June this year. The findings are part of a study conducted by digital asset company, Crypto.com, released last week.
The study saw exponential growth during the period between February and May, with users increasing from 106M to 203M – indicating that most of the user growth occurred during those four months alone.
The study also reported that market shares for Bitcoin and Ethereum, the historically dominant coins, have been losing ground to other digital assets which are steadily growing their market shares in terms of how many people own them.
According to the study's findings, the massive acceleration in cryptocurrency adoption this year can be attributed to some notable growth in the popularity of altcoins or cryptocurrencies other than Bitcoin.
The rally of adoption of altcoins (basically any cryptocurrency that isn't Bitcoin), was likely spurred by the influx of new users interested in trends and excitement around Dogecoin (DOGE) and Shiba Token (SHIB) after Elon Musk criticized the harmful environmental impact of Bitcoin mining.
The latest report from Crypto.com comes after the company issued its very first study on measuring global crypto populations, in May last year. The first report used a methodology that analyzes on-chain data combined with "additional blended parameters" to estimate the number of global crypto owners.
The latest report includes data from 24 major global cryptocurrency exchanges, including Binance, Coinbase, Huobi, and others.
---
You might also like
---
More from Tech
---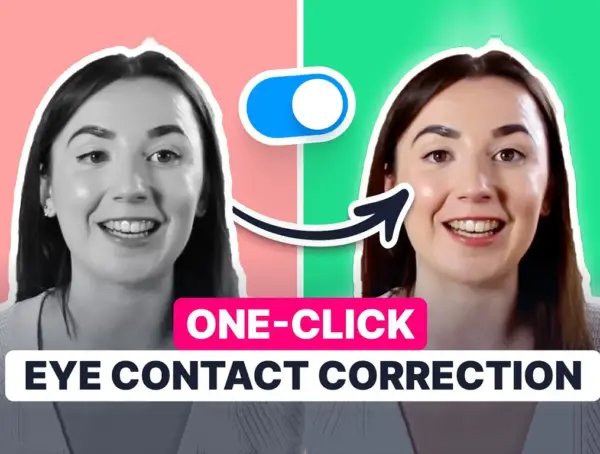 How many times have you struggled to keep eye contact with a camera when filming a video and reading off …