VSCO, the photography app and art community, is launching VSCO Voices, a grant program for creators who empower marginalized communities through art.
VSCO Voices, as the program is called, will provide substantial funding for artists who want to bring underrepresented communities in the United States into the spotlight. VSCO has partnered with Access Ventures for this  six-month grant program, and applications will start as early as next week.
Creators will get $20,000 in funding to carry out their project. Moreover, VSCO will provide guidance and mentorship to successfully complete the creative project. Although the format of the project is yet to be fully-defined, it is understood that VSCO is open in terms of media and multidisciplinary creators. The sole purpose of this project is for the project to act as a platform for untold stories.
For all those interested in participating in the pitching and selection process, to qualify for the grant, VSCO Voices requires that one must be a VSCO community member, US-based, and at least 18 years of age. The application requires general information and a portfolio, as well as project idea, art medium, and required funding.
Applications for VSCO Voices open on Monday, February 5th at 10:00am PT and end on Sunday, March 4th at 11:59pm PT. You can find all the information you need here and here.
---
You might also like
---
More from Lifestyle
---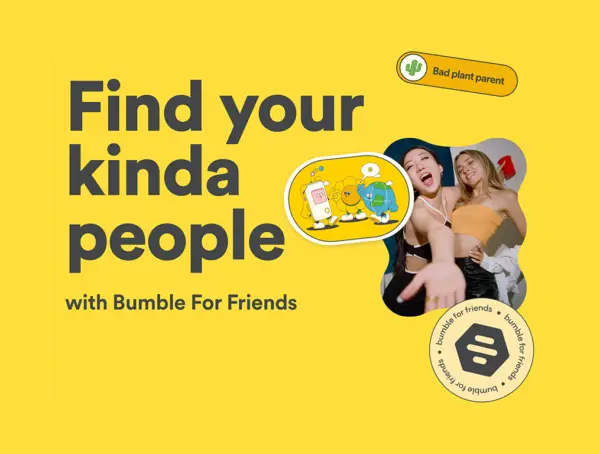 Dating app Bumble said it is testing a separate app, Bumble for Friends (BFF) in select markets to help users …