Mike Campau, a graphic artist from Southeastern Michigan, shares his view on the current state of social media platforms through beautifully-designed vintage neon signs.
"Social Media is starting to get some pullback, and rightfully so. Each platform has its own problems, but all have had a large impact on society as a whole, both good and bad.  Each image takes place in an empty parking lot which is a symbol of our singularly isolated posts but placed in a location where it can be easily seen by many."
These are the words of Mike Campau. In his artistic project, titled "Antisocial," Mike combines CGI and photography to create vintage neon signs that advertise the "hidden truth" behind Facebook, Twitter, Instagram, LinkedIn, Snapchat, and even Behance.
The result is a series of beautiful images that probably contain a bit of harsh honesty about how we use social media platforms today. Enjoy.
Snapchat
OPEN 10 seconds, 24 hours, or forever.
"I probably shouldn't have sent that. Good thing it disappears, right?"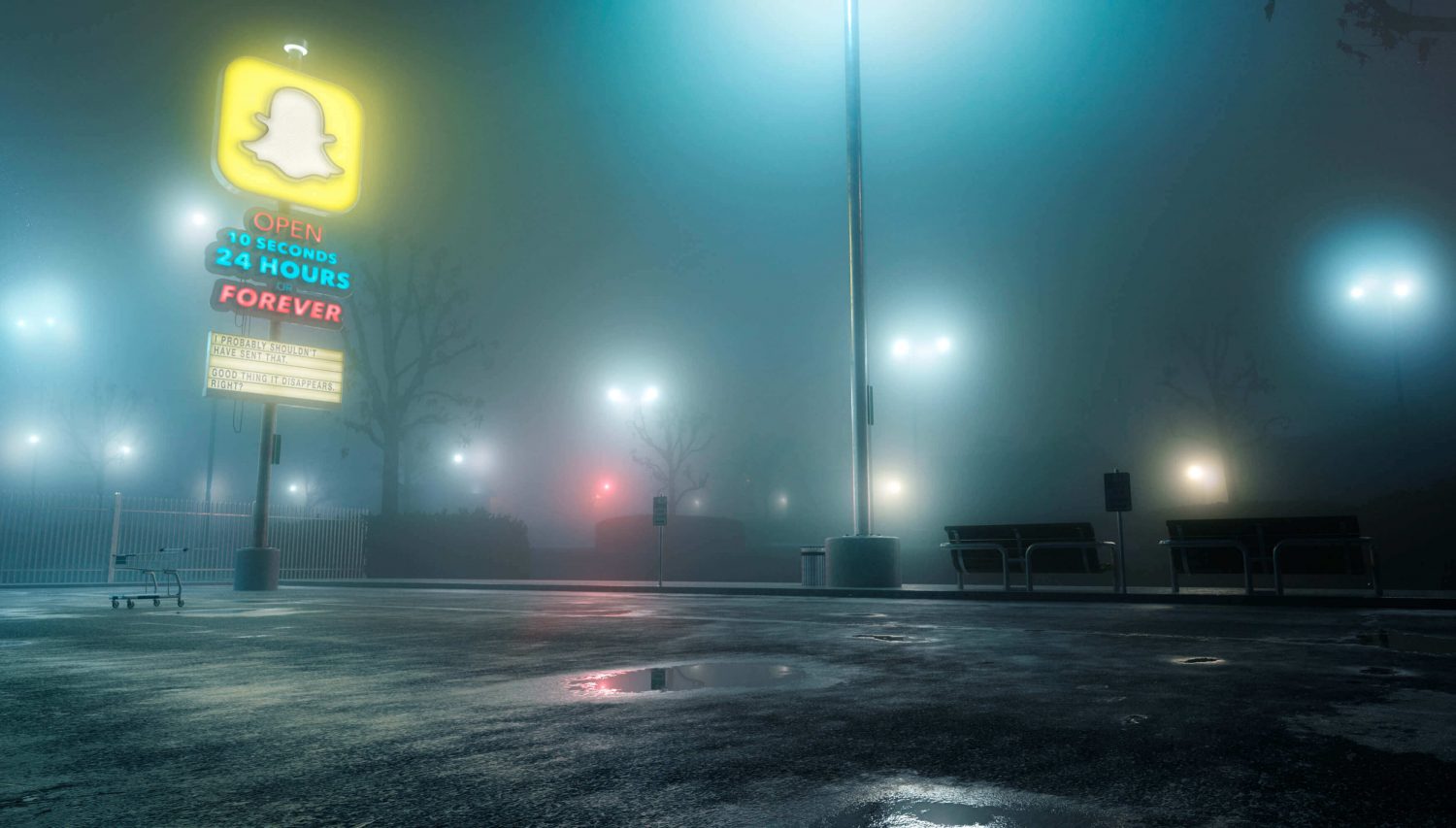 Facebook
The place to go and make everyone think your life is great.
"Here is what I post: Happy birthday to my wonderful husband who I'm lucky to have. Reality: we are getting a divorce."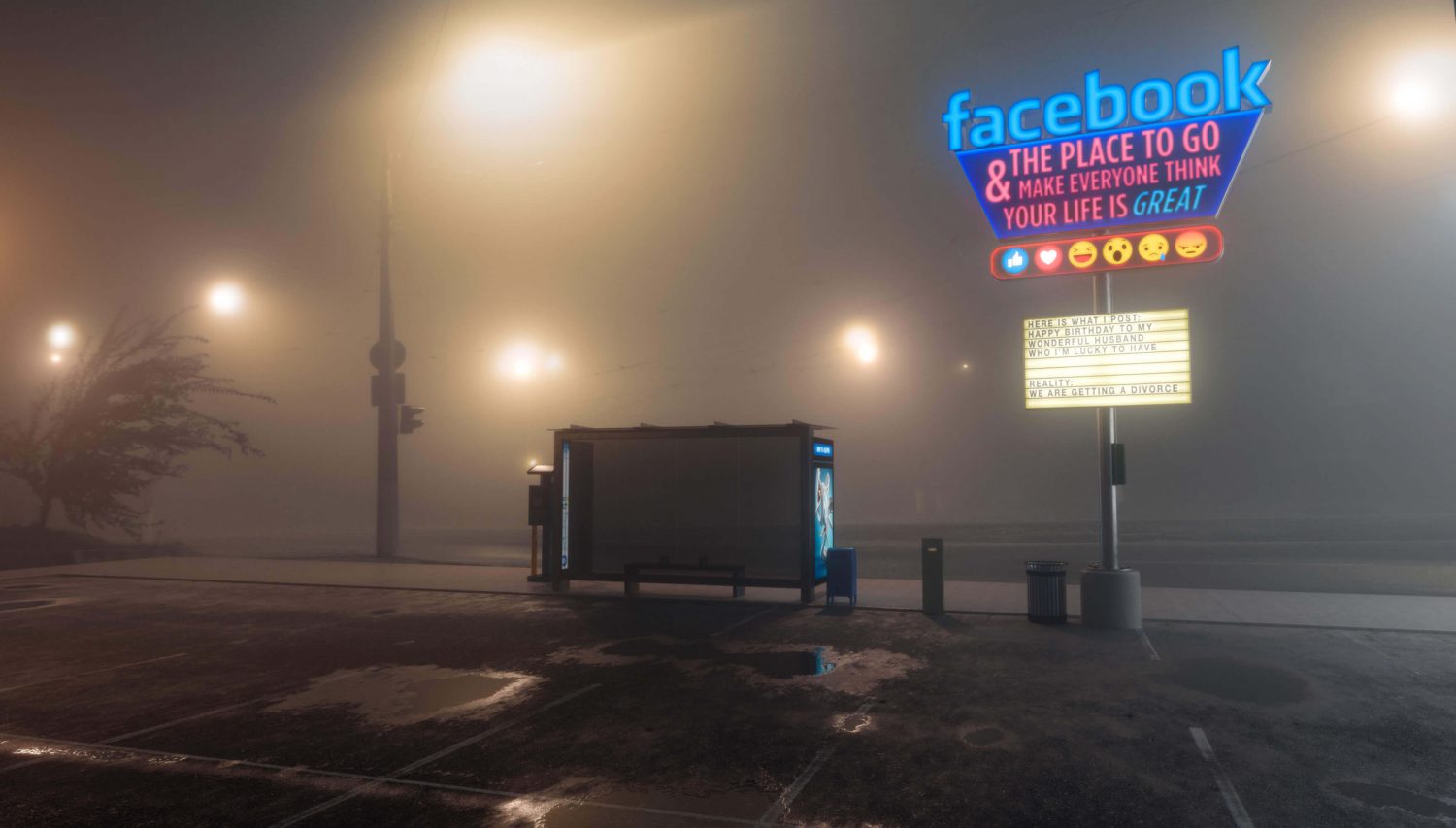 Instagram
LOOK AT ME, LOOK AT ME, LOOK AT ME, LOOK AT ME
"I need more followers. I better hurry up and post some cool shit. Why don't I have more followers?"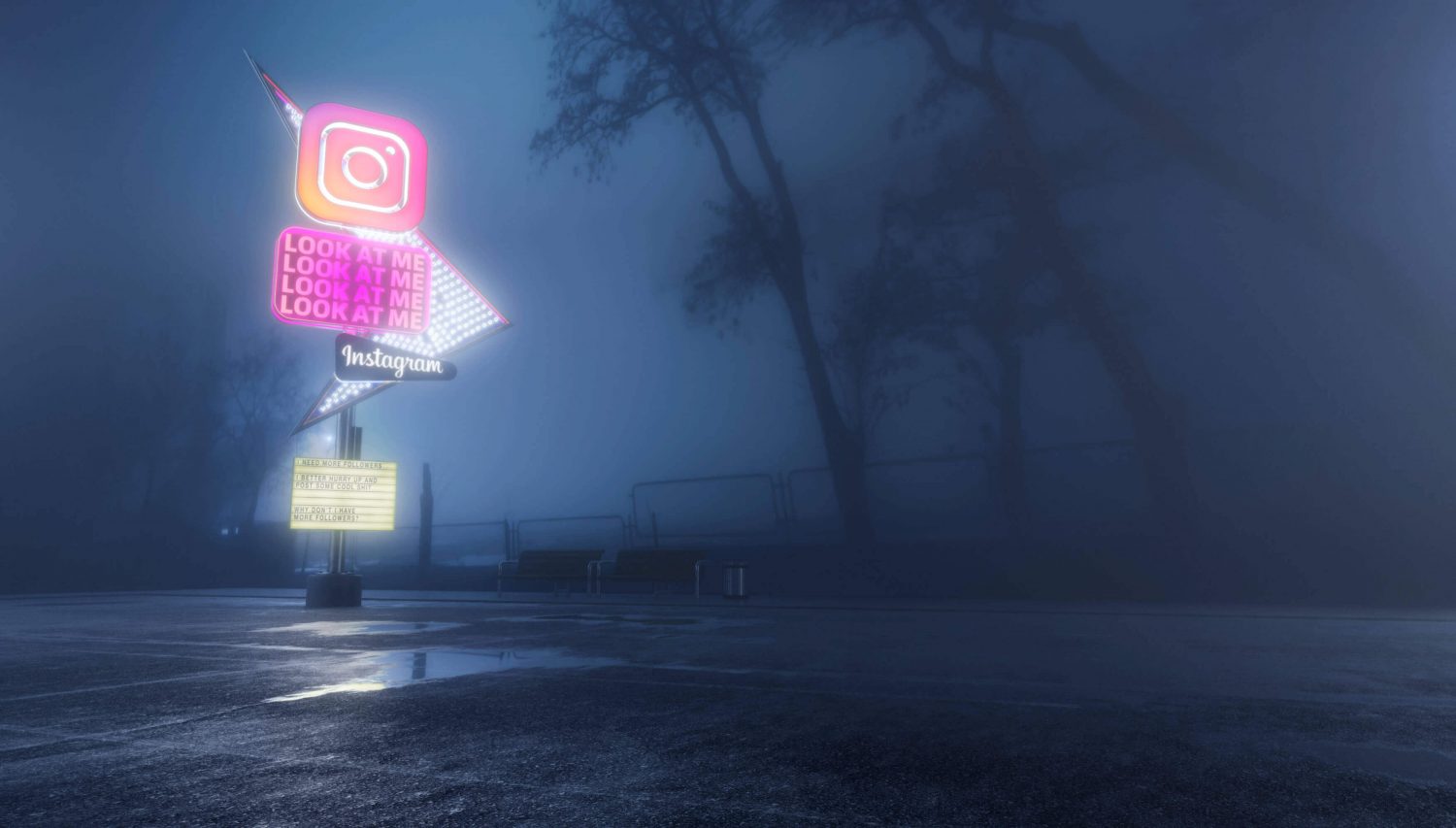 Twitter
My political view is ALL OR NOTHING, based on other posts and memes.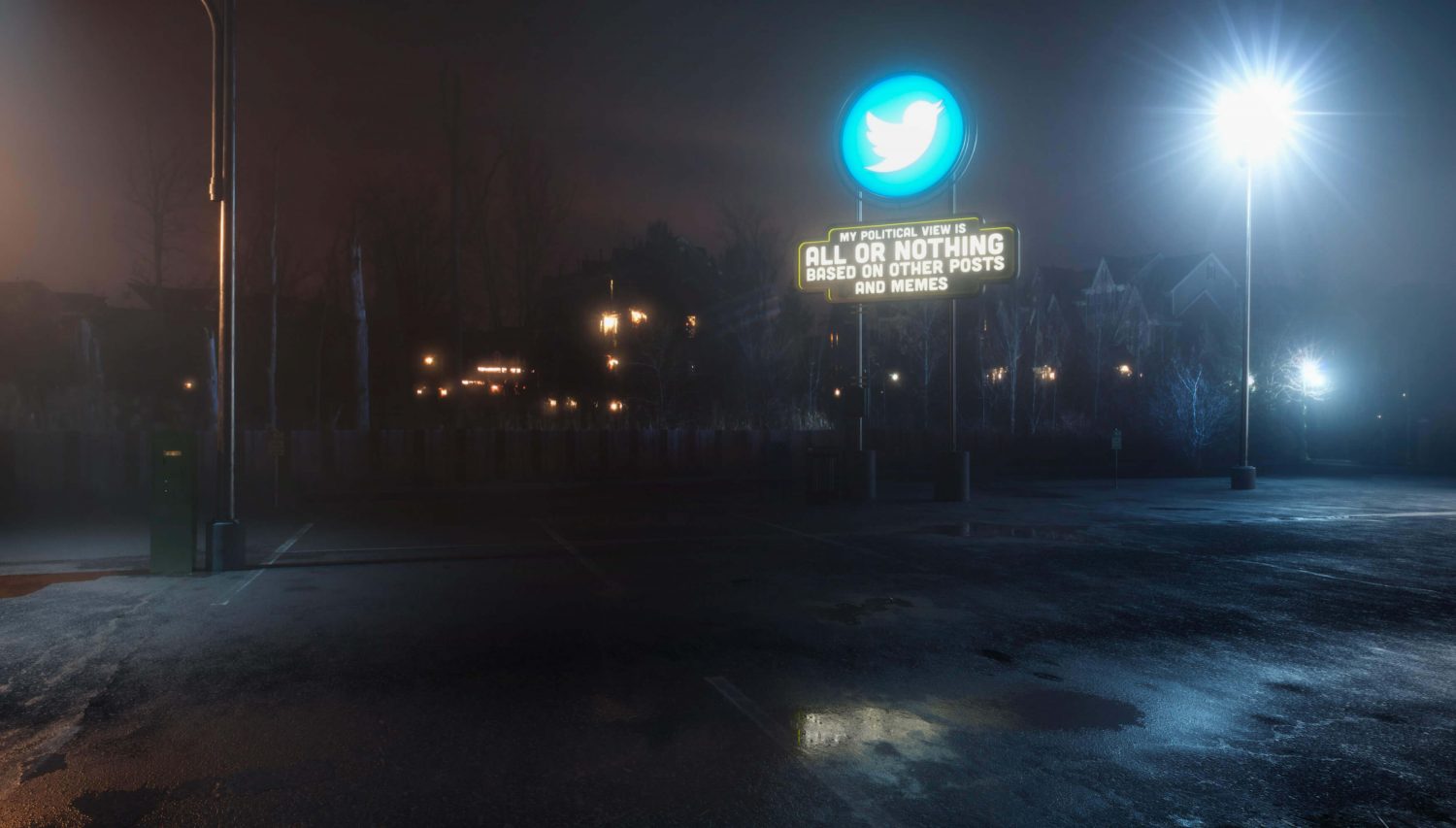 LinkedIn
People I don't really know endorse me for things I really don't do.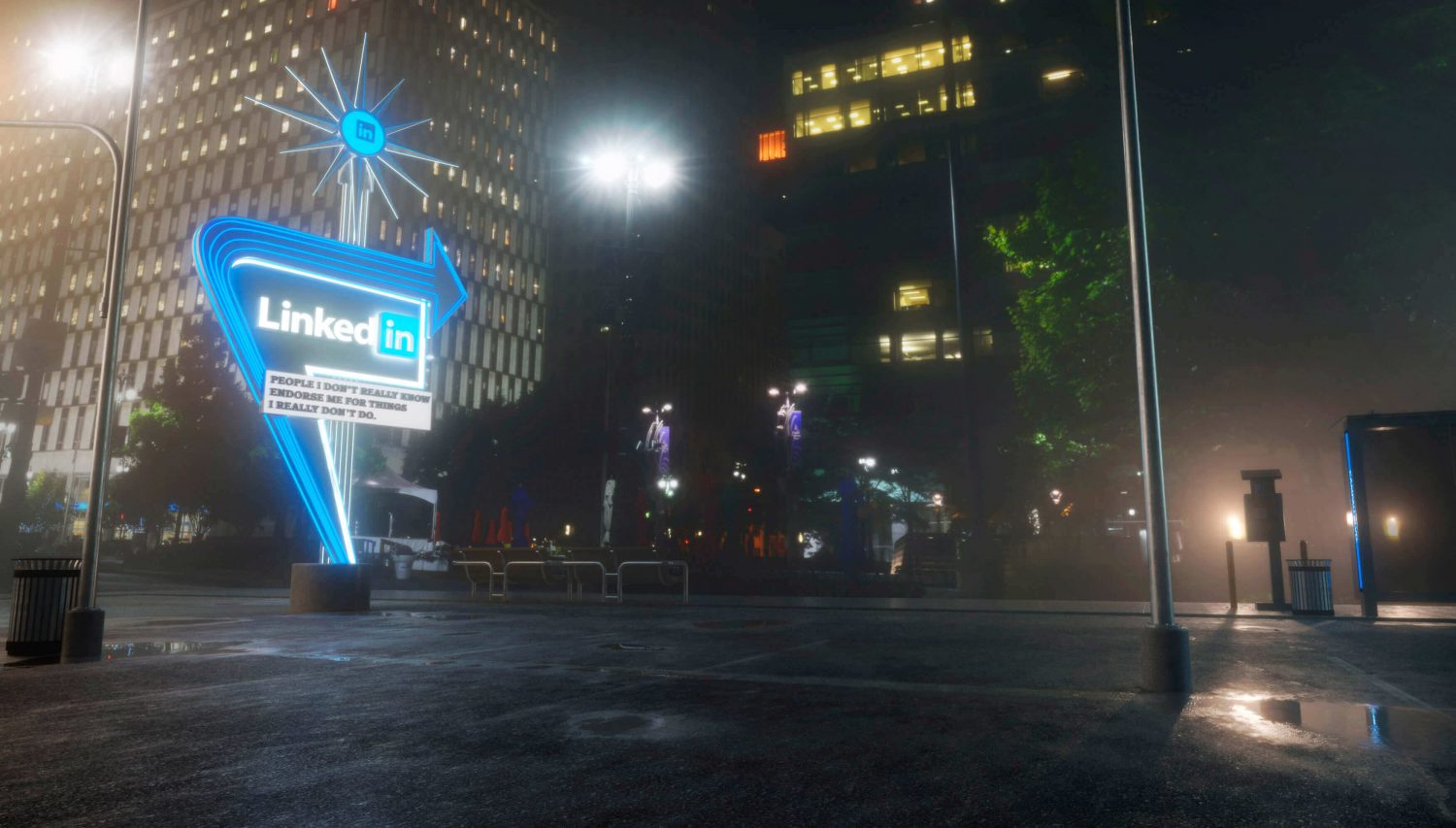 Behance
I spend all day putting my link in project comments and not on my work.
"This project is great. Please check out my work."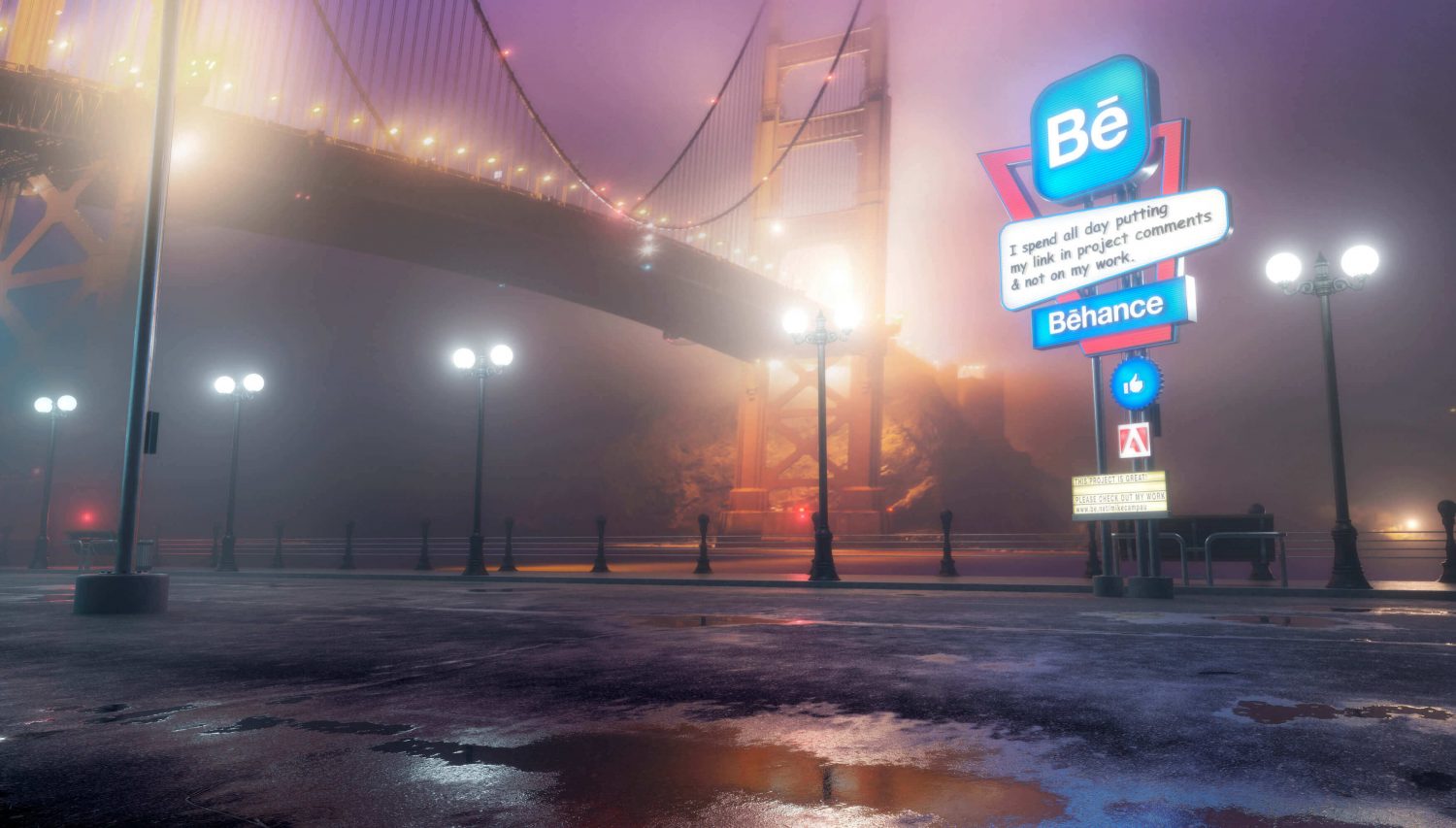 CREDITS:
Mike Campau – mikecampau.com
---
You might also like
---
More from Social Fun
---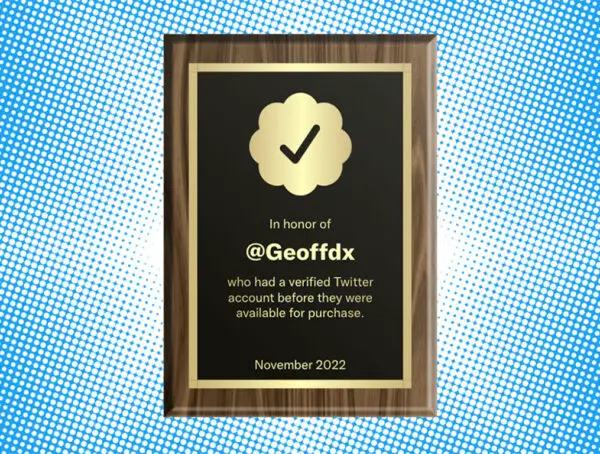 Veriforever is a web app that lets you create a personalized plaque to commemorate your Twitter verification. Before Elon takes …