Vimeo has launched a new tool to help you create GIFs from your video uploads in just a few steps.
One of the best ways to promote your videos across the social web is to create and share the best parts as GIFs. And now the creation process is easier than ever thanks to a new tool built right into Vimeo.
You invested a lot into creating your latest video and now you would like the world to know about it and watch it. GIFs are one of the most shareable pieces of content on the web, and as such a great way to promote your video across platforms.
However, GIFs are not easy to create. Traditionally you would turn to tools like Photoshop or Adobe Premiere, but even so, the task can be daunting for most.
Until today, because there is now a GIF-making tool built-in right into Vimeo, in 3 easy steps.
How to make a GIF with Vimeo
First things first, choose the video from which you want to create your GIF.
Step 1: Navigate to your video's general settings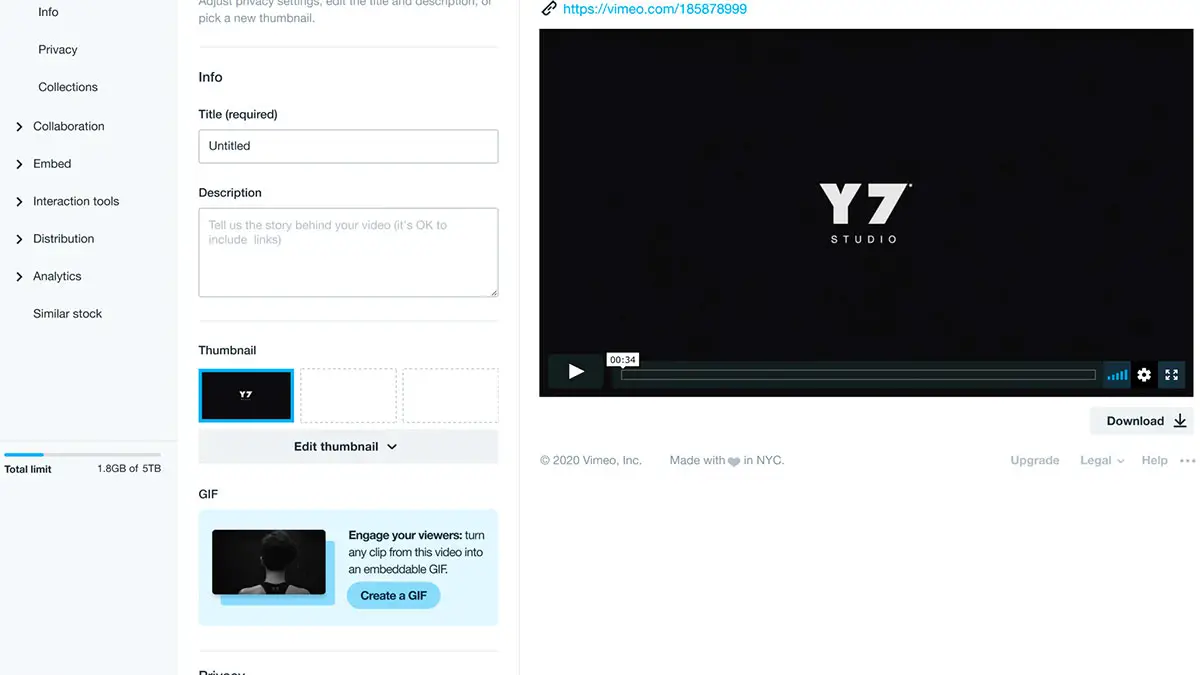 Once you pop into the settings for your video, click the "Create a GIF" button to jump into your editor.
Step 2: Make your GIF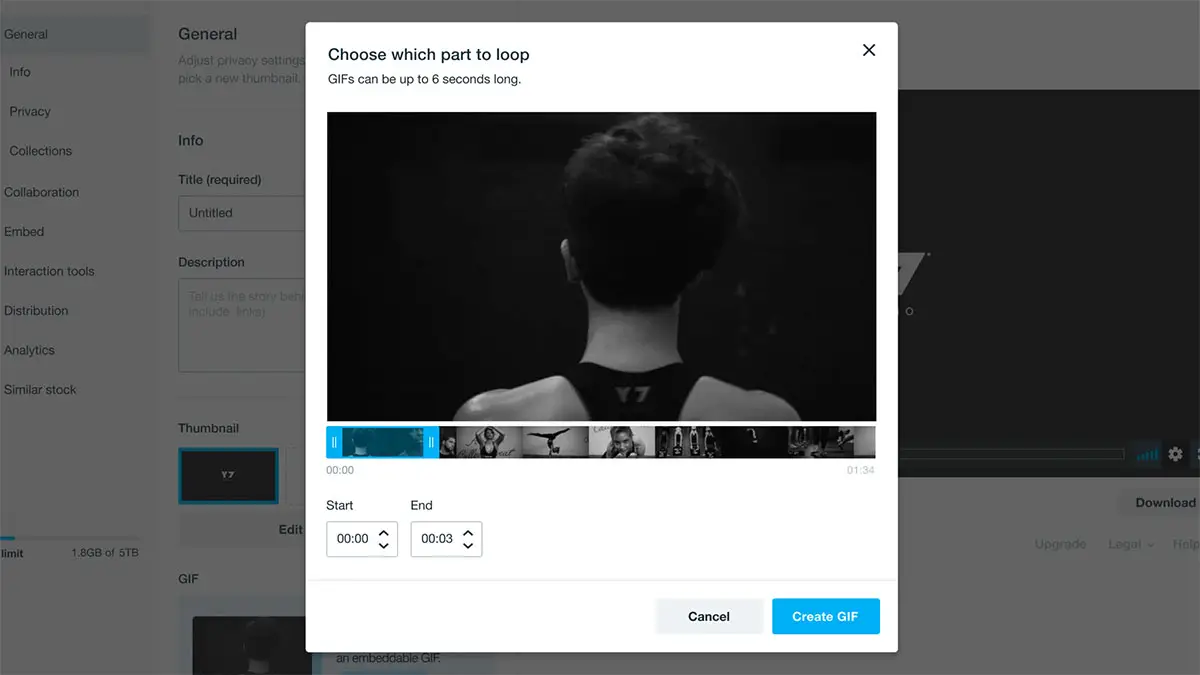 Select the start and end time of your GIF from your video timeline — it can be up to six seconds. Once you've picked the correct time range, click "Create."
Step 3: Export or embed
Your GIF is now created! From here, you can download for future use and share anywhere. (Or you can generate an email platform-specific embed code that'll make embedding as easy as a simple copy + paste!)
---
You might also like
---
More from Other Platforms
---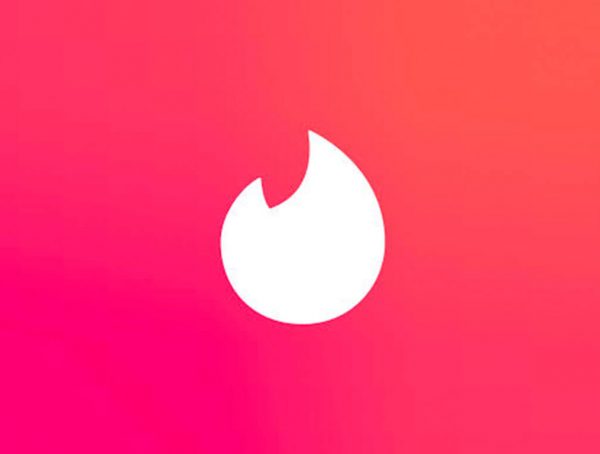 Tinder says it will remove social profiles from bios as part of its updated community guidelines to keep the dating …