Dispo is a new photo-sharing app that elicits the feelings associated with using a disposable camera. Can it be the new Instagram?
The app launched last year on Product Hunt. But it is its newly released version that has got Twitter and the tech world talking this weekend.
There has not been a ton of innovation in the world of social apps lately. And there certainly has not been many social apps that actually were launched and survived more than a few weeks. Clubhouse being the exception, of course, but that is because it brings a whole new world with audio conversations.
And then there is Dispo. Originally called Disposable, the app aimed to be an alternative to Instagram that lets you create and share photos that elicit nostalgic feelings associated with using a disposable camera. This intention is found deep into the app's design that is meant to imitate the delayed gratification of getting a photo developed before being able to view and share it.
Yes, that is right. On the contrary to modern social media, Dispo is betting on not satisfying your instant need for gratification. After taking your snaps on the app, you have to wait, wait for the rolls to develop before you can see your photos in the app. You know, like we were kids and we had to wait for the end of our vacations to see the photos. But with Dispo, your photos will actually always look great, thanks to AI built into the app.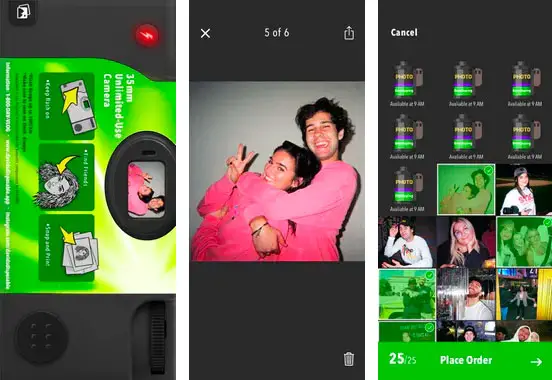 The app has been around for about a year but had failed to get traction so far. However, this weekend a new updated version rolled out and it got the web talking. Among other new features, "Shared Rolls" is by far the one that is making the buzz. Shared Rolls are a kind of collaborative photo album that develops new snaps every morning at 9am. The trick is that nobody, including the photographer, can see the photos until then.
By adding a social element to its app, Dispo may have found the key to success. And this shared experience is now what draws attention to its ability to compete with Instagram and other image-based social networks.
I don't know what the future holds for Dispo, but if I judge by the significant increase in conversation about the app on Twitter since this weekend, people are keen to try something different than Instagram. And Dispo is there for that.
Curious? Try Dispo now (available on iPhone only).
---
You might also like
---
More from Other Platforms
---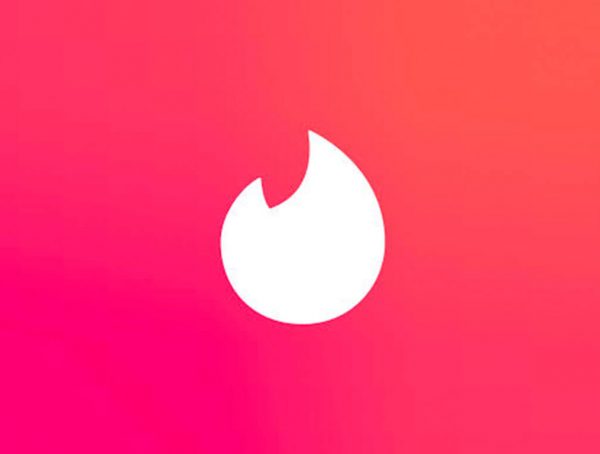 Tinder says it will remove social profiles from bios as part of its updated community guidelines to keep the dating …