If you want to succeed in 2019, then video has to be at the core of all your marketing efforts. And it has never been so easy to create professional videos thanks to Movavi Video Suite.
The latest research proves that marketers will be depending on video to help them do their jobs in 2019. Business performance is an important area for marketers, and video is often one of the most effective tools.
The good news is that video production is more cost-effective than ever. While some people are still rather intimidated by the idea of video marketing, we find that Movavi Video Suite will soon dispel that myth. This video editing program walks you through creating professional videos and slideshows, one step at a time. It's easy-to-use, even for people with no video editing experience.
Don't just take our word for it, here are 7 reasons why you too will love Movavi Video Suite:
1. Video Increases Traffic And Sales
Many people prefer watching to reading. A site with video attracts more users than a site with just text, and this is why the future of marketing lies in using video. According to HubSpot Research, most consumers want to watch videos from brands – it motivates them to make purchases. This type of video can be a demo, event, expert interview, educational, or how-to.
2. Video Helps People Understand Your Products And Services
When you can actually see a product or service in use in a video, it's much easier for people to understand its value. Movavi Video Suite lets you edit your videos any way you like. It's easy whether you shoot one video or edit many different videos together, from different cameras. And Movavi can convert your files to any popular format in Video Suite.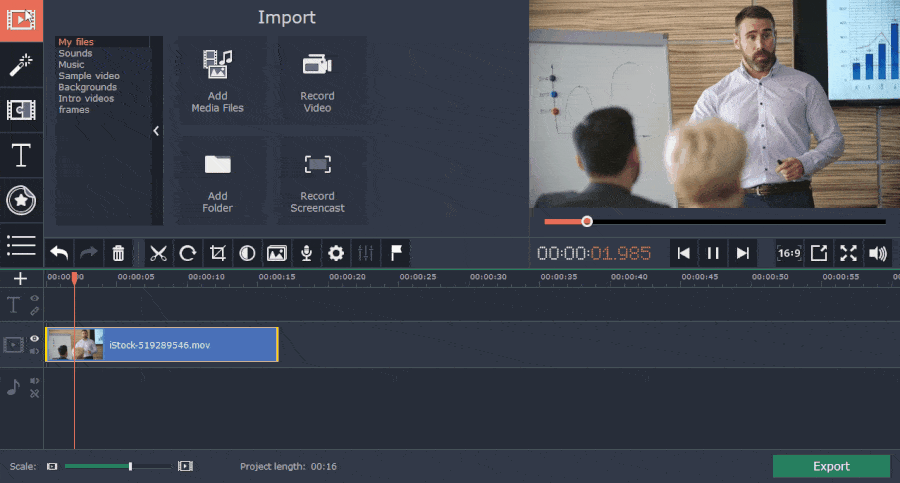 3. Video Helps Reduce Customer Support Questions
You can reduce support requests if you understand what users need. Sometimes people have problems understanding or using certain aspects of software programs. Video Suite lets you make  screen recordings demonstrating how to use various software functions. You can capture video from cameras, VHS, TV or even direct from your computer screen with its integrated screen capture feature. Then you can edit and cut out any elements you don't want or need.
4. Video Increases Time Spent On Websites
Tutorial videos are one of the most powerful video marketing tools. You can teach customers how to use your service or product and provide useful tips. As a result, people will spend more time on your website watching these kinds of video. Video Suite even lets you record sound, add music, and incorporate additional explanations.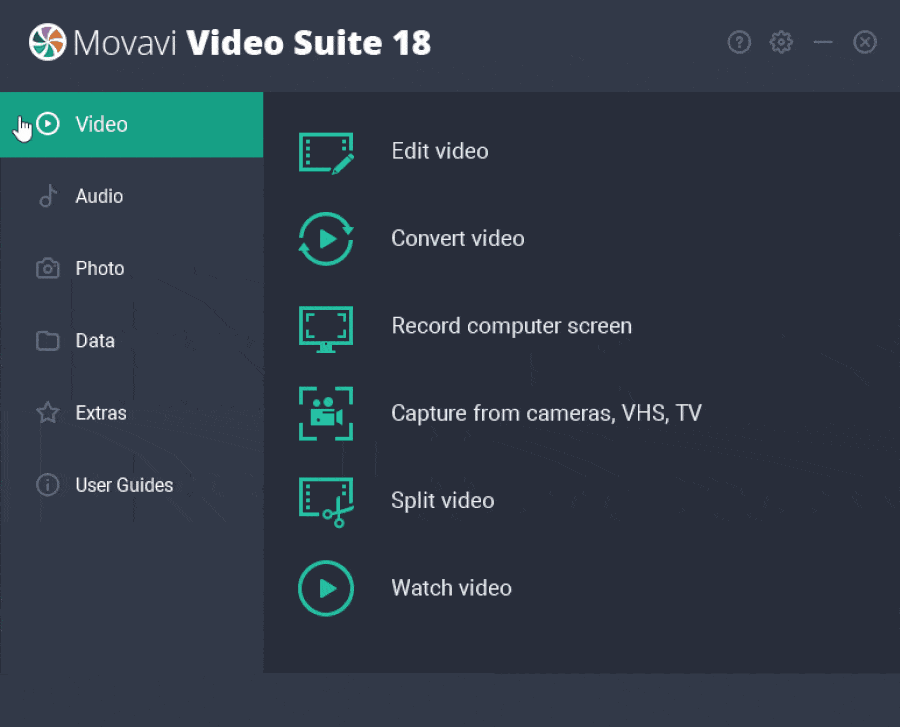 5. Video Can Convince People To Buy A Product Or Service
The more people watch your video, the more customers you will draw in. To really work as a sales tool, a video should be centered around a story, not a sales pitch. Focus on the value you can provide to your customers and they will watch your story. Include photos, give examples, demonstrate your products' or services' features.
Video Suite also allows you to create slideshows from engaging photos to convey your story in pictures, then share it online to further enhance your video story.
According to research from Visible Measure, 20% of viewers click away from a video in the first 5–10 seconds, so make your story engaging from the very beginning.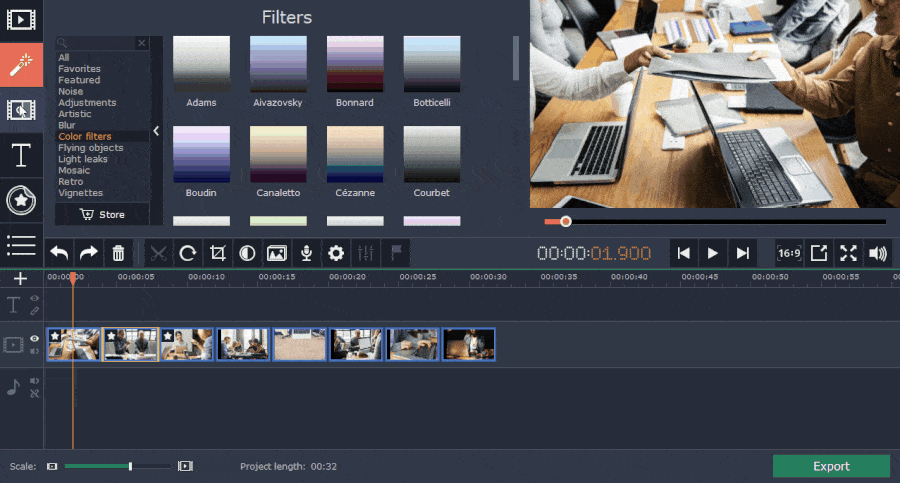 6. Video Can Give Different Perspectives On The Brands
The emotive power of video appeals to consumers' desires, and is an important component in your marketing strategy. Be sure to include a call to action at the end of your video that fits with your story.
And if you need a little extra material to keep viewers' interested until the end, Movavi Video Suite also offers access to stock video footage.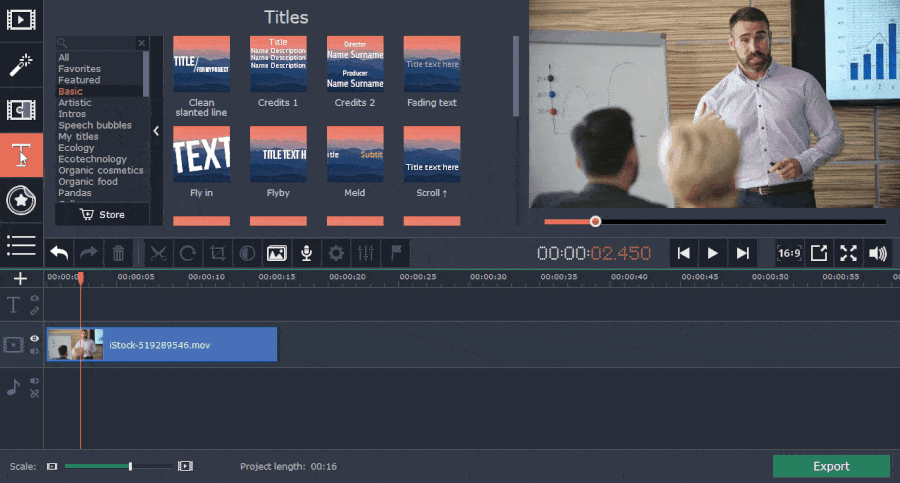 7. Branded Videos Are Trending
But don't just make a boring product video: monotonous explanations of product use are just not interesting. Make sure you understand your audience's preferences clearly. People like to laugh and relax while watching videos on the Internet. That is why funny stories and captivating images work well. Branded videos are becoming more and more popular, so think about ways to make yours stand out with a great story and great editing.
It is not hard these days to produce high-quality content. People are always looking for something new, so give them what they want! It's time to make video a key part of your marketing strategy for 2019. And Movavi Video Suite will help you succeed in 2019.
---
You might also like
---
More from Reviews
---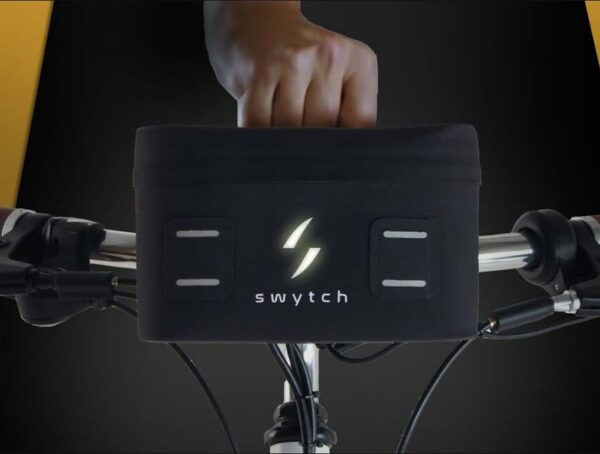 I converted my folding bike into an e-bike with the world's smallest and lightest conversion kit. I love riding my …