Buffer and Animoto ran a test to find out the effectiveness of vertical video versus square video on Facebook and Instagram. Here is what they found out.
Up until recently, a vast majority of brands were creating videos for social media in a landscape 16:9 aspect ratio – and today, most will still do so. But while landscape feels natural on a TV or computer monitor, in order to watch more comfortably on a mobile screen, users have to turn their devices on their side. The next step was the square 1:1 aspect ratio (giving the video more screen space whether a device was upright or on its side); but due to the costs associated with tailoring existing video content, most brands skipped square video altogether. Now, due to the popularity of the Story format, the big question on many people's minds is: Should we be switching to portrait? The answer (according to research) seems to be: "It depends on where you're posting and what you're after."
We know that video gets more engagement than other post types – at least on Facebook, where most brands have a presence. In fact, according to research from Buffer, the format receives at least 59% more engagement than other post types. But what about when we compare square to landscape? Again, square video (1:1) gets 30-35% more video views and an 80-100% more engagement compared to landscape video (16:9). Next question: What about vertical vs square? Let's take a look at the results of a recent test conducted by Buffer and Animoto.
The test's hypothesis was that since square video takes up more space on a mobile newsfeed (78% more) than landscape video – and it's more engaging, more effective, and easier to watch – surely portrait is even more so? Correct.
Buffer and Animoto's test found that on Facebook News Feed, vertical video outperformed square video consistently – both in terms of CPC and CPV. Buffer was able to get CPCs that were 26% less expensive and CPVs that were 68% less expensive, while Animoto was able to get CPCs and CPVs that were 38% and 26% less expensive respectively.
Given that the video tests conducted by the two companies were identical (content, theme, length, headline, caption, etc.) it's very surprising that they received such different results, especially in terms of their CPCs.
It's also important to note that the test found that vertical video outperformed square video on Facebook News Feed and Instagram in terms of CPC. Buffer's average CPC on Facebook was $0.29 and $0.51 on Instagram. Animoto's average CPC was $0.32 on Facebook and $1.31 on Instagram.
Furthermore, when digging deeper, and looking at the difference between videos on Instagram Feed and Instagram Stories, both Buffer and Animoto found that advertising costs for Stories were again consistently lower. Specifically, Buffer found Stories to be 50% less expensive for CPM and 30% for CPC, and Animoto found Stories to be less 57% less expensive for CPM.
When measuring CPV, however, costs increased with Stories compared to the feed. Buffer found CPVs to be 71% more expensive for 3 seconds and 21% more expensive for 50% total watch time, while Animoto found CPVs to be 108%(!) more expensive for 3-seconds and 65% more expensive for 50% total watch time.
In this case, a rise in CPV was a result of lower CPC, and that's more likely related to the nature of the Stories format, where users are quickly swiping and not necessarily tapping on links.
However, which format drives more engagement in Instagram Feed? Vertical video of course! Buffer found that vertical video received 6% more 3-second video views and 187% more 50% total watch time views, while Animoto found vertical video received 13% more 3-second video views and 157% more 50% total watch time views.
---
You might also like
---
More from Experts Talk
---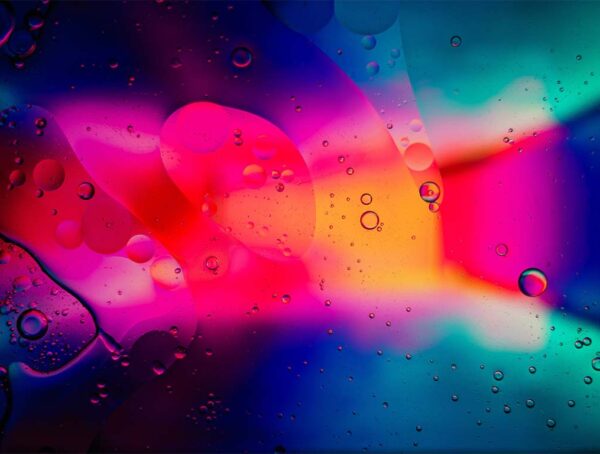 In this month's experiment, we set out to find out whether adding custom alt text on Instagram posts improves reach.