It is now easy to unlock your iPhone with your Apple Watch, even when wearing a mask, thanks to the new ios 14.5 and watchOS 7.4.
The CDC may have just announced that vaccinated people will no longer be required to wear a mask outdoors, masks aren't totally going away anytime soon.
After months of having to remember our passcodes, Apple has finally come with a solution to our Face-ID problems during COVID-19. Masks are great at protecting our health, but not so great for facial recognition.
With the new iOS 14.5, Apple is bringing a new security feature that lets your Apple Watch unlock your Face ID-protected phone. All you need is to keep your Apple Watch in close proximity to your phone (which you almost always do.) Note that you will also need to run watchOS 7.4 or above for this to work.
Unlock your iPhone with Your Apple Watch: Settings
It is really easy to set it up: Go to Settings > Face ID & Passcode, and scroll down to the new "Unlock With Apple Watch" option. Toggle it on and that's it. There is nothing more to do on the watch itself, outside of having wrist-detection turned on and have a passcode set if you did not have those set already.
The way it works is very simple: When your iPhone detects a face wearing a mask, it will look for your Apple Watch. As long as your watch is in close proximity, Apple will unlock your iPhone.
And that is also where the problem lies: anybody who is wearing a mask will be able to unlock your phone while being close to your Apple Watch. Except if your Apple Watch is locked, which is what you should set up immediately if you intend to use the feature.\
Apple is well aware of the limitations of the feature. To counter the risks, Apple says that your Watch will buzz you and send an on-screen notification every time your phone has been unlocked. Apple will also allow you to immediately lock your phone from your Watch and require your passcode on the next unlock.
I have been testing the feature ever since the iOS 14.5 and watchOS 7.4 beta have been available. I can say that it is very reliable and extremely handy when trying to unlock my phone in public spaces where masks are required. You still need to look at your phone though: Apple will only allow the watch to unlock your iPhone if the Face ID camera detects a face wearing a mask.
A caveat, however, is that it only works to unlock your phone and is (yet) not compatible with other apps that require Face ID. With those, you will still need to use your passcode, or worse, remember all your passwords.
---
You might also like
---
More from Lifestyle
---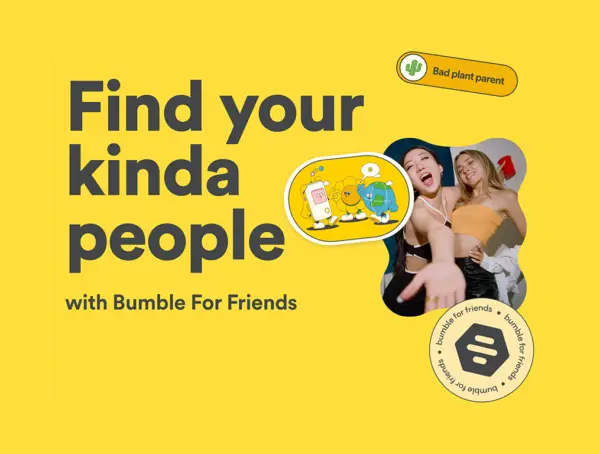 Dating app Bumble said it is testing a separate app, Bumble for Friends (BFF) in select markets to help users …