Joe Biden will need some new followers, as Twitter announced its plans to wipe out all followers from the @POTUS account.
Other accounts, including @WhiteHouse, @VP, @FLOTUS, @PressSec, @Cabinet, and @LaCasaBlanca will also have their followers wiped.
One of the first things President Biden will need after winning the popular vote will be some new Twitter followers. Twitter said that POTUS followers will be wiped out of on the day Biden is sworn in, January 20th. The news was shared by Rob Flaherty, Biden's digital director.
Earlier this year, The Wall Street Journal has reported that there was contention between the Biden camp and Twitter over whether POTUS followers would transfer over. This had been the case in 2017 when the Trump administration took over the accounts from the Obama administration. Twitter had basically duplicated all the accounts to create an archive of the previous administrations' tweets and followers and let the incoming administration starts a clean thread, but with all the incumbent followers.
Basically, Donald Trump's "HUGE" following had been partly built by Obama.
Twitter did not provide any explanation as to why it is changing its own policy this time around. Instead, a spokesperson explained that it is "in ongoing discussions with the Biden transition team on a number of aspects related to White House account transfers." Biden's team seems to be unhappy about this change in policy, given the significant digital advantage they'll be losing. Flaherty said the transition team "pushed back and we were told this was unequivocal."
Donald Trump's current @POTUS account will be renamed @POTUS45 and "frozen as-is" for the archives. He will retain full control of his own @realDonaldTrump account, less the significant protections that he has enjoyed for the past 4 years.
At the time of writing, @POTUS has 33 million followers, @WhiteHouse has 26 million, @FLOTUS has 16 million, and @PressSec has 6 million.
---
You might also like
---
More from Twitter
---
Twitter added a "Subscriptions" button to the user profile that lets anyone see who you are paying to subscribe to. Ever …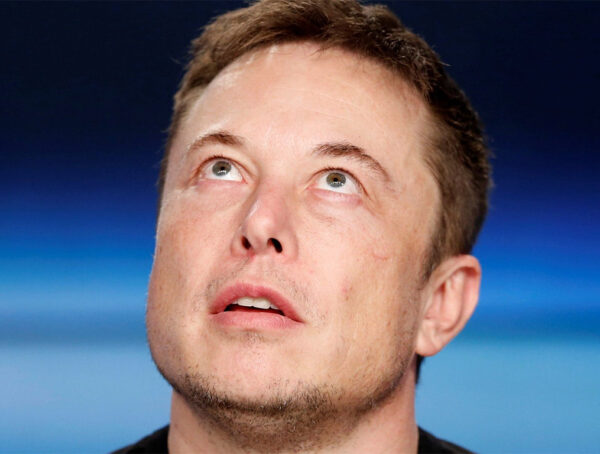 It probably still won't convince you to sign up, but Twitter Blue subscribers can now upload videos up to 2 …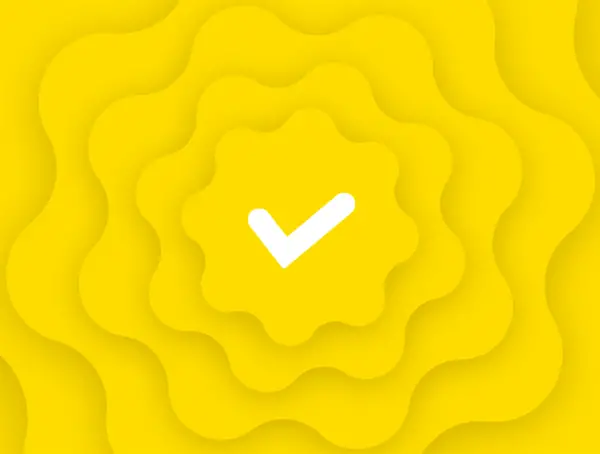 Twitter's plan to wind down the legacy verified program could be costly for businesses willing to pay for the gold …