Twitter has announced a competition to have researchers find harmful bias in its image cropping algorithm.
As part of this year's DEF CON AI Village, Twitter is introducing the industry's first algorithmic bias bounty competition, inviting hackers and researchers to identify biases in its image cropping algorithm.
Winners will be awarded a $3,500 prize while separate $1,000 prizes will also be available for teams bringing in innovative findings. Winners will be announced at DefCon.
Twitter is launching the new competition in the hope that teams will be able to improve its code and image cropping model and find ways to prevent the algorithm from mistakenly producing harmful crops.
In the past, the automatic cropping feature has produced stereotypes or even erased the image's subject altogether.
Twitter defines unintentional harms as crops resulting from a "well-intentioned" user posting a regular image on the platform. Intentional harms, on the other hand, are problematic cropping behaviors that occur when a user maliciously posts images designed to produce a different message as a result of cropping.
Teams participating in the competition will provide a description of their findings, and a dataset that can be run through the algorithm to demonstrate the issue.
Twitter will then categorize the potential harms found, giving it levels of priority based on how much it could potentially affect people, for example.
The Twitter community has criticized the amount offered for the contest, and a few users commented that it should have an extra zero.
For context, Twitter's Bounty Program paid out $2,940. Finding an OAuth issue that lets someone overtake another Twitter account even paid $7,700.
Back in May, the company ran its own internal research about its image-cropping algorithm and published a paper reporting how the algorithm was biased.
The research and consequent report came after accusations that its preview crops were racist. Twitter's refrained from algorithmically cropping previews since then, but only on mobile devices. The feature then remained available on desktop.
The new competition announced on Twitter's blog is separate from its bug bounty program.
Those interested in joining the competition can visit the competition's HackerOne page to see the rules, criteria, and more. Submissions are open until August 6, (11:59 PM PT), and the winners of the challenge will be announced at the Def Con AI Village on August 9.
---
You might also like
---
More from Twitter
---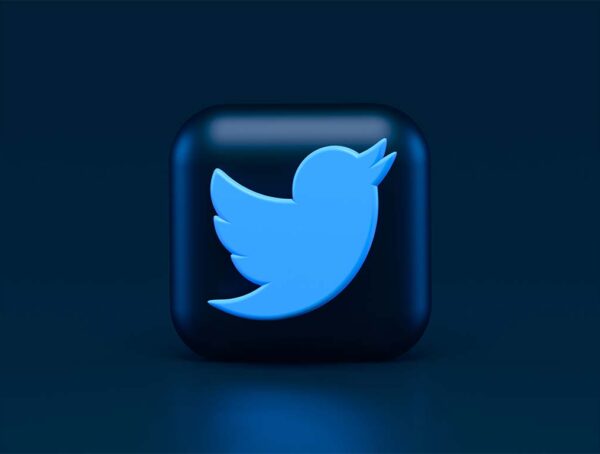 Not only do Twitter Blue subscribers get to edit their tweets, but now they will have up to 60 minutes …