Twitter has announced it's bringing several of its core features into TweetDeck – among others, native support for GIFs, polls, and emoji.
Twitter hasn't shown TweetDeck much love over the years, but now it's making up for lost time with the introduction of some features that many loyal users of the tool are going to be happy about. Three of the several new features – GIFs, polls, and emoji – have all been part of Twitter on desktop and its standalone Mac app (before that was sunsetted last year) but never made it onto TweetDeck.
Now, following a poll to users last week, Twitter said it would be bringing them to TweetDeck, together with support for threads and image tagging. The features are being added as a test for the time being, but they may be incorporated properly within the next few months.
https://twitter.com/TweetDeck/status/1129054042024534017
While you can already do most of the above already – i.e. copy-paste in emoji, drag in GIF files from your desktop, or create a poll from the Twitter on desktop – the fact that Twitter is bringing them to TweetDeck is definitely encouraging to its dedicated users.
If anything, it may signal further development and the possibility of missing features.
The new TweetDeck composer might bring great new features, but it lacks scheduling – Twitter suggests you "Switch back to the old composer" to be able to access scheduling.
---
You might also like
---
More from Twitter
---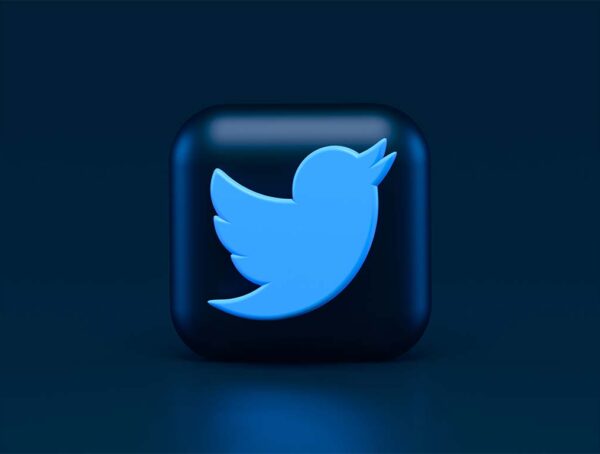 Not only do Twitter Blue subscribers get to edit their tweets, but now they will have up to 60 minutes …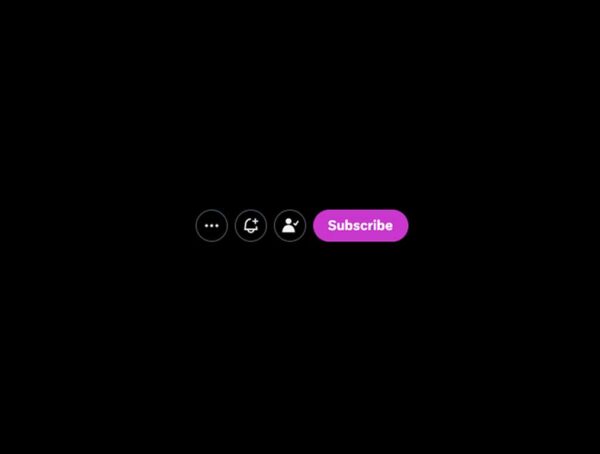 Twitter added a "Subscriptions" button to the user profile that lets anyone see who you are paying to subscribe to. Ever …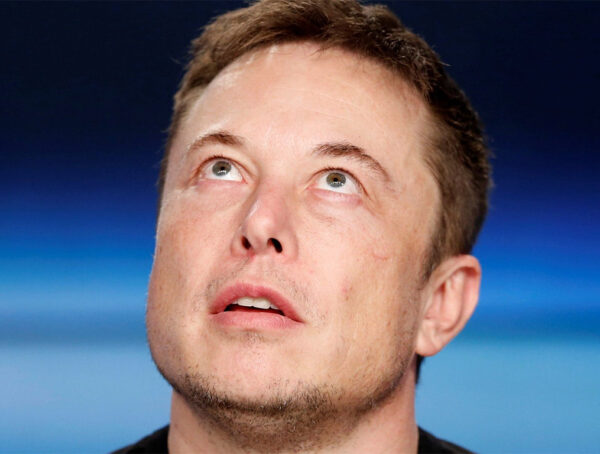 It probably still won't convince you to sign up, but Twitter Blue subscribers can now upload videos up to 2 …