Twitter has always had a sweet spot for developers, and is now launching a program that enables them to come together and grow their own communities. 
The program, called Twitter Developer Communities, capitalises on Twitter's Developer Community membership growth (10x since March, in 14 cities globally). In March, the company had hosted regional developer meetups, and these clearly paid off big time. What began small, now has increasing momentum, and Twitter can easily take advantage of that.
In a blog post announcing the Twitter Developer Communities program, Kelly McMichael, Sr. Advocacy Marketing Manager at Twitter, explained that the company's mission is
[quote]to meet, learn, and champion developers who have built communities and applications with [its] products. One of [its] core values is to "reach every person on the planet"[/quote]
In doing so, Twitter believes that by "supporting community advocacy programs to scale in places it has never been before helps it achieve this goal."
Twitter Developer Communities can take on different forms. They can be anything, from small workshops, to large meetups and hackathons. The company wants to enable developers to connect and learn from each other, share their ideas, techniques and best practices and become advocates. In this way, it believes that developers will help improve Twitter itself.
If you are passionate about "Twitter's platform and organising events" you can find current communities to join, or create your own in your city.
---
---
You might also like
---
More from Twitter
---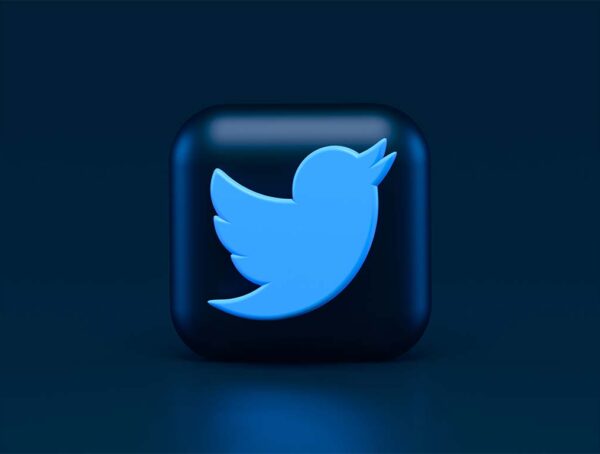 Not only do Twitter Blue subscribers get to edit their tweets, but now they will have up to 60 minutes …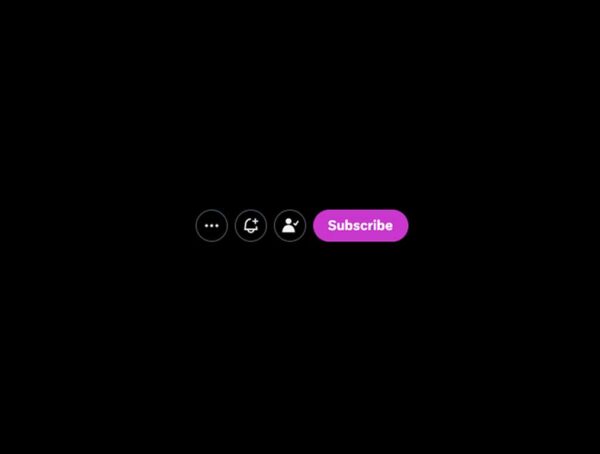 Twitter added a "Subscriptions" button to the user profile that lets anyone see who you are paying to subscribe to. Ever …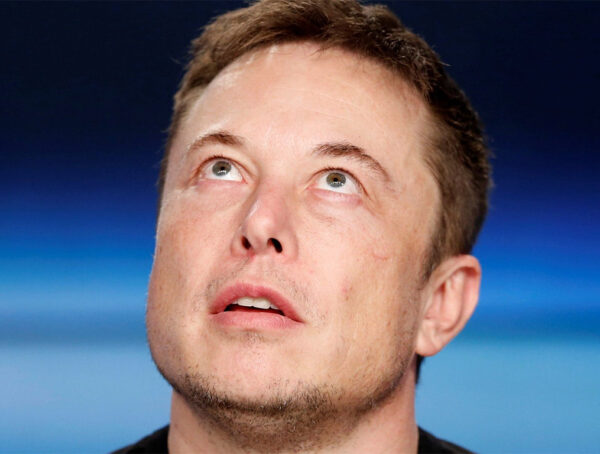 It probably still won't convince you to sign up, but Twitter Blue subscribers can now upload videos up to 2 …