Elon Musk says the creator of Signal, Moxie Marlinspike, is interested in helping build encryption for Twitter DMs.
Twitter's new owner has been public about his desire to improve the security around direct messages. Today he spelled out what exactly he was looking for: "(make it that) I can't look at anyone's DMs if somebody has put a gun to my head."
In a presentation titled "Twitter 2.0" at Twitter's San Fransisco headquarters on Monday, Musk explained that the company would encrypt DMs and work to add encrypted video and voice calling between accounts, according to a recording of the meeting obtained by The Verge.
"We want to enable users to be able to communicate without being concerned about their privacy, [or] without being concerned about a data breach at Twitter causing all of their DMs to hit the web, or think that maybe someone at Twitter could be spying on their DMs," Musk said. "That's obviously not going to be cool and it has happened a few times before."
In 2018, Twitter warned users that an undisclosed number of DMs between businesses and their customers had been accessible by outsiders for over a year.
Now Musk seems set on adding encryption as a top priority for the business. He went on to praise Signal, the encrypted chat app that is run as a non-profit, going as far as to say its creator, Moxie Marlinspike,  is now "potentially willing to help out" with encrypting Twitter DMs.
"Ironically, Moxie Marlinspike worked at Twitter and actually wanted to do encrypted DMs several years ago, [but] was denied that and then went and created Signal," Musk said.
Musk continued by saying that "we also want to have the ability to do voice and video chat via DMs, so that you don't have to give someone your phone number."
Twitter 2.0 may after all be what Musk knows is needed to stop users from fleeing to other platforms such as Signal and Mastodon.
---
You might also like
---
More from Twitter
---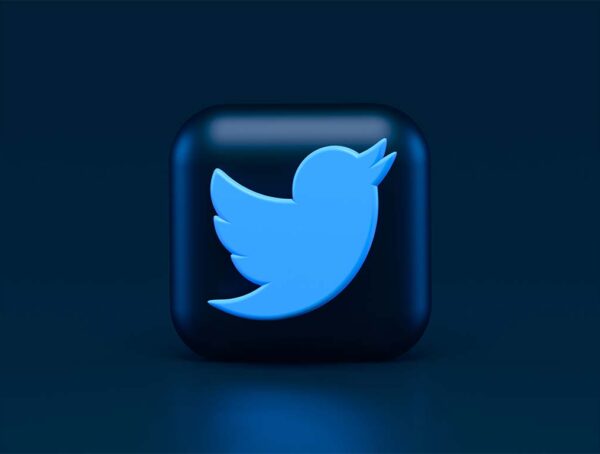 Not only do Twitter Blue subscribers get to edit their tweets, but now they will have up to 60 minutes …