Veriforever is a web app that lets you create a personalized plaque to commemorate your Twitter verification. Before Elon takes it away for good.
Let's face it, each day brings its amount of surprise ever since Elon Musk took over Twitter. In fact, it's a little chaotic, especially when it comes to verification. Twitter Blue, and its paid-for verification, was short-lived but Musk promised it will make its big comeback on November 29. Worse, he also promised that all legacy blue checkmarks – the one you actually got for being verified without having to pay for it – will eventually disappear.
All unpaid legacy Blue checkmarks will be removed in a few months

— Elon Musk (@elonmusk) November 16, 2022
So, as always, the Twitter community is having a laugh and there is now a very real way to commemorate your soon-to-disappear verified status… with a plaque.
Veriforever is a web app that will connect to your Twitter profile to create a 7" x 9" personalized plaque, featuring your @username and acknowledging you as a legit verified user. Buying the plaque will cost you $80, but you can of course be OK with just a screengrab. If you do choose to order the real thing, note that shipping is free and you should receive your plaque within 8 weeks.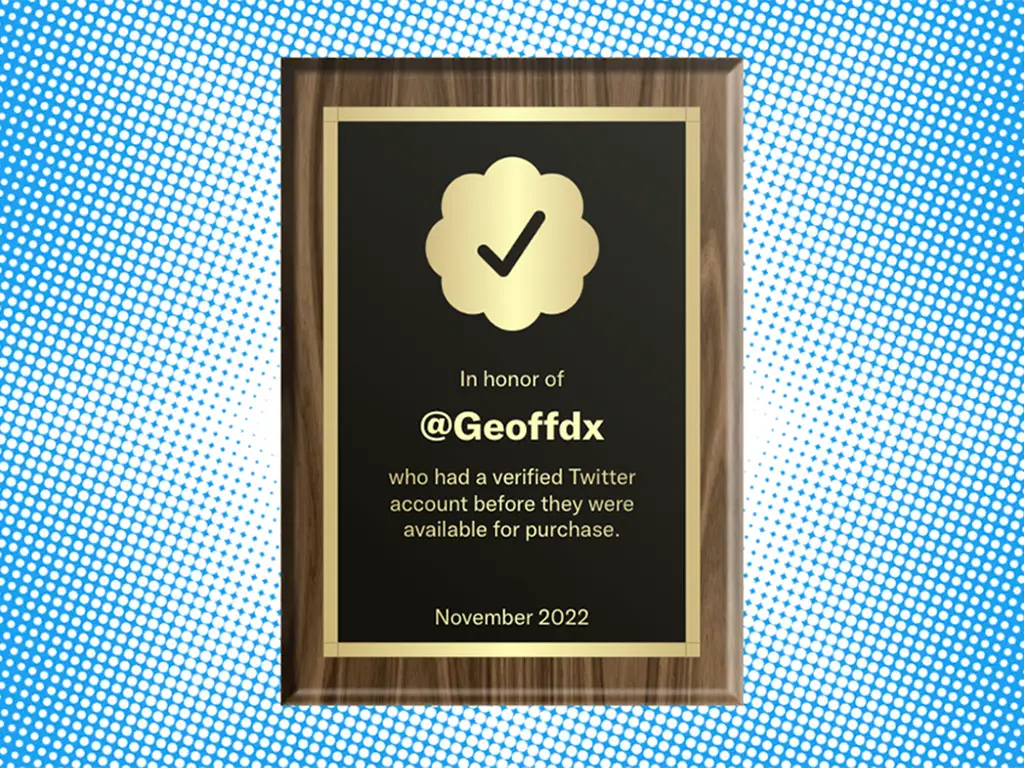 "Being verified on Twitter used to feel special. But now anyone can get it for eight bucks a month. That's why we're offering beautiful commemorative plaques that immortalize your status as a pre-Musk verified Twitter user. Even if you don't qualify for a new "official" check, your plaque will remain a shining testament to your once-special status as a head of state, entertainment industry luminary, or Vox intern."
To determine who is a real verified user, Veriforever explains that they took a snapshot of all truly verified Twitter users on Saturday, November 5, 2022 at 12PM PT, before Elon Musk launched the new Twitter Blue.  At the time, according to them, 413,140 people were verified on Twitter. If you are one of them,  you are eligible for a plaque.
And if you think that it is not worth the asking price, the team at Veriforever would like to remind you of the math: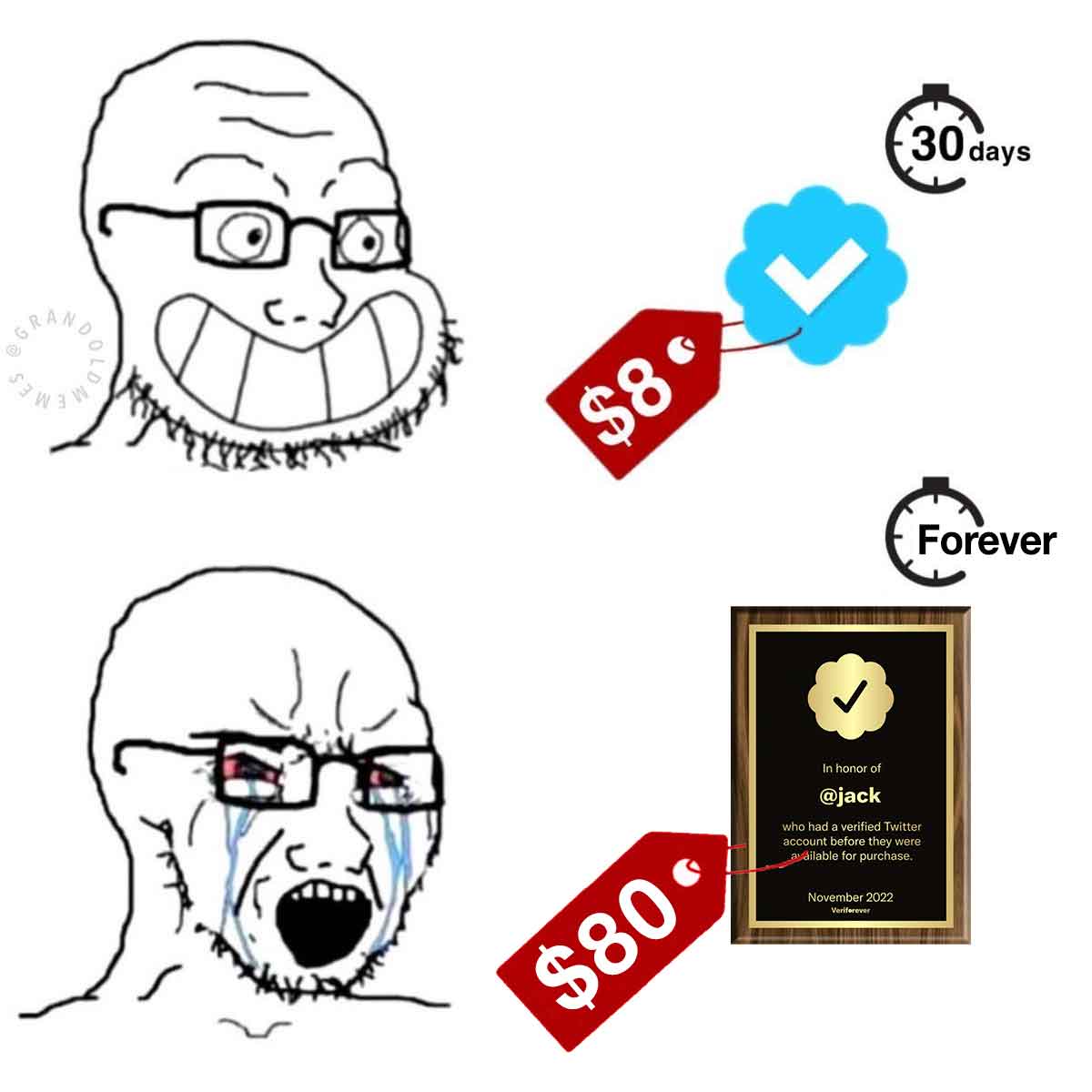 ---
You might also like
---
More from Social Fun
---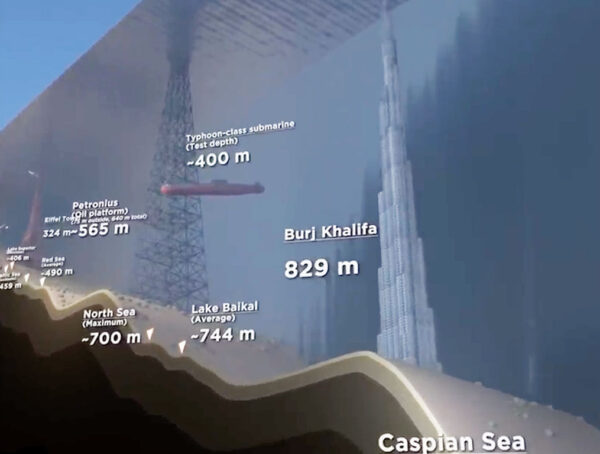 It's hard to realize how deep the oceans are until you compare their depth with famous landmarks like The Eiffel …