Twitter has launched "Communities," a new feature that appears to be a mix between Facebook Groups and Reddit.
Twitter is launching Communities, a feature that connects Twitter users who share specific interests, and gives them the ability to share those common interests with one another.
Communities allow people who join them to tweet directly to other members of the same group, rather than to just their followers. Community members are also the only ones who can like or reply to tweets sent by other members.
Communities will also be administered each by their own moderator, much like it is with groups on Facebook and on Reddit's subreddits. Moderators have the authority to set community rules, as well as to invite or remove people.
Twitter is opening up a small number of Communities that anyone who is interested can join,  including #AstroTwitter, #DogTwitter, #SkincareTwitter, and #SoleFood. The latter is a sneaker enthusiast group, not a group for foodies.
imagine an alternate timeline where everyone just gets you

say hi to Communities—the place to connect with people who Tweet like you. testing now on iOS and web, Android soon! pic.twitter.com/TJdKwUa4D2

— Twitter Communities (@HiCommunities) September 8, 2021
Twitter is also working with a handful of users who it invited to join in and create the first Communities. However, anybody can apply to create their own community on Twitter's website.
"Communities are just invite-only for now, but we're working on ways for people to discover and join Communities they want to be a part of," the company said in a statement. This means that at present Communities are harder to join than subreddits or public Facebook groups, and to top it off, to become a moderator, a user currently needs to be approved by the platform first.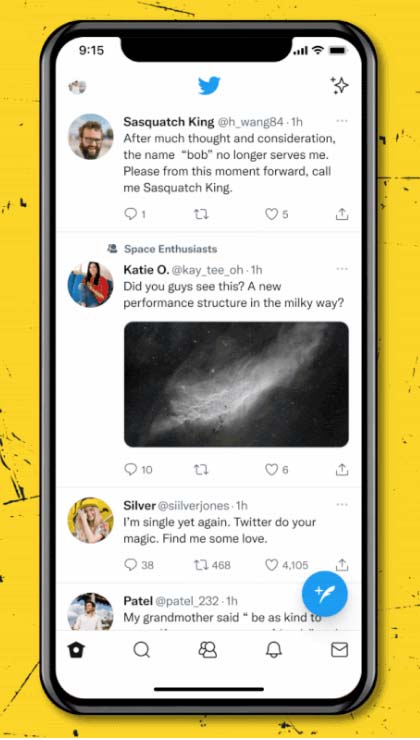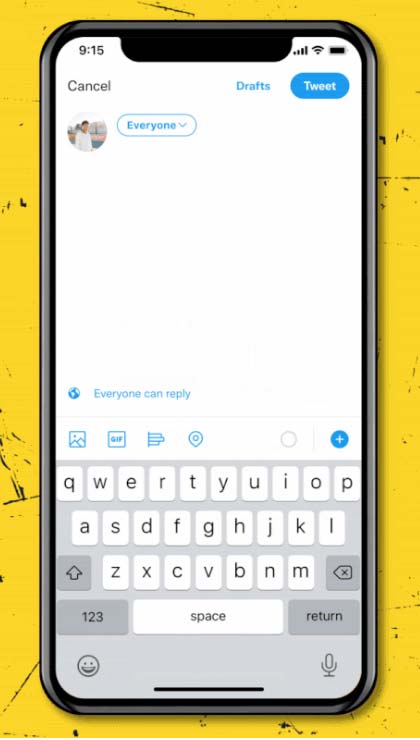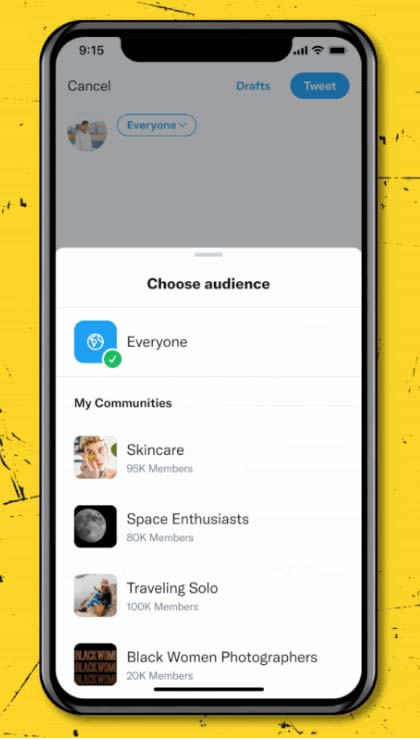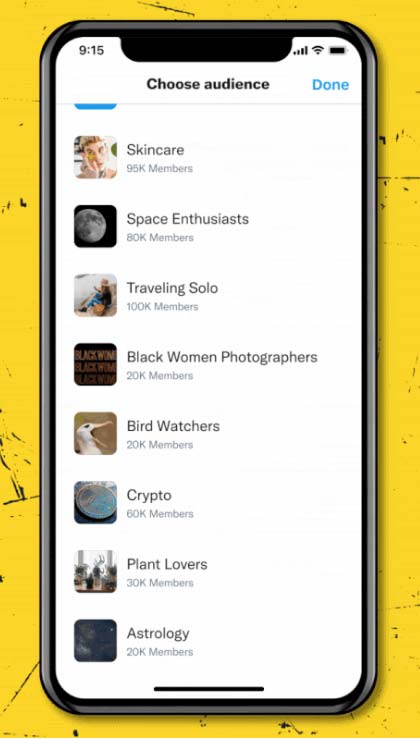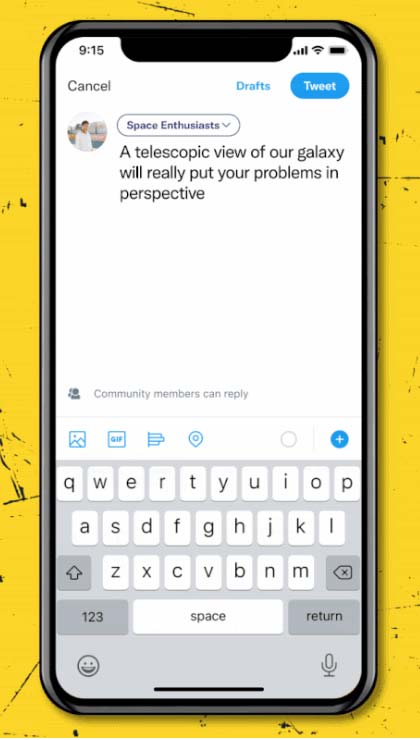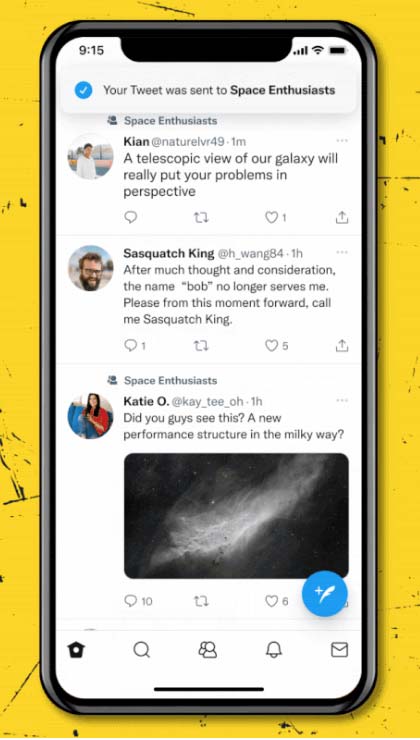 For those who have already made it in, Communities can be accessed on iOS through the tab on the navigation bar. On desktop, the Communities tab is on the sidebar. On Android, however, users are only able to read tweets, although Twitter says that more functionality is "coming soon."
By providing a place to share common interests, Communities will enhance users retention and engagement on Twitter. A better way of keeping users interested in conversations than the platform's previous efforts, including recommending topics to follow.
Intentions to create Communities have previously been seen in February during a presentation to investors, where Twitter stated that Communities will make it "easier for people to form, discover, and participate in conversations that are more targeted to the relevant communities or geographies they're interested in."
You might also like
---
More from Twitter
---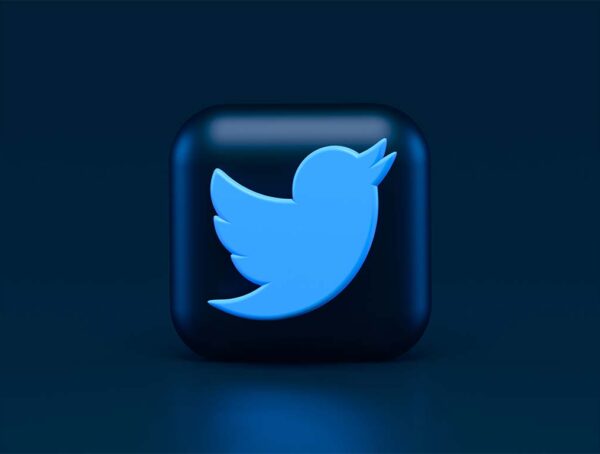 Not only do Twitter Blue subscribers get to edit their tweets, but now they will have up to 60 minutes …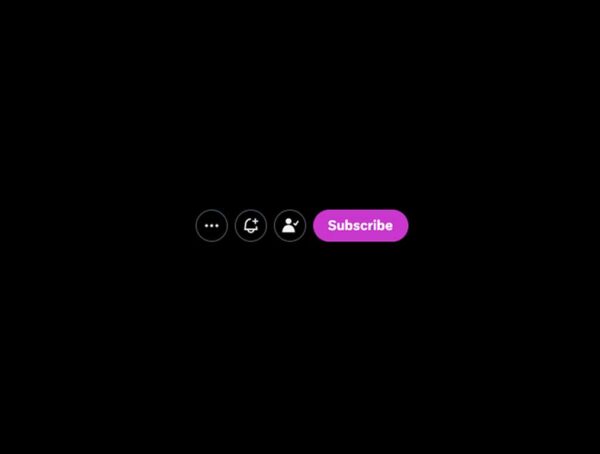 Twitter added a "Subscriptions" button to the user profile that lets anyone see who you are paying to subscribe to. Ever …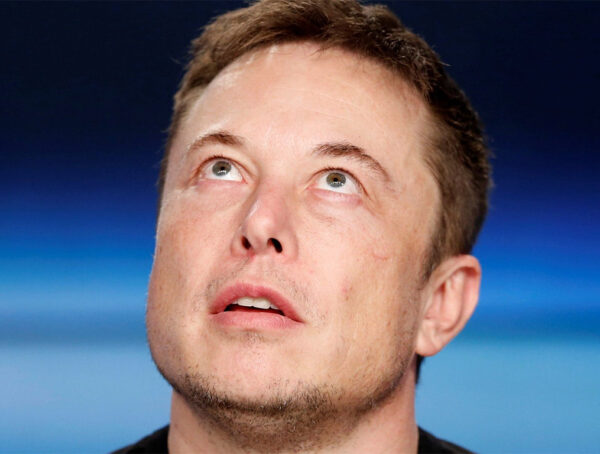 It probably still won't convince you to sign up, but Twitter Blue subscribers can now upload videos up to 2 …