Ready to hide and live under a rock after the 2020 US Presidential election? Hotels.com has just what you need.
No matter your political affinities, we all could use a break from 2020.
It sounds dreamy: unplug and hide, away from all and everyone. Who has not wished for some peace and quiet this year? Well, Hotels.com has us covered. The company is offering us a chance to literally go and live under a rock from November 2 to November 7.
And the best part: it will only cost $5 a night.
The place at which you could be staying is a complete "off-the-grid" experience. It is located somewhere in New Mexico, offers no Wi-Fi connection, no cable television, and no phone signal. The perfect place to disconnect, especially on Elections night. And if things go awry in the US (they might, so seriously, go vote, or cast your mail-in vote now), you will be in one of the safest places in the country.
The rental is available to reserve on a first-come, first-served basis beginning Oct. 9 at 9 a.m. ET on the brand's website.
While this type of stunts has become currency for rival Airbnb, it is only one of the first times Hotels.com does something of the sort. This summer, the brand had pulled off a 1975 retro timeshare sponsored by Miller Lite.
"We want to meet consumers where they are; we're looking at a very Instagram-centric travel experience," said Jennifer Dohm, head of Hotels.com PR and social for North America. "We weren't a brand that shied away from the conversations of the last six months."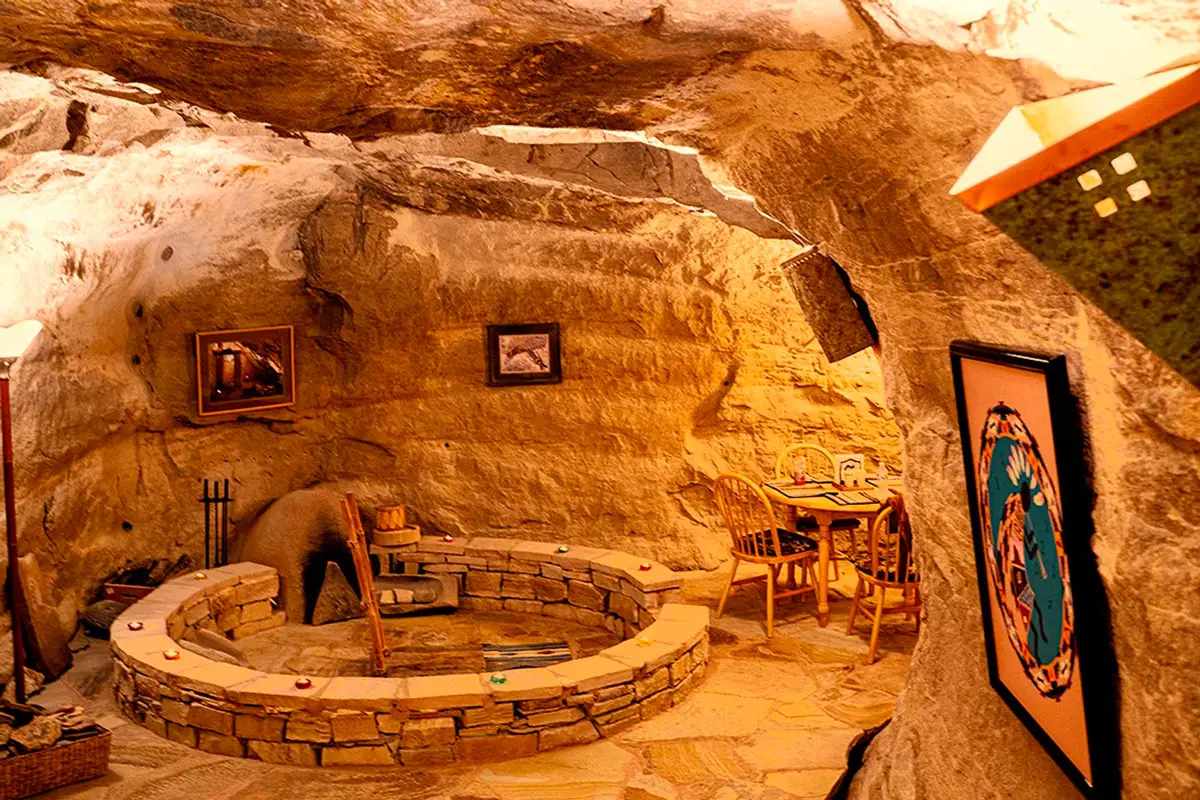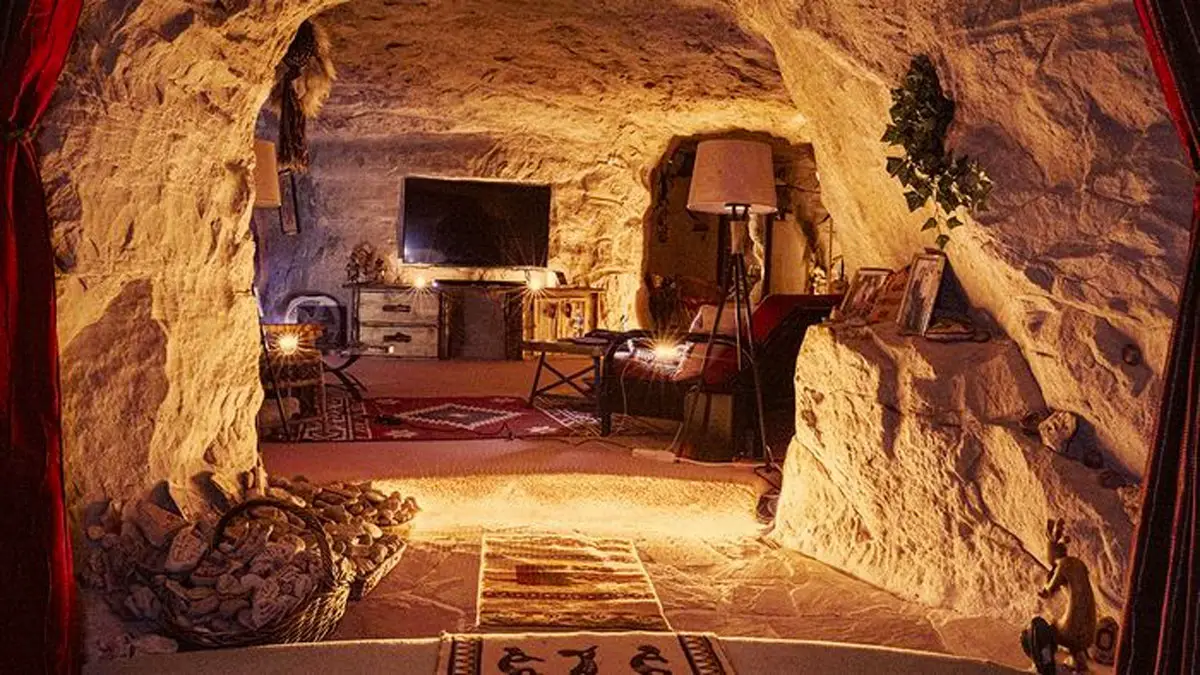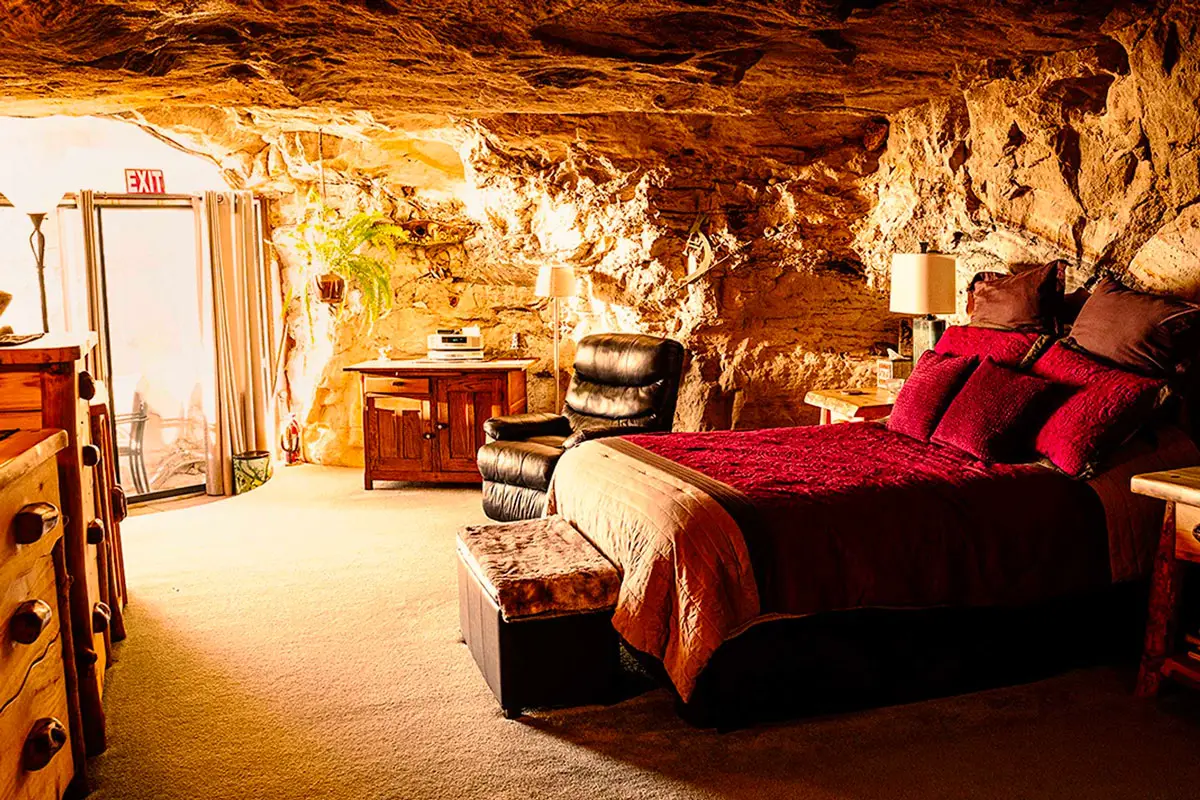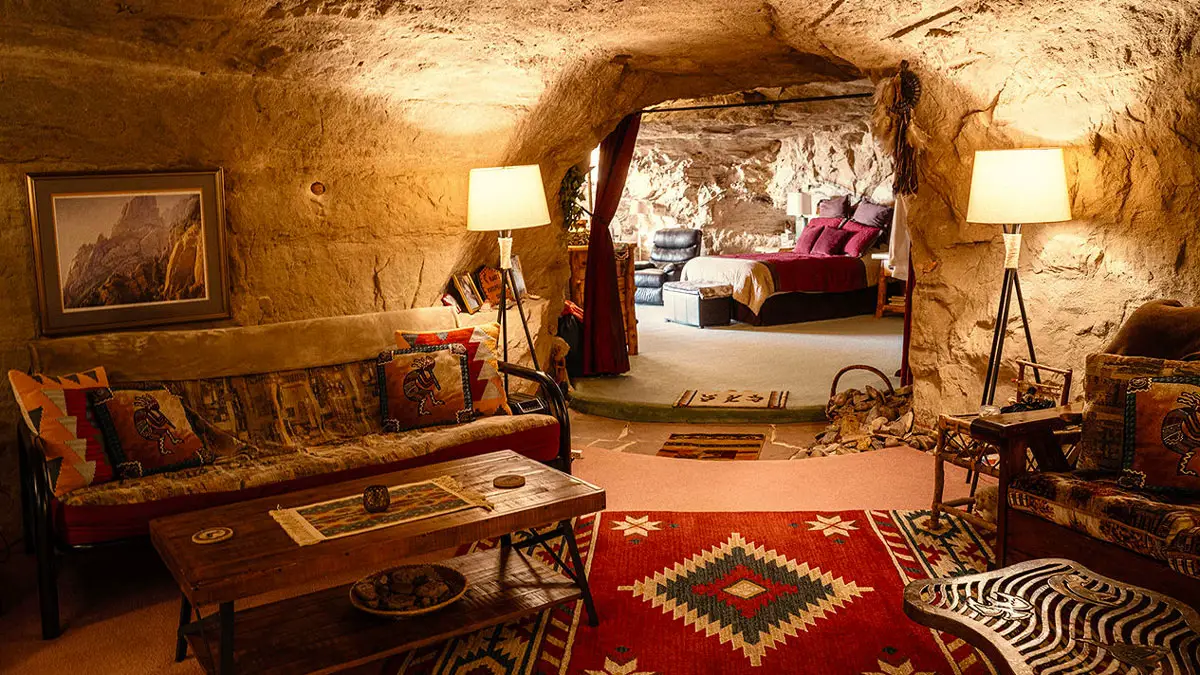 ---
You might also like
---
More from Featured
--- TIkTok is pulling the plug on TikTok Now, its BeReal clone, a little over nine month after it was first …