Not quite the edit button we asked for, but Twitter is now rolling out the ability to restrict audiences on tweets that went wrong.
A feature limiting who can reply to tweets has already been in place since August last year, but now Twitter is expanding on it to allow users the ability to select the restriction retroactively on tweets that have already been published, moderating undesired conversions that have unexpectedly gone wrong.
According to a recent announcement, the new feature will roll out to all devices, including iOS, Android, and the web.
Your Tweets = Your space. Now you can change who can reply to you even after you Tweet. https://t.co/rNWJk6zWTr pic.twitter.com/3HFSjAotg7

— Twitter Safety (@TwitterSafety) July 13, 2021
The options offered on the three-dot tab of the specific tweet look very much like the ones previously available on the tweet about to be posted: everyone can reply, only people you follow can reply, or only people you mention in your tweet can reply.
When a user applies the restriction on previously published tweets, responses from outside of their audience selection will automatically be removed from the thread of replies.
The feature is aimed at furthering a feeling of safety and control around the tweeting experience: "Your Tweets = Your Space" reads the official post announcing the new feature rollout, which also hints at further developments to make users feel safe – and craft more meaningful conversations.
Twitter has already introduced more ways for people to control who sees and participates in their conversations, from the ability to allow only "Trusted Friends" to reply, to posting on behalf of your work persona or your more informal self.
Previous efforts to allow users more control over conversations on Twitter include, for example, testing ways to let users 'unmention' themselves from tweets.
---
You might also like
---
More from Twitter
---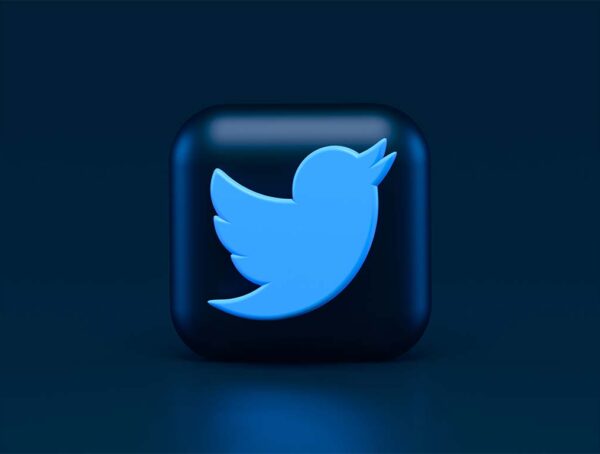 Not only do Twitter Blue subscribers get to edit their tweets, but now they will have up to 60 minutes …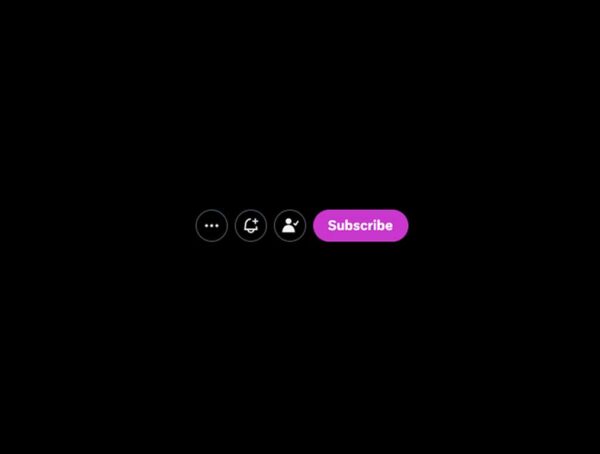 Twitter added a "Subscriptions" button to the user profile that lets anyone see who you are paying to subscribe to. Ever …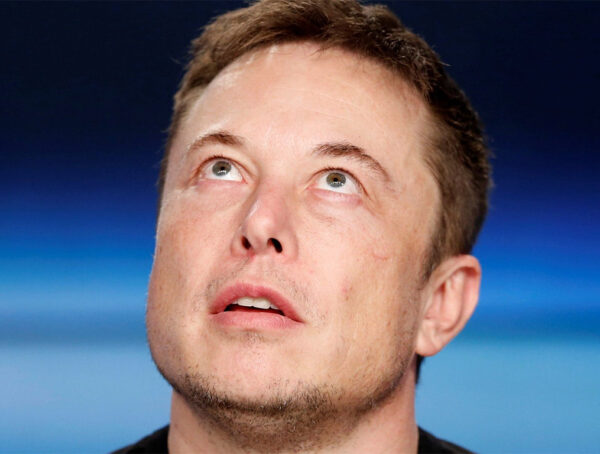 It probably still won't convince you to sign up, but Twitter Blue subscribers can now upload videos up to 2 …