According to Twitter, the surge in positive conversations on its platform indicates that… the future is bright.
Twitter has compiled a trend report based on its users' conversations and Tweets this year vs last year. The most obvious trend is people's renewed enthusiasm for summer, unlike last year's widespread sentiments of indecision.
Based on information gathered from conversations on Twitter, it looks like people are finally making plans again, and they actually seem quite excited about them. With an 11% perceived increase in positivity, joy has risen – and anger is way down.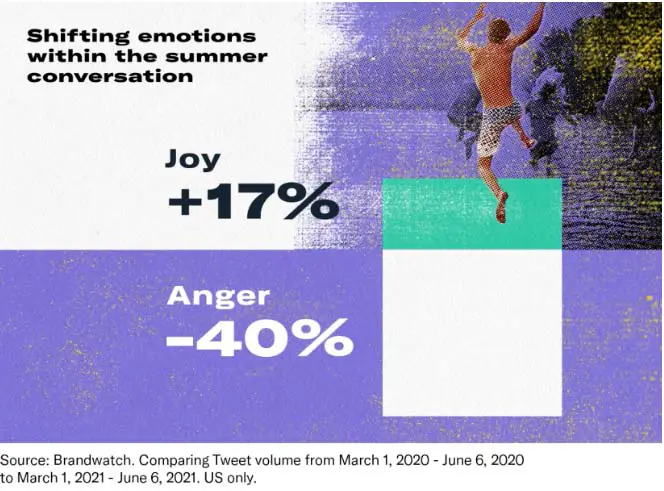 Furthermore, people finally seem ready to enjoy themselves, talking about different activities than the year before – like going to the movies taking part in sports, eating out, traveling, etc.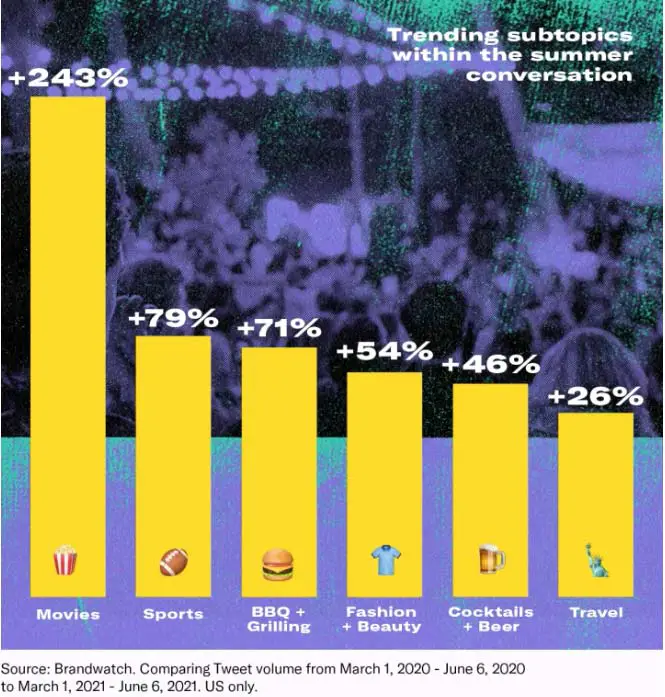 In parallel, trending emojis also show that people are ready for some fun. Twitter's survey shows a 35% increase in focusing on oneself: conversations about shopping locally and going out have gone up 33% each, and videos on summer how-tos are preparing them to make the most of the summer.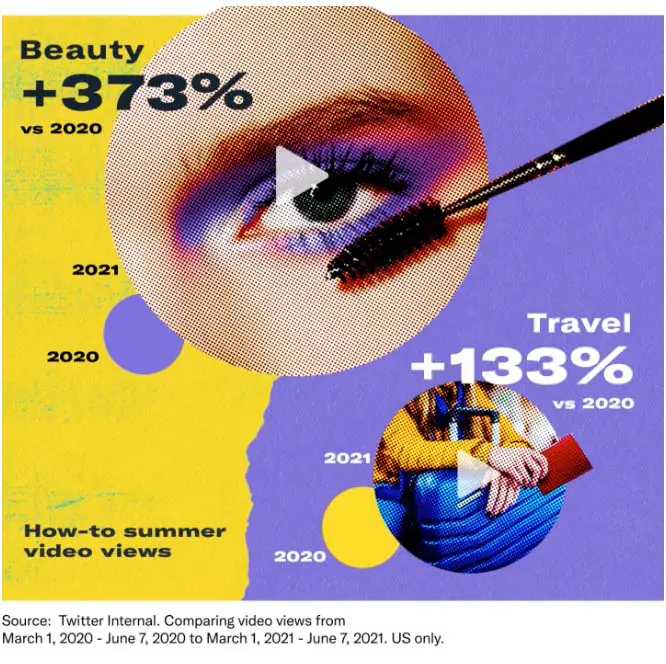 What's also quite interesting, is that they also want brands to join in the fun. According to the survey, people feel that brands should be positive (+70%) and informative (+65%) while also being mindful of the cultural environment.
Twitter understands this as an indication that they want to be informed and supported, so brands need to be prepared to provide.
---
Images: Twitter
You might also like
---
More from Twitter
---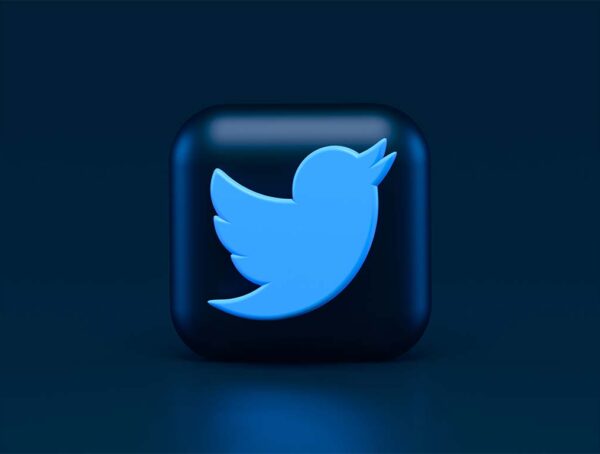 Not only do Twitter Blue subscribers get to edit their tweets, but now they will have up to 60 minutes …