Mixed. Not catastrophic, but not fantastic either. That's how you can best describe Twitter's performance in Q4 2015.
Do you want the good news or the bad news first? Let's get on with the bad news…
To Wall Street's despair, Twitter's user acquisition has flatlined. Q4 did not change this. For the first time in its 10-year-or-so history, monthly active usage actually declined from to 307 million in Q3 to 305 million last quarter. This may seem like the beginning of the end for Twitter, but Jack Dorsey was prompt to issue a shareholder letter shortly after, to put investors' mind at ease: MAUs are back at Q3 level in January. Phew!
On the upside, revenue is on a big rise, and beat many industry predictions. Twitter users react well to ads, with engagement jumping by 153%, which means Twitter is pocketing a lot more cash than ever before: $2.2 billion in 2015 as a whole,, and $710 million in Q4 of 2016.
Advertisers are turning to Twitter in droves, with a 90% year-over-year increase. Today, the platform counts as many as 130,000 of them – you see, there is still hope!
If you like our stories, there is an easy way to stay updated:
Follow @wersm
Since Dorsey's return as permanent CEO in October 2015, Twitter adopted a "let's start-over" mentality, and in his shareholder letter he announced that Twitter will be "fixing the broken windows and confusing parts, like the .@name syntax and @reply rules".
So, get ready to see these two going out the window in the near future, because despite popular belief, the potential for growth is still there. In Q4, Twitter's total audience, including logged-out users, was around 800 million, so there are close to 500 million users to still draw in as MAUs!
In 2016, Jack Dorsey said that Twitter has plans to focus on its core value… Live. Aiming to become the first screen for "everything that is happening now". In the coming months, expect to hear a lot about Periscope, as Twitter plans to improve its technology, in order to boost usage.
We've said it before but we're saying it again: 2016 will be a year of profound change for Twitter, and at this point it is fair to say it is do-or-die time.
How do you see Twitter's future? Let us know what you think in the comments below!
---
You might also like
---
More from Experts Talk
---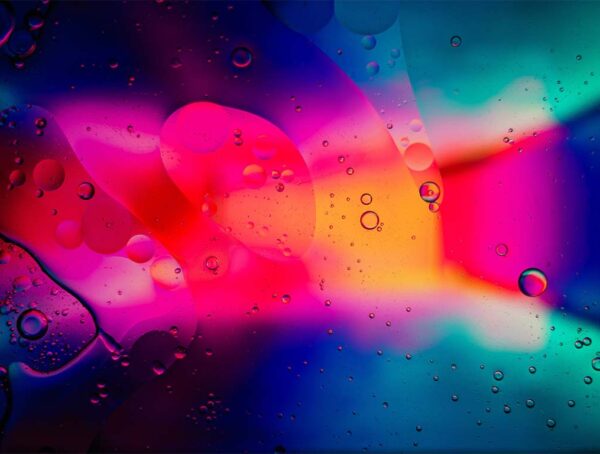 In this month's experiment, we set out to find out whether adding custom alt text on Instagram posts improves reach.