Twitter is partnering with Reuters and The Associated Press (AP) to verify information as it emerges into widespread conversations on the platform.
Twitter is looking to clean up timelines from fake news and elevate credible information by partnering with The Associated Press (AP) and Reuters. The social media platform announced the news on Monday.
"We are committed to making sure that when people come to Twitter to see what's happening, they are able to easily find reliable information. Twitter will be able to expand the scale and increase the speed of our efforts to provide timely, authoritative context across the wide range of global topics and conversations that happen on Twitter every day," a Twitter spokesperson explained.
As part of the partnership, the social media platform will work with the news organizations on contextual explainers now placed within Search, Trends, and Explore, Prompts, Labels, as well as via specific highlights and prompts during major events.
Twitter wants to make sure that its overview explainers on topic listings are accurate, and link to reliable sources.
The partnership with The Associated Press and Reuters will help Twitter's curation team access real-time information around key conversations as they happen and cross-check them against their vetted sources, and proactively provide context on emerging discussions that could potentially generate misleading information.
In the past, Twitter has been accused as a key enabler in the spread of misinformation, and these new partnerships intend to combat this by improving fact-checking on its listings, bringing in more context, better education around specific subjects, and limiting the spread of misinformation by providing more credible sources and information.
You might also like
---
More from Twitter
---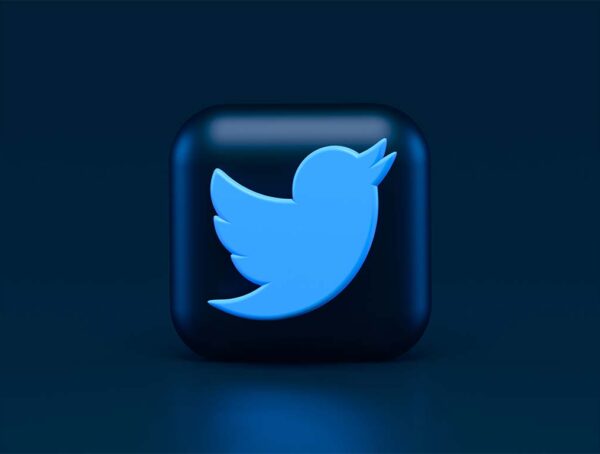 Not only do Twitter Blue subscribers get to edit their tweets, but now they will have up to 60 minutes …