Select creators are now able to set up monthly subscriptions to let their Super Followers access exclusive conversations.
After a few months of testing, Twitter is now officially launching its Super Follows option, beginning with a select group of creators in the US who have previously applied to participate.
Throughout the year, Twitter has introduced a number of monetization features, such as the Tip Jar and Ticketed Spaces. With Super Follows, the platform now presents a new way for creators to earn monthly revenue by sharing subscriber-only content with their followers.
Users will be able to create an extra level of conversation on Twitter with bonus Tweets and exclusive interactions, creating an "in-crowd" community feeling – and earn money in the process.
Once allowed the option, creators can set a monthly subscription fee of either $2.99, $4.99, or $9.99 per month. Super Followers will get extra special access to their unfiltered thoughts, behind the scenes, early previews, and subscriber-only conversations from their favorite accounts.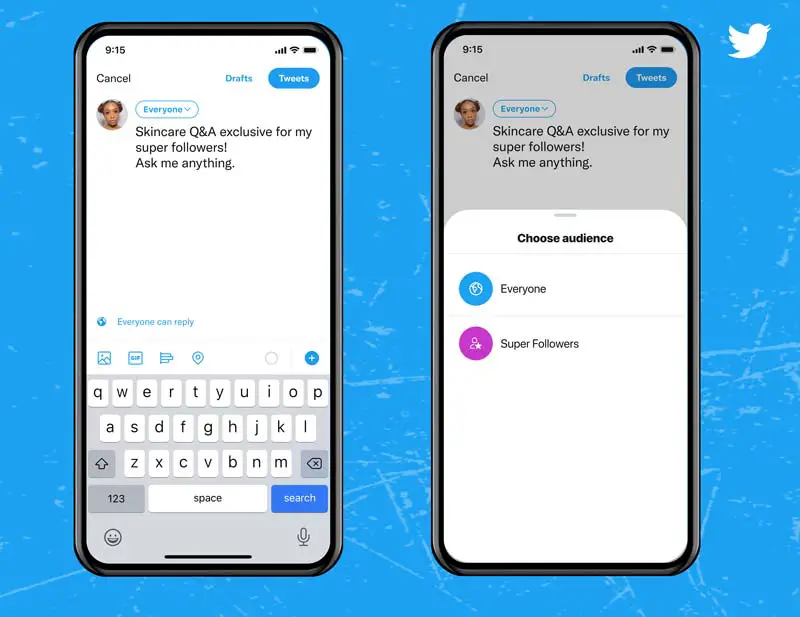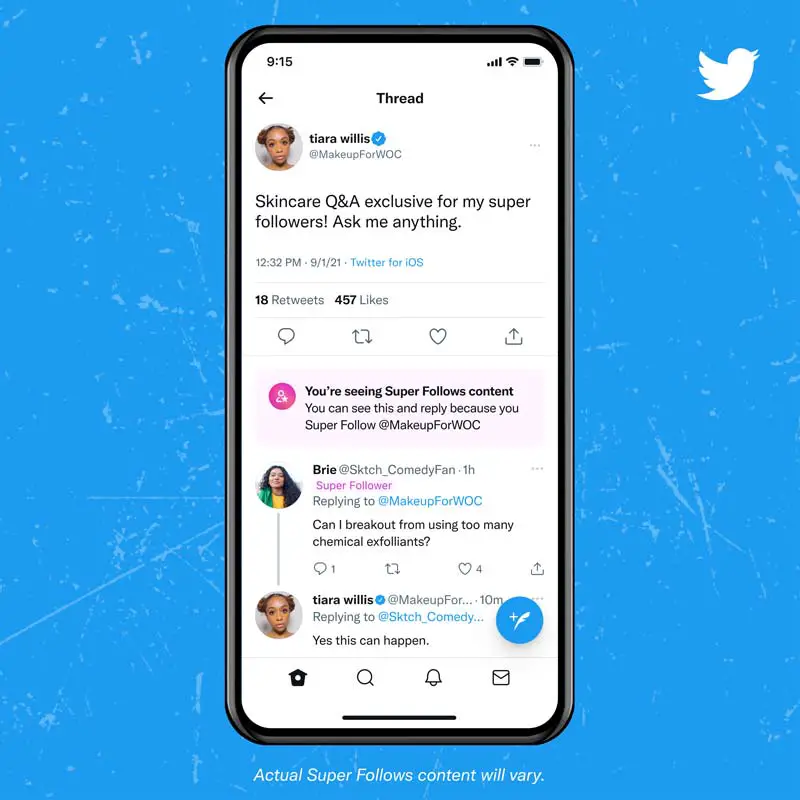 Creators will be able to see their Super Followers from a public badge displayed under their names, whenever they reply to a Tweet.
Applications are still open to join the waitlist for creators wanting to set up a Super Follows subscription. They need to be over 18, have at least 10k followers, and have a minimum of 25 tweets posted in the past 30 days. Also, they need to be located in the U.S. and follow Twitter's Super Follows Policy.
Eligible users can apply by tapping on 'Monetization' and then selecting Super Follows.
To subscribe, users can tap the Super Follow button on an account's profile, and read through the description of their paid offerings and pricing. If it all looks good, the user can then tap again to subscribe via in-app payment.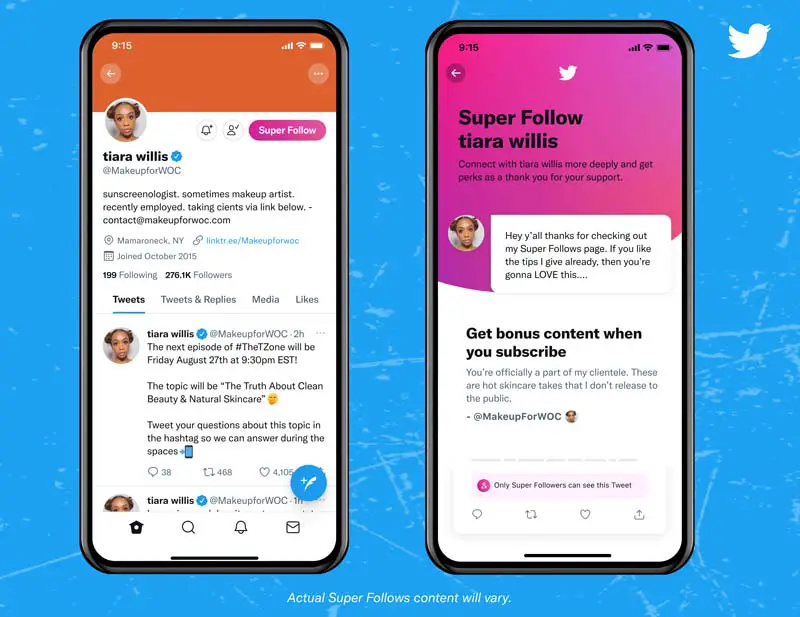 Super Followers of an account will see subscriber-only content in their Timeline. Exclusive tweets will be flagged as such, so that Super Followers know that only they can see that content. They can also unsubscribe at any time in their App Store subscription settings for iOS.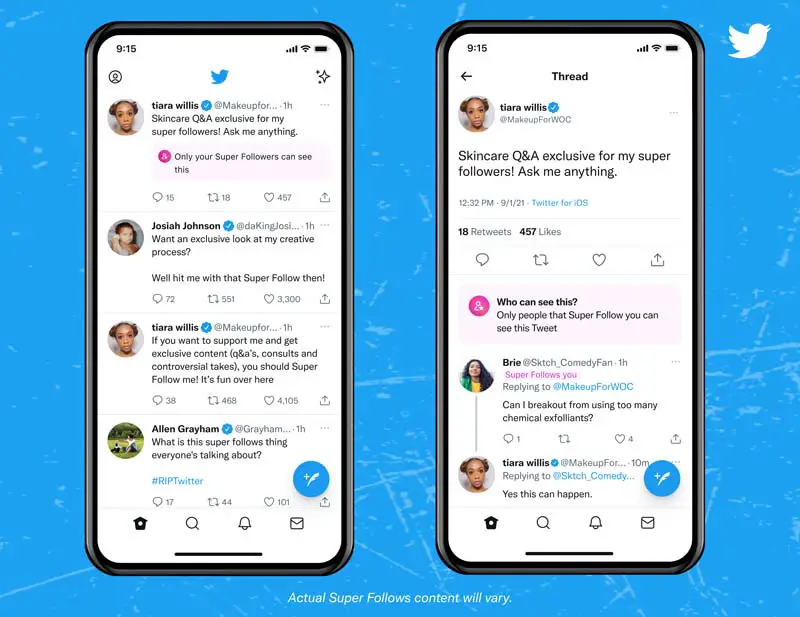 According to Twitter, Super Follows have been designed out of feedback from creators and with four key principles in mind:
Throughout design & development we focused on learning about & meeting the needs of Creators. We spoke with lots of Creators to understand their motivations, desires & problems. We uncovered 4 Fs that Creators look for on Twitter: Fun, Fame, Feeling the love & Funds pic.twitter.com/mAbgm9Rw5L

— J (@jtwdesign) September 1, 2021
Currently, only iOS users in the U.S. and Canada can Super Follow select accounts, but Twitter states that it will be rolling out the new option to users globally, with iOS users getting the new option in the next few weeks.
Android and web will be next, though Twitter does not specify a timeline for the release outside iOS. It is important to note that creators can share Super Follows Tweets only on iOS and that Super Follow Tweets can only be viewed on iOS.
Twitter also hints at new ways creators will be able to share exclusive content, mentioning soon-to-come Super Follows-only Spaces, newsletters, the choice to opt into different subscription tiers that creators can offer, the ability to subscribe anonymously, and more.
You might also like
---
More from Twitter
---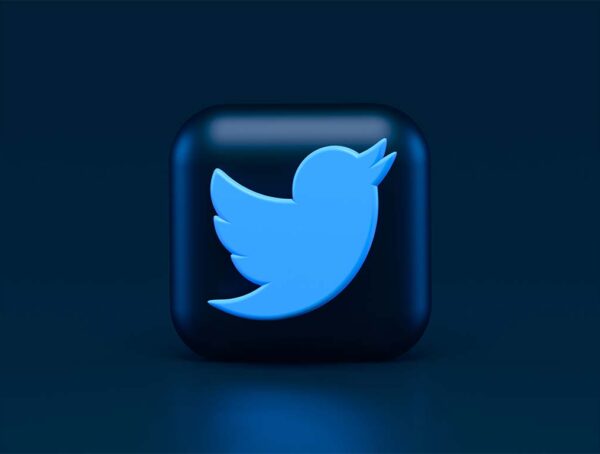 Not only do Twitter Blue subscribers get to edit their tweets, but now they will have up to 60 minutes …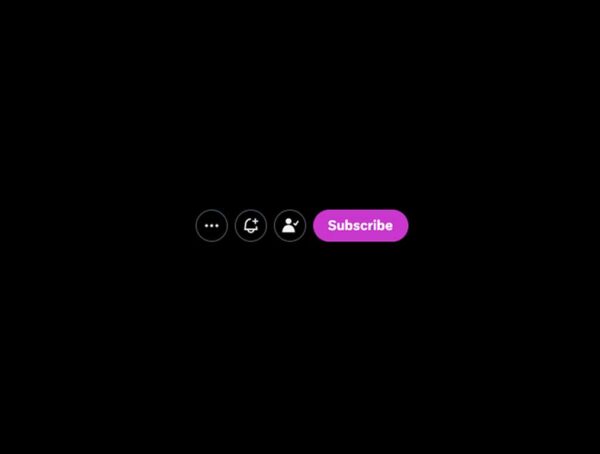 Twitter added a "Subscriptions" button to the user profile that lets anyone see who you are paying to subscribe to. Ever …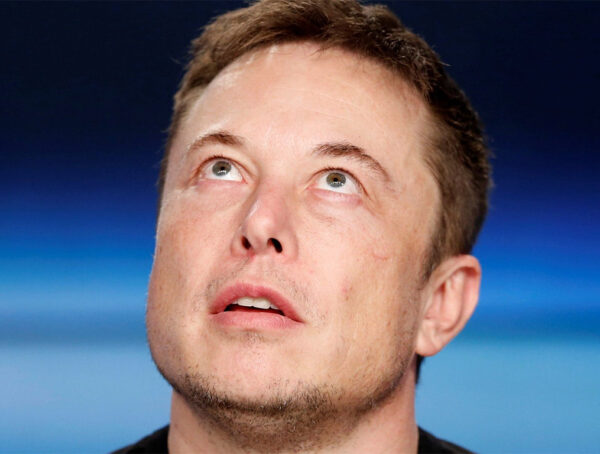 It probably still won't convince you to sign up, but Twitter Blue subscribers can now upload videos up to 2 …