Any marketer knows just how important live research is, as it makes consumer and market insight a lot more timely and accessible. To help marketers conduct live research, Twitter has launched Twitter Insiders – a network of users who participate in research studies for brands and agencies.
In the company's own words, Twitter Insiders is "a one-stop solution for recruitment, design, and collection of live research". With it, brands can have access to real audiences that match their own customers. As Gemma Proctor, Research Manager at Twitter explains,
[quote]Twitter Insiders research helps take the guesswork out of important business decisions. Efforts that traditionally required long-term planning and costly resources can now be taken on more quickly and efficiently with the support of our Twitter Insiders network. And with a vibrant research pool, brands and agencies can break out of traditional confines of controlled environments and get unparalleled access to real audiences[/quote]
So How Does It Work?
Twitter Insiders uses a network of more than 12,000 Twitter users that are 16 years of age and older. These users, who come from different socioeconomic backgrounds, act as "an anonymous virtual panel" of users from the UK and United States, and participate in research.
If you like our stories, there is an easy way to stay updated:
Follow @wersm
Agencies and brands are able to recruit these users, design research studies and test their creative ideas, as Gemma Proctor continues to explain: 
[quote]Tap Twitter Insiders at any time to test creative ideas, gather honest input, and uncover market insights. These real-world consumers enable researchers to observe people's actual behaviors instead of taking survey responses at face value by using techniques such as online focus groups, video diaries, or eye-tracking glasses.[/quote]
Short-term Research
With the data from this research, companies can make much better business decisions, faster. Twitter Insiders is great ad hoc research that works as a powerful tool for brands and agencies. Users are always available when they are online, which makes "fast, continuous research" possible.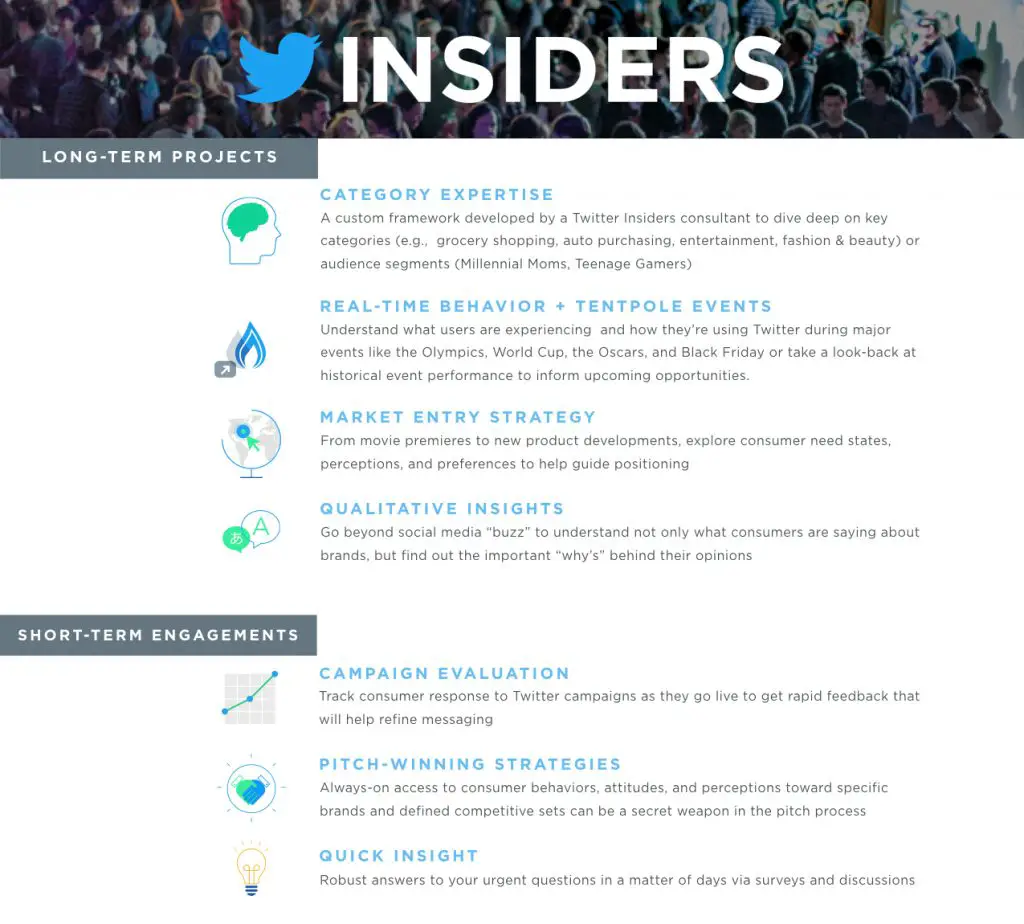 A short-term project might only take a few days to bring results. With Twitter Insiders, brands can also leverage insights from their social listening tools, evaluating "customer perceptions live". Brands can then just fine-tune things as they go.
If you like our stories, there is an easy way to stay updated:
Follow @wersm
Long-term Research
Companies can also conduct more in-depth, long-term research of four to six weeks with the help of consultants, CSpace. Studies like these are great for when brands want to enter new markets, because it helps them understand the competitive landscape and refine positioning. In her post, Gemma Proctor goes on to explain that,
[quote]these research initiatives are ideal for understanding the behaviors of different groups at various points along their customer journey. Research activities can be tailored for different audience segments and reveal how perceptions change over time and based on exposure. [/quote]
Brands and agencies can also ask Insiders to perform certain tasks, as seen below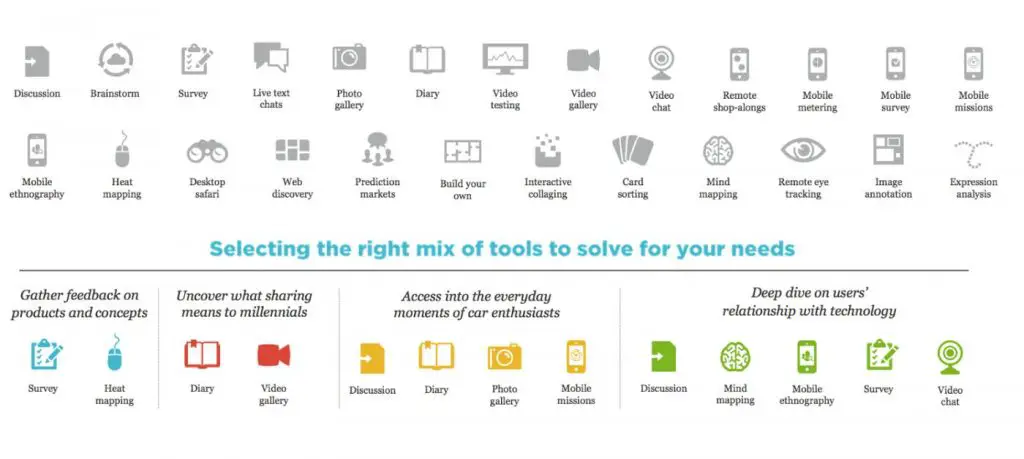 If you like our stories, there is an easy way to stay updated:
Follow @wersm
If you would like to find out more about the Insiders program, which is currently only available to some agencies and brand partners, contact your Twitter account manager. You can also read more about the program here.
---
You might also like
---
More from Twitter
---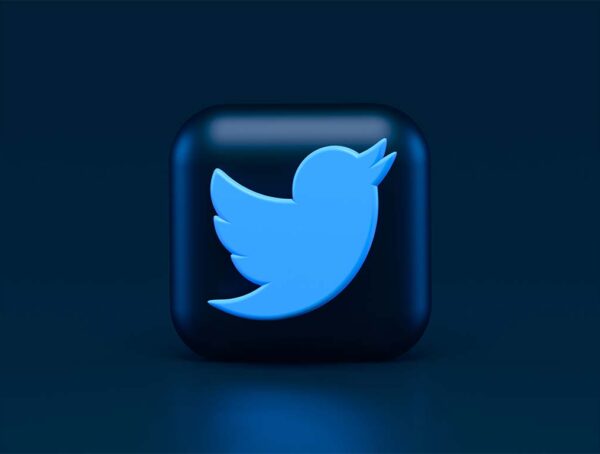 Not only do Twitter Blue subscribers get to edit their tweets, but now they will have up to 60 minutes …