Twitter is testing two new features in the hope of making its platform more conversational: threaded replies and online status indicators.
Twitter has been hard at work to improve the user experience on its platform. Not only does the company want to promote meaningful content and lower the amount of spam floating around, but it also wants to become a more "conversational" platform.
Sara Haider, Director of Product Management at Twitter, uncovered two new features that are currently being tested as a new approach: threaded replies (kind of like what Facebook already does) and status indicators (again, much like what Instagram and Messenger are already offering.)
hey Twitter. we've been playing with some rough features to make it feel more conversational here. presence and reply threading. still early and iterating on these ideas. thoughts? pic.twitter.com/3U3NvpHWPy

— sara haider (@pandemona) August 31, 2018
While these features are not new to social media users, can they really improve the Twitter experience?
Well, threaded replies certainly can. They make following a conversation much easier, and I can imagine this would trigger more responses to comments. Now, considering the spamming and trolling issues Twitter has been trying to solve, threaded replies could be a step backwards if not well managed.
Status indicators seem like a decent idea. Knowing who is online, and when, could help users get into live conversations. But again, it could also become an ally to trolls and spammers lurking online.
Overall, both features could be great for engagement on the platform, but they could also make some users' experience more difficult if they are subjected to spamming, trolling or other negative online behaviors.
Let's hope that these new features, especially the status indicators, will remain optional and that users will have the choice to toggle them off if they wish to.
Featured image: 
x9626
/ Shutterstock
---
You might also like
---
More from Twitter
---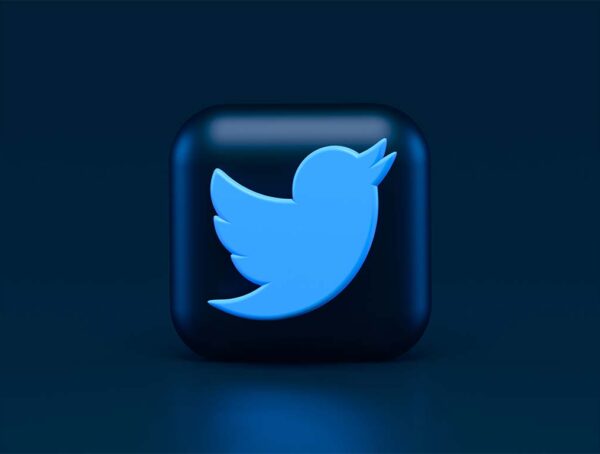 Not only do Twitter Blue subscribers get to edit their tweets, but now they will have up to 60 minutes …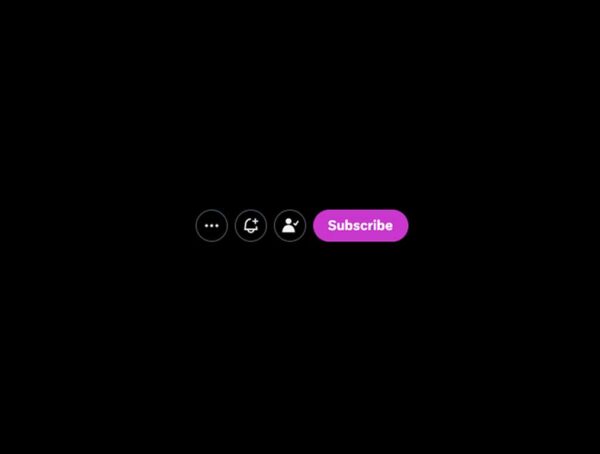 Twitter added a "Subscriptions" button to the user profile that lets anyone see who you are paying to subscribe to. Ever …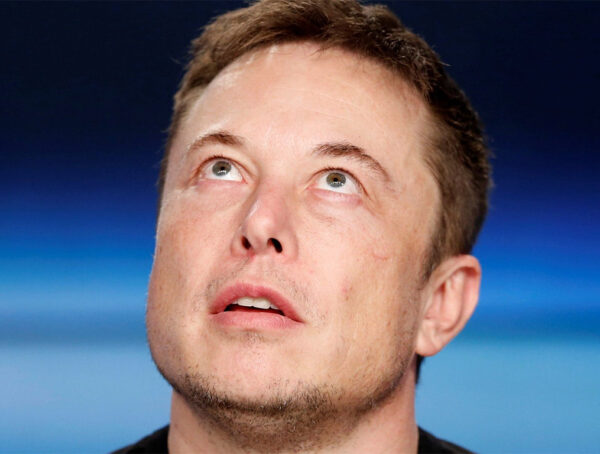 It probably still won't convince you to sign up, but Twitter Blue subscribers can now upload videos up to 2 …