Twitter has started suggesting accounts you should unfollow, because "you don't need to follow everyone to know what's happening."
On Twitter, quantity certainly does not mean quality. The more people you follow the more cluttered your timeline becomes, and it can be hard to find what really matters among the noise. So Twitter has begun asking some users if they want to unfollow people:
"You don't need to follow everyone to know what's happening. Make sure you only follow the people that make Twitter great for you."
Right now, however, it is unclear how Twitter selects the people we should unfollow. The likeliest scenario is that it suggests you unfollow people with whom you don't engage much. Now, is that the right reason?
thank you twitter for suggesting I unfollow uhhhh…progessives…poets… leftists….people of color… pic.twitter.com/vnsR8rgGvV

— parker 𓃺 (@ghostbaroque) August 29, 2018
The feature was confirmed by a Twitter spokesperson: "We know that people want a relevant Twitter timeline. One way to do this is by unfollowing people they don't engage with regularly. We ran an incredibly limited test to surface accounts that people were not engaging with to check if they'd like to unfollow them."
This does not come as a complete surprise. The company has worked hard to improve the user experience on its platform, and clutter is often listed as the number one reason for which Twitter is not that easy to use.
---
More from Twitter
---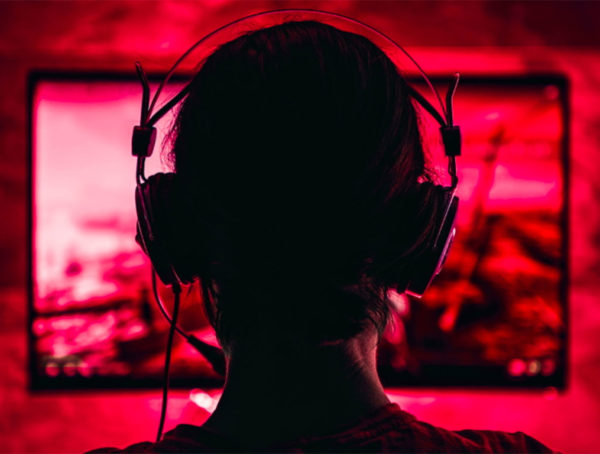 As the Coronavirus pandemic keeps people at home, Twitter has seen a 71% increase in gaming conversations during the last …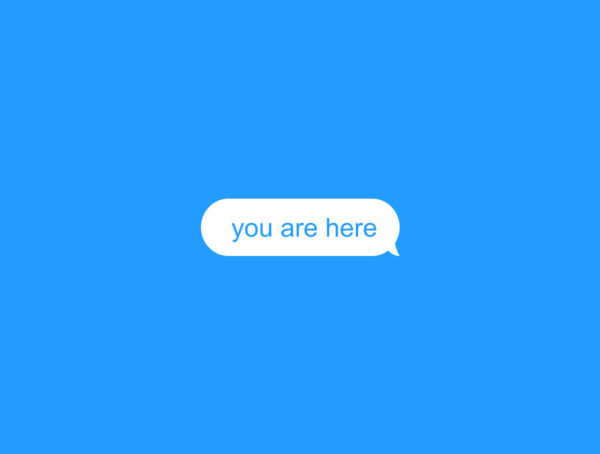 Twitter announced an update to Explore, making Tweets more relevant to your location. Therefore, changing your location doesn't just affect …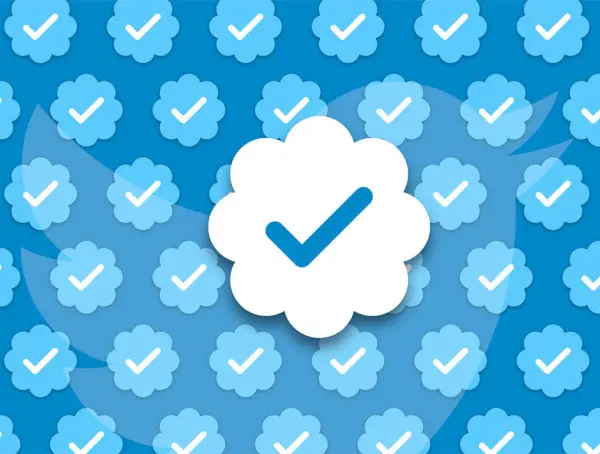 Twitter announced that verified accounts tweeting COVID-19 updates would be prioritized over non-verified accounts.
Editor Picks
---