Twitter is considering going back to its roots with more instant messaging features like chat bubbles and status update features.
At CES, Keith Coleman, VP of Product for Twitter, made some interesting announcements. Facing slow growth and a lack of user engagement, the platform is considering going back to its roots and re-introduced instant messaging features like chat bubbles, indications that other users are online, read-receipts and other status update-like tweets.
"What is Twitter went back to its roots as an SMS service and actually worked more like chat?" That is the surprising question Coleman asked.
Twitter is not winning as a "micro-blogging" platform and Coleman strongly believes that bringing back instant messaging features will help the company continue to clean up the conversation on the the platform and drastically lower the abuse that has long been an issue for Twitter.
Coleman talked about a new layout for Twitter conversations that would look more like chat bubbles with read receipt, indication that users are online and/or typing a reply. All these features clearly remind us of what Facebook has been deploying on Messenger and Whats App, but also common features for iOS-native messaging app, iMessage.
But Twitter may be ready to take this even further, with new status-update-like features where users can simply share their activity, location and availability to chat. Again, a well-known feature for Facebook-owned WhatsApp.
At this stage, it is unclear whether these features would get released or if they would remain prototypes. However, Coleman's message was clear: Twitter needs to re-invent itself (again) if it is to grow and retain its users.
---
You might also like
---
More from Twitter
---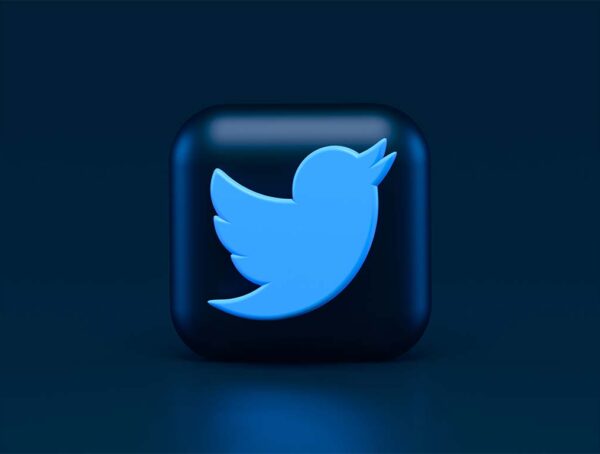 Not only do Twitter Blue subscribers get to edit their tweets, but now they will have up to 60 minutes …