Alright NBA fans, we're looking at you. Why? Because your wildest dreams are about to come true!
Wait for it… as of February 17th, you'll be able to stream part of 20 NBA games this year courtesy of Twitter, Turner Sports and the NBA.
And yes… it all starts with the All-Star game. Exciting right?
🚨 #NBA, Turner Sports and @Twitter today announced a live streaming deal that will provide fans in the United States with a complementary experience on Twitter (via @NBAonTNT) for 20 NBA on TNT games this season. 🚨

— NBA (@NBA) January 9, 2019
BUT… there's a twist!
Because nothing is ever that simple. Only the second half will be streamed and act as a means of complementing the network broadcasted games. Oh… and you can influence what they stream.
Before each game, Twitter will host a poll in which fans will vote for their favourite player of the game. The winning player will be the feature of the ENTIRE stream enabling fans stalker-like access via a special camera that follows their every move during the game. Fans watching will even gain access to exclusive commentators, analyses tailored to the Twitter stream. Ah… the life of a VIP.
The single-player access comes as the latest social media tactic to keep you fully tuned in and give you even more of a reason to keep your eye on the televised game too.
The NBA, however, isn't the only sports league taking advantage of this social media tactic. The NFL, MLB and NHL are also known for their live streaming social media prowess.
Why? Because sports fans, in general, are a hard lot to crack when it comes to keeping your attention ON the game. Twitter too isn't the only tech giant to capitalise on live streaming either. Facebook and Amazon are also known to stream professional sporting events.
And if you aren't an NBA fan and golf is more your thing… expect that soon too! The PGA Tour has recently extended their deal with Twitter agreeing to stream 140 hours of its season. Similarly, this series will also be couple up with a ritual 'Fan Vote Friday', enabling fans to determine one of the two groups of golfers shown in their Friday streams.
Fox Sports has even nabbed a partnership with Twitter in an effort to have EVERY goal from the Women's World Cup.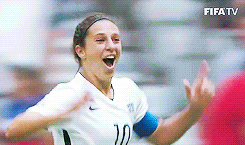 So, what else can we expect from the platform in 2019? Well, according to Twitter's Vice President of Product, Keith Coleman, we can look out for a "totally new experience" for sports matches and events like CES, where the NBA announcement surfaced.
So, sports fans look out… social media is coming for you! And has a lot to offer you when it comes to keeping you connected to your favourite sports stars.
---
You might also like
---
More from Twitter
---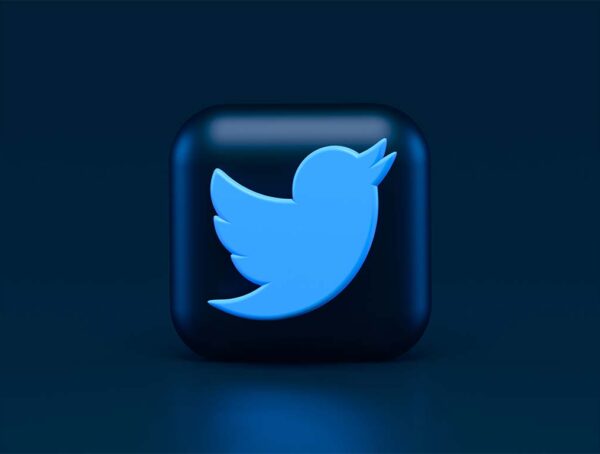 Not only do Twitter Blue subscribers get to edit their tweets, but now they will have up to 60 minutes …