One of the top requests from users is about to become a reality, as Twitter prepares to launch a much needed "save for later" feature.
What do Twitter users really want? The ability to edit their Tweets, and a way to improve readability on the platform. The former is an ongoing battle, and there are no signs that Twitter is even considering allowing us to edit our Tweets. For the latter however, Twitter could be onto something: "save for later."
Keith Coleman, Twitter's head of product, announced the upcoming feature in a Tweet:
✨🌳🍉Fresh out of HackWeek and coming soon — a new way to save tweets to read later. Been a top request (❤️🇯🇵!) The team would love your feedback as they dial in the design! #SaveForLater 👇 https://t.co/6oo2lhqFbW

— Keith Coleman 🌱😀🙌 (@kcoleman) October 10, 2017
Coleman explained that the new feature was born out of HackWeek, a once-every-quarter, 5-day event where Twitter encourages its people to get creative, and work on just about anything they want, as long as it uses the platform.
The new "save for later" feature will work as a bookmark for people to return to tweets and stories, at a time more convenient to them. A few minutes after the announcement, Twitter product manager Jesar Shah then tweeted an early demo of what bookmarking might look like on the platform:
For Hack Week @Twitter we started developing #SaveForLater. Here's the early prototype that we put together in a week, which is likely to change. pic.twitter.com/c5LekvVF3l

— jesar (@jesarshah) October 9, 2017
Personally, I'm excited about this. I love to follow accounts that share interesting stories, relevant to what I do, and what I like. But I have ended up following thousands of accounts, and it has become too difficult to go through all the great content as I scroll through my timeline from my phone. With "save for later" I will be able to come back to it, and enjoy the content when I really have the time for it. ❤️
---
You might also like
---
More from Twitter
---
Twitter added a "Subscriptions" button to the user profile that lets anyone see who you are paying to subscribe to. Ever …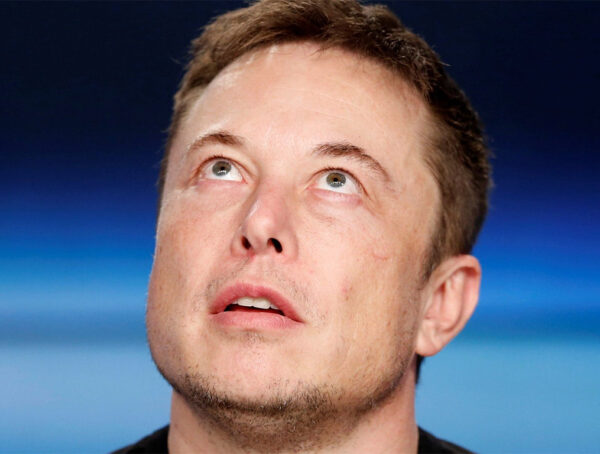 It probably still won't convince you to sign up, but Twitter Blue subscribers can now upload videos up to 2 …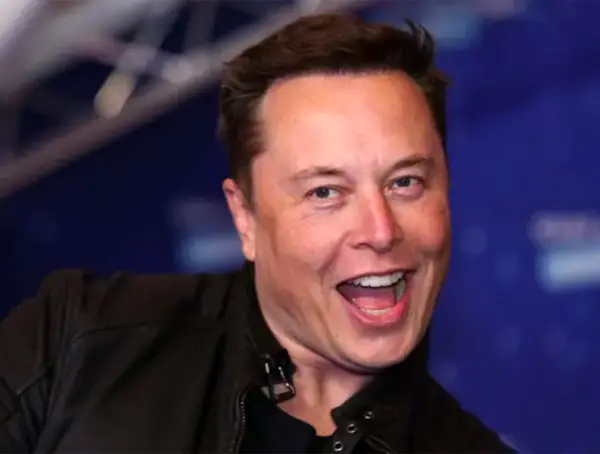 Twitter has begun removing blue checkmarks from legacy verified accounts, leaving paid verification as the only way to own a …