Twitter's iconic 140-character limit could soon be a thing of the past as the company launches global test allowing up to 280 characters per Tweet.
Everything you know could be about to change forever: Twitter is actually conducting a global test (among selected users) that allows for tweets to count up to 280 characters – double the current limit.
The test was officially announced by Jack Dorsey himself:
This is a small change, but a big move for us. 140 was an arbitrary choice based on the 160 character SMS limit. Proud of how thoughtful the team has been in solving a real problem people have when trying to tweet. And at the same time maintaining our brevity, speed, and essence! https://t.co/TuHj51MsTu

— jack (@jack) September 26, 2017
As Jack explained, the current limit comes from the origins of Twitter itself, when tweets were sent as texts, which were themselves limited to 160 characters.  The 140-character limit has since become a "trademark" of the platform, but has either kept many people from using Twitter altogether, or has forced them to "remove a word that conveys an important meaning or emotion."
So, Twitter may have come to its senses:
[quote]When people don't have to cram their thoughts into 140 characters and actually have some to spare, we see more people Tweeting.[/quote]
That sounds reasonable enough.
So, a year after it was rumoured that Twitter would expand the limit to 10,000 characters – a rumour that was ultimately killed by Jack Dorsey himself – it seems that the company is willing to evolve, and finally expand its product. And it seems like it believes that more characters will incite more people to tweet.
Only time will tell, but I bet we should all be getting more characters to tweet, soon.
And if you cannot wait, Juliette Pretot has a "hack" so you can unlock the new 280-chracter limit immediately. NICE!
---
You might also like
---
More from Twitter
---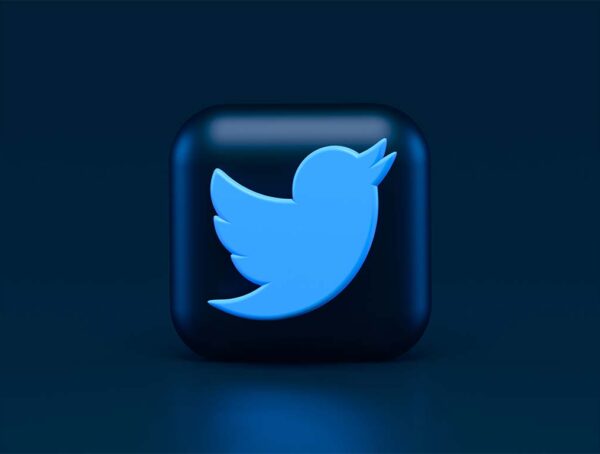 Not only do Twitter Blue subscribers get to edit their tweets, but now they will have up to 60 minutes …