Twitter is launching a new 6-second video ad unit, and advertisers will only be charged when their ads are viewed entirely, with pixels at 50% in-view.
In this world of ours, where everything goes fast and our attention span is lower than ever, can 6-second video ads be the solution? Twitter think it might. Taking a page out of YouTube's playbook, Twitter is launching a competitor to the latter's bumper ads.
The new short video ad unit is now available to advertisers globally. Ads will be charged on a cost-per-view (CPV) basis and will only be billed when at least 6 seconds are viewed with pixels at 50% in-view. While it's promoted as a 6-second video ad unit, the new product can actually host assets that are up to 15 seconds in length.
Twitter described the new 6-second video ad unit as a "Flexible option for advertisers who care about the completed view metric, but are ready to lean into the mobile-first paradigm and develop short-form assets optimized for in-feed viewing."
The new ad unit is available for promoted video, in-stream video sponsorships, and in-stream video ads, and offers the possibility to transacting on to a longer format video.
Twitter also explained that this new product/billing unit was the result of a study by behavioral research outfit EyeSee, which found that short-form videos (six seconds or under) with clear branding and sound turned off drove "significantly better ad recall and message association on mobile" than linear videos in the style of television commercials.
---
You might also like
---
More from Twitter
---
Twitter added a "Subscriptions" button to the user profile that lets anyone see who you are paying to subscribe to. Ever …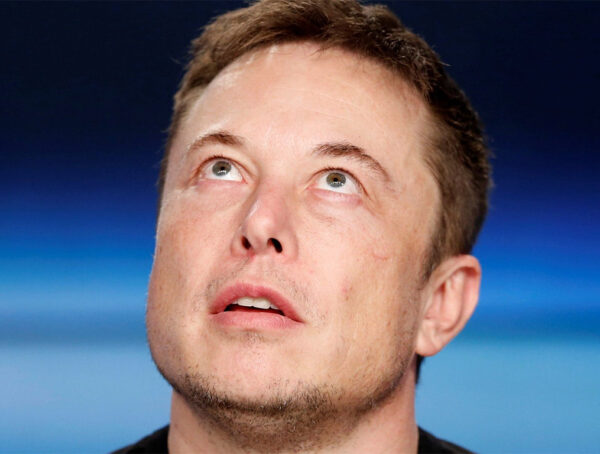 It probably still won't convince you to sign up, but Twitter Blue subscribers can now upload videos up to 2 …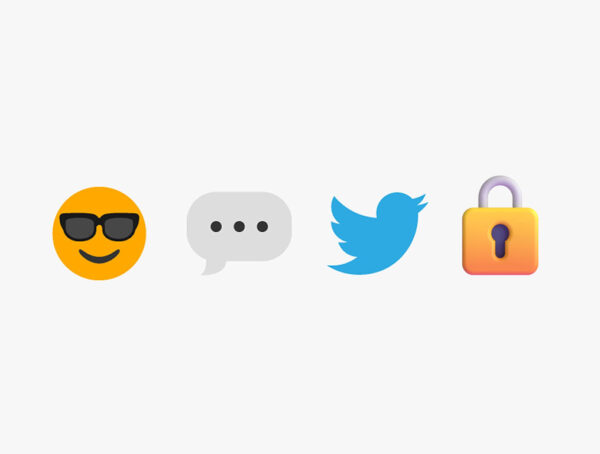 As announced by Musk, Twitter has introduced a new feature that lets you use any emoji to react to DMs. Until …