Just a few days after upping its character limit to 280, Twitter is making some more changes. The character limit of users' display name increases from 20 to 50. 
If you have a super long name, love all of your middle names, or simply want to get creative, then you will be happy to know that Twitter now gives you up to 50 characters for your display name (don't get confused, it's not your username… you know, the one with the @ in front of it) Is it useful? Maybe. Was it necessary? Probably not. But now you can at least add as many Emojis to your name as you want.
Many users (like me) immediately updated their names. And here, really, your own creativity is the limit. However, according to The Verge, as many users questioned why Twitter was spending so much time and effort on this, while it really should focus on tackling more serious issues. That's right, when do we get to edit our tweets?
Starting today, your Twitter display name can be up to 50 characters in length! Go ahead, add that middle name or even a few more emojis. https://t.co/QBxx9Hnn1j

— Twitter Support (@TwitterSupport) November 10, 2017
So, now we have 280 characters to tweet, and 50 characters to display our name. It has also been reported that Twitter plans to expand usernames – currently limited at 15 characters. Even if that comes to fruition, you should think twice about changing your @username. For one, if you are verified, you would lose your coveted "blue tick." Can you really be bothered having to explain to everyone who you are on Twitter, all over again?
---
You might also like
---
More from Twitter
---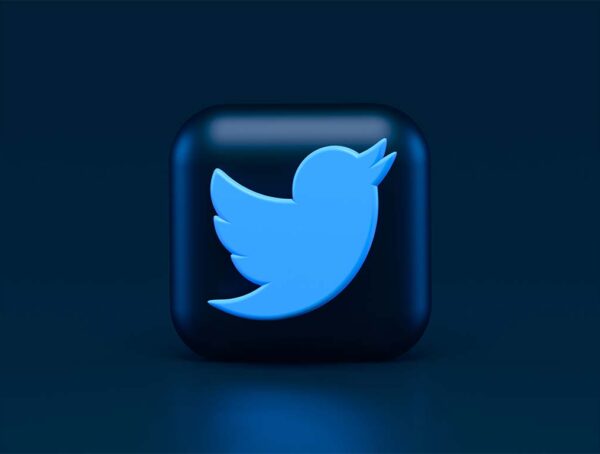 Not only do Twitter Blue subscribers get to edit their tweets, but now they will have up to 60 minutes …