We've talked a lot about the value of using social media in customer service but we rarely translate this into revenue. Instead, we look at how fast issues can be brought to our attention, and how effectively they can be handled through social channels. Sure, being able to react fast is important, but what is the true value of social media customer service?
According to a new study conducted by Twitter, good customer service through the platform is able to increase the amount that a customer is willing to spend with a brand. The study took place in collaboration with Applied Marketing Science, and looked specifically at airline passengers and airlines – two parties that talk to each other very often on Twitter. Many passengers "air their grievances" on Twitter, and airlines answer them – In fact, more than 100,000 questions, complaints and comments are sent by passengers to the major airlines in the United States via Twitter.
If you like our stories, there is an easy way to stay updated:
Follow @wersm
The study looked at over 600,000 customer service-related tweets from March to September 2015 and also asked 1,156 Twitter users about their experiences and preferences. The tweets were put into two groups – those that received a response and those that had not. Those users who received a reply were more satisfied, more likely to recommend the airline as well as more likely to spend more money with the airline. Also, the time it took to tend to their request was directly related to the amount that they would be willing to spend in the future.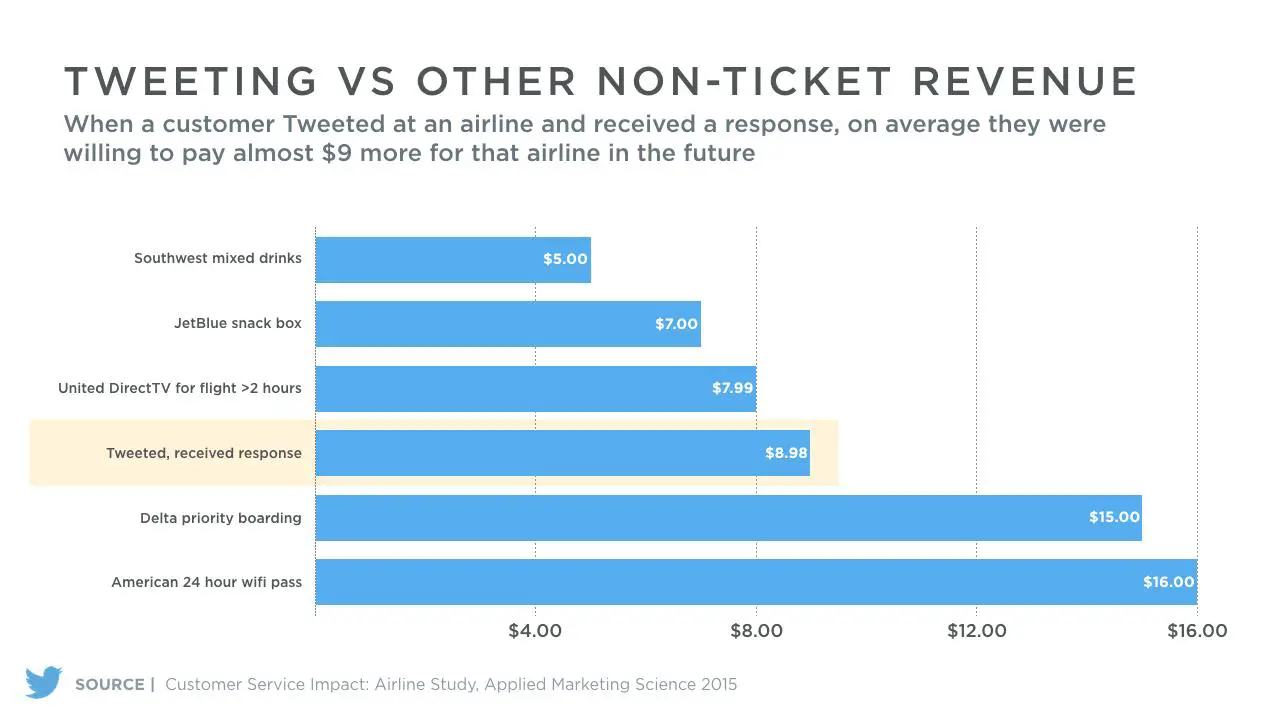 So, how much is a positive Twitter exchange actually worth to an airline? Close to $9. That's more than airlines make per customer for mixed drinks, snack boxes, or on board TV!
The study also found that tweets answered in under 6 minutes, increased the amount a passenger was willing to pay, by nearly three times. So, it's clear that "the quicker brands reply to Tweets, the more revenue potential exists". Twitter explained that
[quote]the median time to first response was approximately 22 minutes (some airlines did respond in as few as 3 seconds). We found that when an airline responded to a customer's Tweet in less than 6 minutes, the customer was willing to pay almost $20 more for that airline in the future. By contrast, when the airline took longer than an hour to respond to the Tweet, the customer was willing to pay only $2.33 more for that airline in the future.[/quote]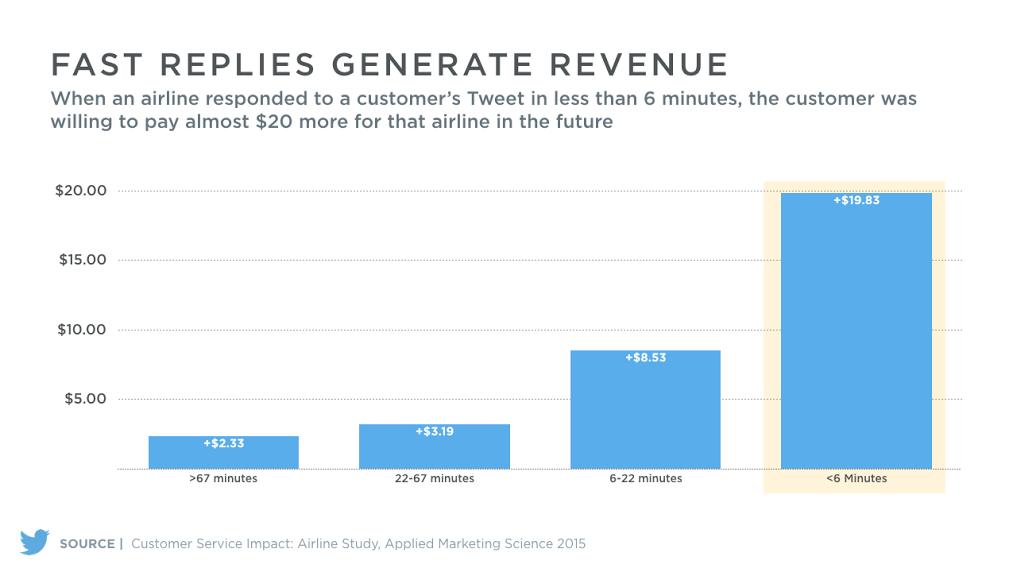 If you like our stories, there is an easy way to stay updated:
Follow @wersm
---
You might also like
---
More from Twitter
---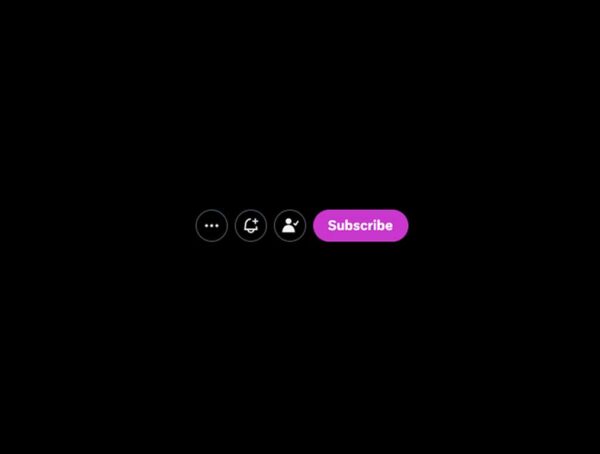 Twitter added a "Subscriptions" button to the user profile that lets anyone see who you are paying to subscribe to. Ever …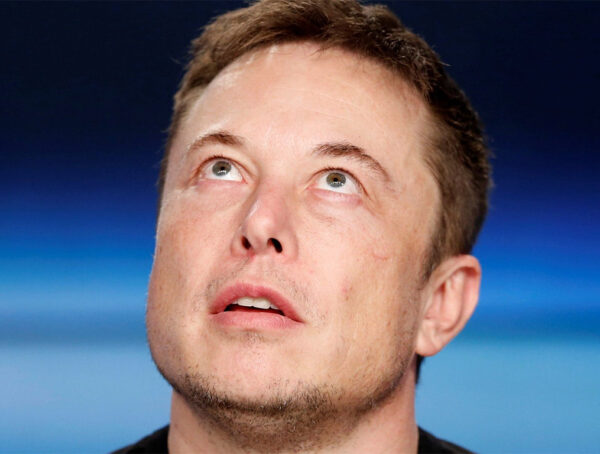 It probably still won't convince you to sign up, but Twitter Blue subscribers can now upload videos up to 2 …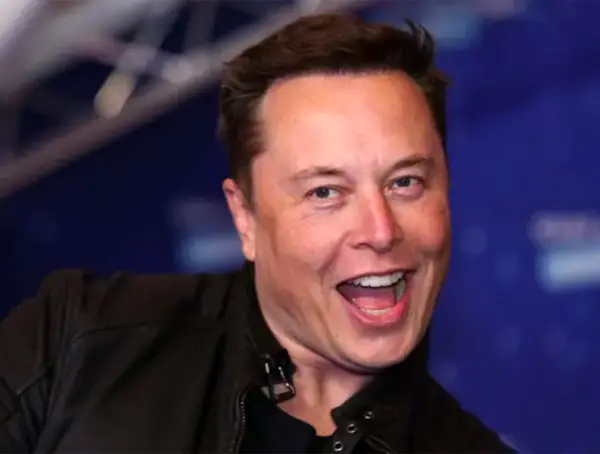 Twitter has begun removing blue checkmarks from legacy verified accounts, leaving paid verification as the only way to own a …