The new year will begin with a brand new emoji that Twitter is bringing to its users. And guess what… The new hashtag-activated emoji, which was created especially to celebrate the New Year.
When users use the #HappyNewYear hashtag, a brand new "firework emoji" is activated. Users can trigger the emoji by tweeting the hashtag in English, as well as many other languages. Try it for yourself!
If you like our stories, there is an easy way to stay updated:
Follow @wersm

Arabic: #سنة_جديدة_سعيدة#
Bengali: #হ্যাপিনিউইয়ার
Chinese (simplified): #新年快乐
Chinese (traditional): #新年快樂
Czech: #StastnyNovyRok
Danish: #GodtNytår
Dutch: #GelukkigNieuwJaar
English: #HappyNewYear
Farsi: #سال‌نومبارک
Finnish: #OnnellistaUuttaVuotta
French: #BonneAnnée
German: #FrohesNeuesJahr
Greek: #KaliXronia
Gujarati: #હેપીન્યૂયર
Hebrew: #שנהאזרחיתטובה
Hindi: #नववर्षकीशुभकामनाएँ
Hungarian: #BoldogÚjÉvet
Indonesian: #SelamatTahunBaru
Italian: #FeliceAnnoNuovo
Kannada: #ಹ್ಯಾಪಿನ್ಯೂಇಯರ್
Malay: #SelamatTahunBaru
Malayalam: #ഹാപ്പിന്യൂഇയർ
Marathi: #हैप्पीन्यूयर
Norwegian: #GodtNyttÅr
Polish: #SzczęśliwegoNowegoRoku
Portuguese: #FelizAnoNovo
Punjabi: #ਹੈਪੀਨਿਊਯੀਅਰ
Romanian: #LaMulțiAni
Russian: #СНовымГодом
Spanish: #FelizAñoNuevo
Swedish: #GottNyttÅr
Tagalog-Philippines: #ManigongBagongTaon
Tamil: #ஹேப்பிநியூஇயர்
Telegu: #తెలుగు
Thai: #สวัสดีปีใหม่
Turkish: #MutluYıllar
Ukrainian: #ЗНовимРоком
Urdu: #نیا_سال_مبارک
To top it all off, Twitter is working with the organisers of the Times Square New Year's Eve to have the conversation appear during the celebrations for the arrival of 2016. To take part in the conversation, users can also use the #BallDrop hashtag to have their message broadcast around the world. Tweets and videos from users will be shown under the Times Square Ball, as explained by Twitter.
An estimated one billion people "are expected to watch the historic Times Square New Year's Eve Ball Drop on TV"!
---
You might also like
---
More from Twitter
---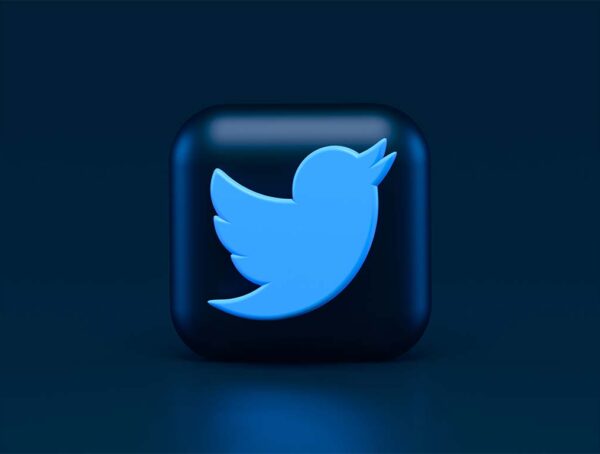 Not only do Twitter Blue subscribers get to edit their tweets, but now they will have up to 60 minutes …