Twitch is warning creators that it has received another 1,000 takedown notices, meaning that many accounts may be at risk of being banned.
In an email shared by esports consultant Rod Breslau, Twitch warns that it recently received a batch of about 1,000 individual DMCA takedown notices.
All of the claims involve archived broadcasts, and most relate to music that streamers were listening to in the background, while playing a game, or talking to their viewers.
Twitch believes that publishers used automated tools to generate the takedown requests, which also suggests that more claims may be on the way.
"We recently received a batch of DMCA takedown notifications with about 1,000 individual claims from music publishers," a Twitch spokesperson told Engadget, echoing the email the company sent out.
"All of the claims are against VODs, and the vast majority of claims target streamers listening to background music while playing video games or IRL streaming. We want to ensure our creator community is aware that the only way to protect themselves from DMCA notifications is to not stream music — or other copyrighted material — they do not have rights to."
Twitch sent out a new email during the night stating they've received 1,000 more DMCA takedown claims from record labels, likely before we see another ban wave. the music industry once again trying their hardest to make the internet a miserable experience pic.twitter.com/DySLlx4YMI

— Rod Breslau (@Slasher) May 28, 2021
Takedown notices are not new to Twitch creators. For example, last summer saw a sudden influx of takedown notices – related mostly to old VODs still up on the platform. They are, however, a worrying development for some streamers who already have multiple copyright strikes on their channels.
You might not know this, but Twitch streamers only get three strikes and they're out. So, the email also seeks to reassure creators that Twitch is looking for solutions that can protect copyright holders, as well as favor its 15 million daily active users.
Twitch has tried to address the problem by creating a music library of more than 1 million tracks, which are free to use for streamers. Soundtrack – launched late last year – is a platform where streamers can find and choose music that has already been cleared.
Twitch also published a blog post to guide users to avoid using copyrighted music. Those accounts which continuously infringe copyrights are at risk of being banned, regardless of their size or influence on the platform.
It's worth noting, that over 2.2 million Twitch creators broadcast live on Twitch every month, and viewers consumed a total of 18.6 billion hours of streamed video content in 2020 alone.
---
You might also like
---
More from Other Platforms
---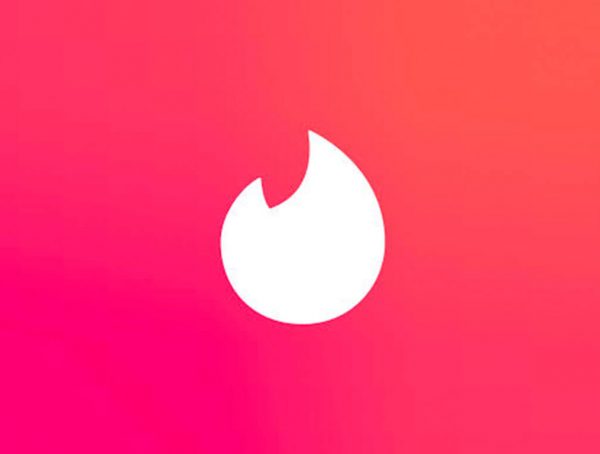 Tinder says it will remove social profiles from bios as part of its updated community guidelines to keep the dating …