Twitch is looking to make it easier for users to support streamers with subscription pricing that is equally affordable worldwide. 
Creators love subscribers. Apart from the obvious – being a metric that demonstrates community growth – they are also a medium of appreciation, giving creators the push to keep creating.
Subscribing also means long-term support for streamers, but for subscribers, it's also about custom emotes and other benefits like ad-free viewing, sub-only chats, sub tenure badges, and more.
However, it turns out it's not that easy for everyone to become a subscriber, as the price of a Tier 1 subscription on the web is something like $4.99 across all markets. This standardized price makes it harder for many to support their creators in the same way and for creators to grow their communities.
The percentage of active users in Europe or Asia who currently support creators with subscriptions is around 50% lower than in North America. In Latin America, however, it's around 80% lower.
That's why Twitch is seeking to adjust its subscription pricing depending on where viewers live. Local subscription pricing means that more users can show their support and benefit from subscriptions.
Twitch will adjust the price of subscriptions for existing subs, new paid subs, and gift subs in many countries within the next few months to bring it more in line with a local cost of living. Mexico and Turkey will be the first countries to benefit from local subscription pricing on May 20, 2021.
Mexico and Turkey will then be followed by countries in Asia, Latin America, the Middle East, Africa, and Europe from Q3 2021. Twitch says that this "gradual rollout will help the community adjust more smoothly to such an impactful change."
Over time, Twitch will lower subscription prices in most countries outside of the US, and you can find more information about impacted countries here. When the change takes effect, subscription prices will be based on where a user lives – and where they have their Twitch payment method set up.
For creators, this means that some people might see different prices in their channels.
Twitch tested its assumption with local subscription pricing in various markets, and in one recent test in Brazil, lower sub prices doubled creator revenue and total subscriber count. Furthermore, promotions for first-time subscribers and first-time gifters have also led to revenue increases in Latin America and Europe.
While lower sub prices should boost creator growth and revenue in the long term, Twitch wants to minimize any dips in revenue during the adjustment period. That's why it's launching a 12-month program that will guarantee a set level of revenue for all eligible creators. You can find out more about eligibility here.
---
You might also like
---
More from Other Platforms
---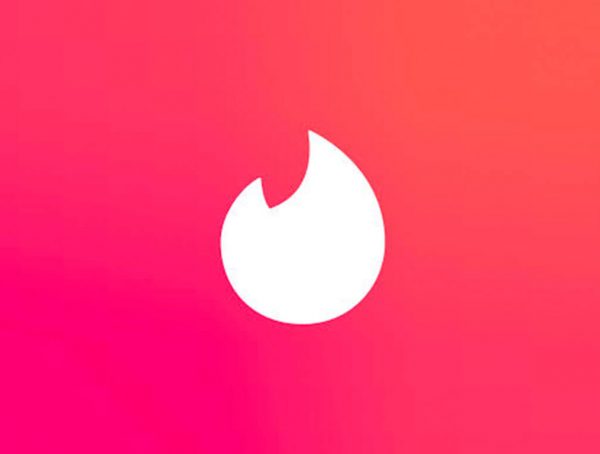 Tinder says it will remove social profiles from bios as part of its updated community guidelines to keep the dating …