Twitch has updated its rules with stricter policies banning persistent promoters of misinformation on and off its platform.
Twitch's latest update is making its policies tougher around the spread of harmful misinformation. The platform has announced that it will ban streamers who persistently share misinformation "on or off of Twitch."
The changes see updates for Twitch's Spam, Scams, and Malicious Conduct Policy to prohibit what the announcement calls "Harmful Misinformation Actors" from using the popular streaming service.
In the blog post, Twitch wrote: "We're proud that Twitch can bring people together — but we do not believe that individuals who use online services to spread false, harmful information, have a place in our community. While these individuals are not prevalent on Twitch, they could cause significant harm if allowed on our service."
Less than 100 channels will be affected by the policy change at present, but the stricter measures are also seen as a preventive effort.
The platform has drafted several criteria for channels to meet to determine which streamers are subject to the ban. "We seek to remove users whose online presence is dedicated to persistently sharing widely disproven and broadly shared harmful misinformation topics," the policy reads.
Topics that instigate Twitch's action under the new rules include lies about COVID-19 vaccines, election fraud, and conspiracy theories related to dangerous medical treatments, as well as topics linked to the promotion of violence or falsehoods that could put public safety at risk during emergencies.
As The New York Times reports, Twitch emphasizes that the new policy applies to Russian state-run media channels, as well.
The policy criteria also include actions carried out by creators outside of their Twitch streams. Any user spotting a Twitch creator breaking the new rules offline or elsewhere on other platforms can report the facts to Twitch by email.
Twitch claims to work with independent misinformation experts like the Global Disinformation Index.
---
You might also like
---
More from Other Platforms
---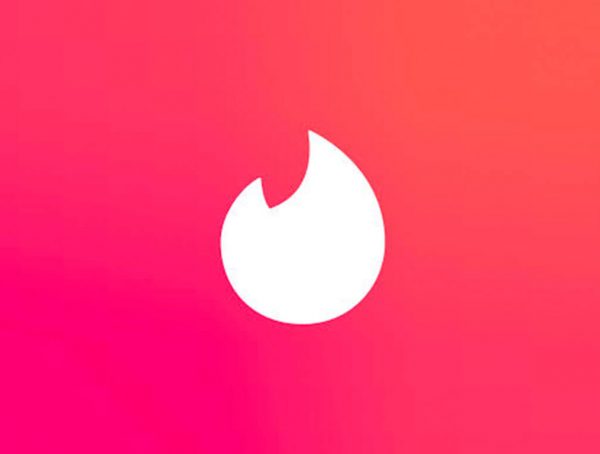 Tinder says it will remove social profiles from bios as part of its updated community guidelines to keep the dating …