Twitch is experimenting with a new feature that will allow viewers to pay to have their favorite streams land on the front page.
Twitch is testing another new feature that allows viewers to support their favorite streams. Essentially, users will be able to pay to recommend that a particular stream lands on Twitch's front page.
According to reports, the platform is now testing the feature with a small number of streamers, with a spokesperson confirming that it is "launching an experiment to a small number of growing channels that enables their communities to purchase promotions to highly visible parts of Twitch."
Twitch gave further details about how the new paid boost initiative will work during its Patch Notes program. Notifications will randomly appear during streams, informing viewers that the boost option is available.
The notifications will remain active for 10 minutes during a stream, allowing viewers time to purchase several recommendations: either a bundle of 1,000 recommendations for $0.99 or 3,000 recommendations for $2.97.
The new feature is essentially a paid version of the "Boost this stream" community challenge, where viewers can pool earned channel points by participating in in-stream activities – and use them to promote a creator on the platform.
According to Twitch's Product Manager, Jacob Rosok, the new paid program was created after feedback from the community, offering a further opportunity for streamers to promote their streams in a more impactful way.
"We think that paying to help a creator grow their community will be worthwhile to their supporters," Rosok says.
As the platform's algorithm favors suggesting top streamers to viewers, it is tough for new and small streamers to have a chance at making it big. The new boost program offers small streamers the possibility to appear on the coveted front page if their viewers love it enough to pay for it to land there.
However, the feature doesn't give creators the ability to monetize, as all monetization options on Twitch reserve a big cut for the platform itself. For example, Twitch takes 50% of a streamer's subscription revenue, and bits that are used to cheer creators also have a commission charge.
As part of the new feature, Twitch takes all revenue generated from the sales of the bundles and shares none of it with the creator whose stream is being recommended.
Users who do not wish to spend money to boost streams but still want to support their streamers can continue participating in the community challenges.
To ensure the initiative gives a chance to smaller channels to have their break, the program – which will last for the next four weeks – is only targeted to streamers with less than 250 followers.
At the end of this experimental cycle, creators will be provided with relevant data to be able to assess the impact a boost has on their traffic. "This experiment is not final and will continue to evolve based on community feedback," a Twitch spokesperson says.
---
You might also like
---
More from Other Platforms
---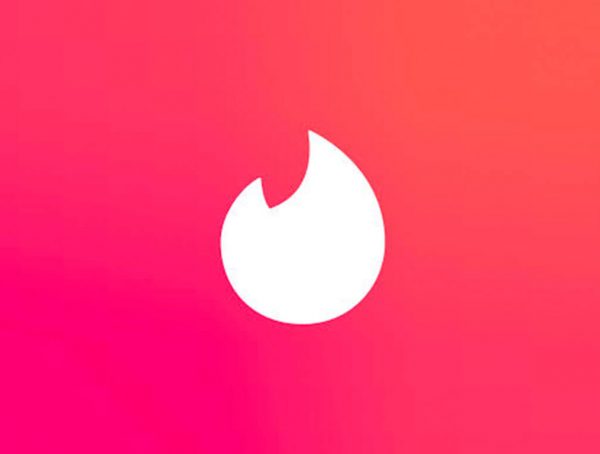 Tinder says it will remove social profiles from bios as part of its updated community guidelines to keep the dating …