Twitch has released the full version of its desktop app that brings with it all the features you're accustomed to, plus a lot more. 
Twitch unveiled its Desktop App beta last year, giving its users a glimpse at new features. Now, the company has launched the "fully armed and operational" version of the app that gives users everything they've been used to, plus many desktop-exclusive tools.
You can use the Twitch Desktop App to do everything you're used to – watch VODs, clips, live streams and more – and while you watch you can support your favourite streamers with Subscriptions and Bits.  The Twitch Desktop App has other features as well. Exclusive ones.
Servers
You can now create your own servers to host communities and discussions. Twitch Desktop App's servers allow users to "have a place to call home 24/7 with text and voice rooms."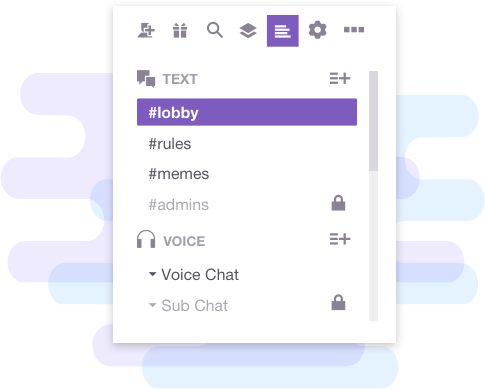 Dark Mode
If you spend many hours in front of a screen dark mode will make your life a lot easier – especially if you watch or stream at night in the dark. Even YouTube and Twitter now have a "dark mode."
Friends
Twitch Desktop App's Friend Sync will allow you to find your friends from across the "creator-verse."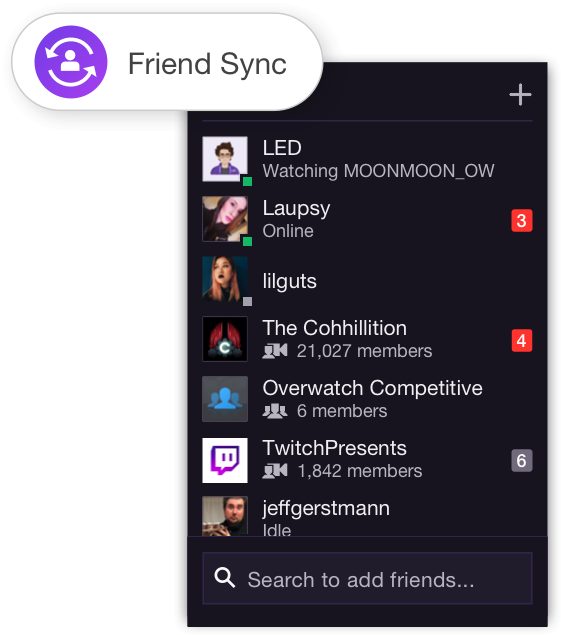 Voice and Video Calls
Twitch Desktop App finally brings voice and video calls to Twitch. Current users will know that they can PM their friends with Whispers, but the desktop app now also brings voice and video calls.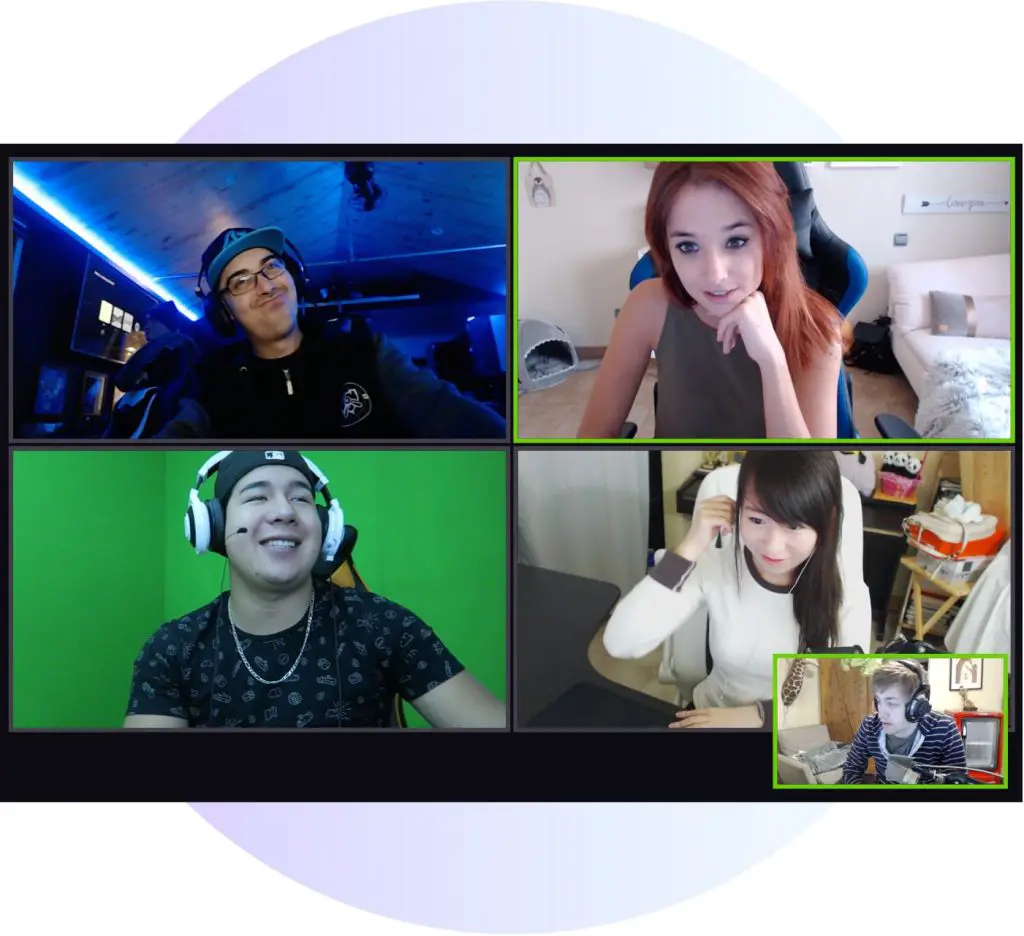 Mods and Addons
Users on the Twitch Desktop App also get access to CurseForge, a game mod community where they can find thousands of mods and addons for games like World of Warcraft, Skyrim, Minecraft, and many more.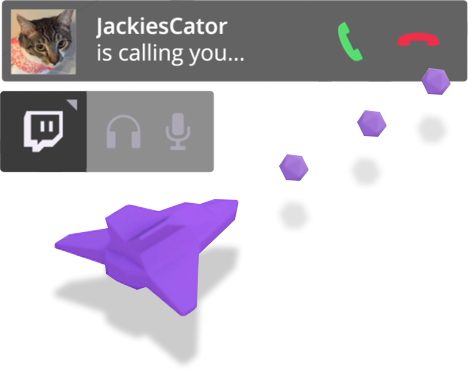 Twitch Desktop App for Windows and Mac can be downloaded at app.twitch.tv
---
More from Other Platforms
---
Despite what stated on its website, Zoom does not support end-to-end encryption for video meetings, according to new research from The …
Snapchat added App STories to the Snap Kit toolset for developers to begin incorporating Snapchat Stories into their apps.
As part of its commitment to support SMBs during the COVID-19 pandemic, Google is making $340 million in Google Ads …
Editor Picks
---