Twitch has announced a new Ads Incentive Program that allows creators to insert ads in their streams for a predictable, flat, monthly payout.
In a recent blog post, Twitch announced a new creator incentive program called Ads Incentive Program (AIP). The program will provide a new revenue stream from ads that select partners can now place within their content for a set amount of time for a flat payout.
For example, creators willing to adhere to the program can stream for 40 hours during the month and run two minutes of ads per hour in exchange for a $100 payment.
The select group of participating streamers can seize the new opportunity via their Ads Manager dashboard, where they will find the option to accept incentive offers. Accepting an offer will automatically make the streamer adhere to the program's conditions.
Streamers also can opt-out of the program if they choose to do so, and Twitch will calculate a prorated payment for the hours they have already streamed before signing out and issuing the proportioned payout.
However, if they do choose to stick with the program, they will be able to redeem their payment at the end of each month.
Through the initiative, Twitch is seeking to offer streamers the opportunity to rely on a more predictable income from their work on the platform to allow them to concentrate more on content creation than on ads management.
---
You might also like
---
More from Other Platforms
---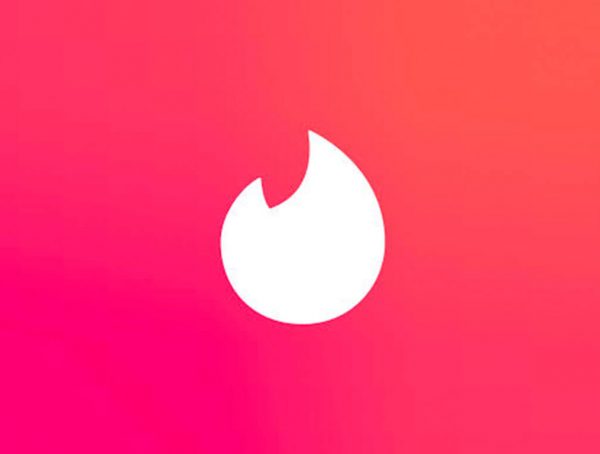 Tinder says it will remove social profiles from bios as part of its updated community guidelines to keep the dating …