Twitch is bringing creators a huge emote update and new features in celebration of its 10-year anniversary.
People on Twitch are passionate about emotes. They are a way for viewers and creators to identify and express themselves. So much so that the platform calls them the "unofficial (but official) language of Twitch."
In celebration of its 10th birthday, Twitch is bringing forth an arsenal of new animated emotes, and a few new features with them.
Twitch expects the new emotes to be made available to Partners in a few weeks, and to Affiliates by the end of the year. Creators will be able to manage and upload the animations from the Emotes page and offer up to five of them to their Tier 1 subscribers.
Animated Emotes
Furthermore, creators will also be able to animate their existing emotes with one of five animations (shake, rave, roll, spin, slide in, and slide out), and upload custom GIFs to animated slots or select an entirely new one from the default emotes that are available on the platform.
Follower Emotes (beta)
Twitch will also make personalized emotes available for new members of a community, with Follower Emotes. The feature represents a new way for creators to incentivize new subscriptions. With Follower Emotes, new members will be offered to say "hi" to the newly joined community in a way that remains unique to the group. This tier of emotes will be unlocked and usable in that channel only.
If Follower Emotes excite you, you should probably know that they will only be available in beta to select Partners and Affiliates. This is because Twitch is looking to create a wider rollout later this year, based on the feedback from the beta test.
Emote Library
Finally, creators will also have an easier way to upload and manage their digital assets. Twitch is evolving the Emote tab on the Creator Dashboard, and creating a new space called Library, where creators can upload their digital assets once – and apply them to any tier without having to delete and upload again like they did until now.
---
You might also like
---
More from Other Platforms
---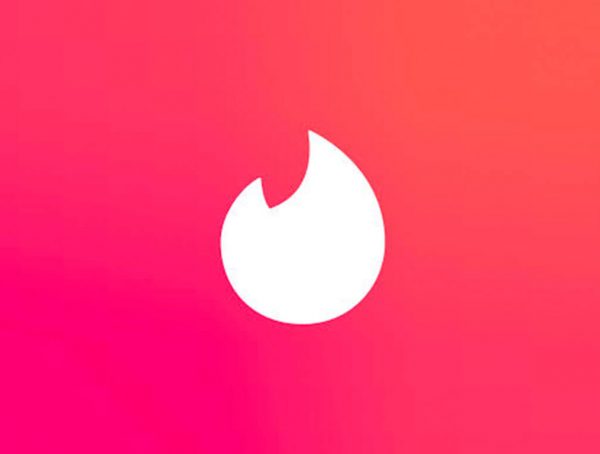 Tinder says it will remove social profiles from bios as part of its updated community guidelines to keep the dating …