How original! After Snapchat, Facebook, Twitter and Instagram (who all copied Snapchat, of course!) now Tumblr has added stickers and filters on its mobile app. 
Tumblr's new stickers and filters look awesome. But are they really what the app needs to differentiate itself? Of course not. In fact, they only make it look more similar to every other social media app out there. So why would Tumblr add sticker and filters?
Because Millennials love them… that's why.
The new stickers are pretty cool. According to BuzzFeed, you will find things like a fried egg, a trash can, a yin yang, the recycling logo, an alien, pizza slice, a baguette, or tombstone. Everything you need, but did not yet know you needed. Also, as on every other app, you can also add text.
The new Tumblr filters are still nothing fancy. They are just "coloured" filters, much like on Instagram. Nothing like what you find on Snapchat, for sure.
---
[wysija_form id="5″]
More from Tumblr
---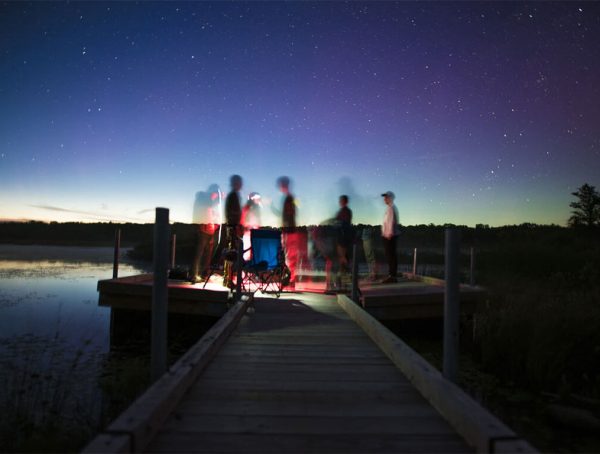 Tumblr last week announced groups chats, to help its users to connect, have real-time discussions, and strengthen their interest-based communities.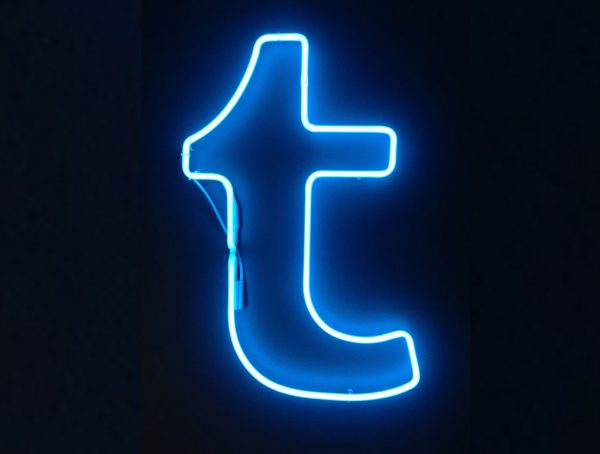 Verizon has announced that it has agreed to sell microblogging platform Tumblr to Automattic - the company that owns WordPress.com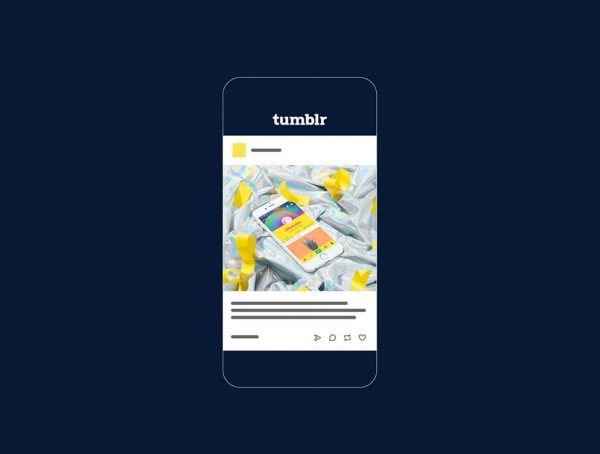 Tumblr users across the world, the wait is over. Dark mode has finally come to the über-popular app.
Editor Picks
---