Last year, Facebook produced a series of videos, where top creative minds discuss their thoughts on social media, creativity, innovation and a lot more. The new season has just aired, and it's looking very promising.
The concept behind the creation of the series, in fun, laid back and simple, with Facebook inviting the industry's VIPs and to pick their brains over a pint at their favourite pub.
This year, Facebook focuses on the innovators behind its social photo-sharing platform, Instagram. Seven Instagram publishers discuss a variety of creative approaches they take on the platform, from photography and animation, along with the ways they utilise Instagram ads to succeed in their efforts.
The first episode is out now, starring Brock Davis, Artist and Executive Creative Director at space150, a digital communications agency with a flair for change and innovation. Brock Davis discusses how brands can connect on Instagram on a personal level, and reveal their unbranded side.
Check out the interesting things Brock says and stay tuned for more videos to come.
---
You might also like
---
More from Instagram
---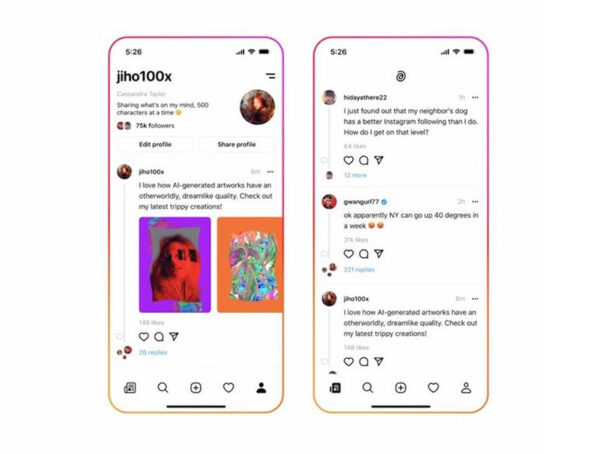 Instagram's rumored text-based Twitter competitor still does not have a name, but now we know what it might look like. The …