Clubhouse users will tell you to join as many clubs as possible, but how do you know which ones are good? Here are 6 you should check out.
While I'd argue the some of the best rooms are the ones you stumble upon randomly, there are hidden gems that have hosted unforgettable conversations and experiences.
For the record, there are other rooms that have many more members and are more well known. But those might be overwhelming for anyone to volunteer to go on stage and/or might be too broad for your interests.
Here are my recommendations for anyone looking for a more intimate connection on this app:
1) The Skinthusiast
Created by Sophia Hong, the founder of Mask Moments, this is the top place to go if you're interested in all things skincare, routines, products, and procedures.
But it's not just skincare; top makeup artists, dermatologists, and estheticians also often moderate and provide excellent tips/value.
The epitome of that was on Feb. 3 when this club hosted a member-only room where you can go on stage and give an ask and provide a give. It's the epitome of a Clubhouse club that promotes inclusivity and openness.
2) Tech Talks
OK, I lied… This one is one of the bigger ones, but founder Chris Cheng is someone I had the pleasure to moderate with — and his Club often has interesting conversations around tech.
This Club wants to educate and empower others who "wish to go down the rabbit hole," and it's not just on popular tech topics. Its latest room on Feb. 3 was about Blockchain in Music. This was way better than any Googling or watching a YouTube video on this topic.
(Another key tip — follow great moderators because they often host the best rooms!)
3) Black Asian Secret Society (B.A.S.S.)
Co-founded by two Korean-American artists, B.A.S.S. is an open forum to chat about Black/Asian culture — and issues.
Danny Chung, a songwriter with 2x Billboard Hot 100 singles to his belt, and Dumbfoundead, a rapper/podcaster/actor, created this Club to host conversations like cultural appropriation, to the state of Kpop, and to what type of things this community likes together.
Danny was also one of the few Koreans to join this app before anyone and became an early adopter. And as a bi-cultural person, too, the rooms he mods and/or joins often have a great perspective, especially if you are a Kpop fan.
4) Asian Hustle Network
Created by co-founders Bryan Pham and Maggie Chui who created the largest Asian entrepreneurial online community on Facebook, Asian Hustle Network often hosts well-known keynote speakers on Clubhouse.
AHN on Clubhouse often share stories about entrepreneurs and content creators and gives a great perspective on the state of business and commerce in the Asian community. Whether you are Asian or not, this is a must for any entrepreneur.
(Also, if you want to hear my podcast interview with Bryan Pham, check it out here)
5) Women's Powerhouse
In this club's bio, it states its core values as integrity, generosity, honor, and honesty. The conversations here live up to the bio.
One of the co-founders, Eliza Delgado, has a wonderful moderating style that is not only conversational but provides a lot of value and joy. The other co-founders and moderators are also amazing and have such varied experience in business, sales, and digital marketing.
Highly recommend this Club to see another community that is all about supporting each other vs. only sharing knowledge.
6) Amplify
Arjun Rai, the CEO of HelloWoofy.com, is often the main moderator in this Club for entrepreneurs seeking to grow and expand their business. Under this club, you'll see the "Underdog" themed Rooms where Arjun champions small businesses and users new to Clubhouse.
Its bio says the Club will provide support, advice, and solutions for small businesses — and from the times I've heard Arjun and other moderators speak, they certainly live up to that promise.
_________
To those who are wondering how to start their own club, there is an application process that is controlled by Clubhouse. But I'll save that detail for another article. And, if you're still skeptical about this app, check out my other article on the crazy things that happened so far on Clubhouse.
Meanwhile, please support the clubs above, and feel free to add me on Clubhouse @sheckii to chat.
---
Tony Lee has worked in multiple award-winning ad agencies and is currently building an in-house agency at a publicly traded company. He has led the social media strategy for brands like 20th Century Fox, Lionsgate, Nintendo, Outdoor Voices, Sam's Club, sweetgreen, WeTransfer, and more for almost two decades. You can reach Tony on social media as @sheckii or find his podcast,
Welcome To Sheckiiville
.
You might also like
---
More from Clubhouse
---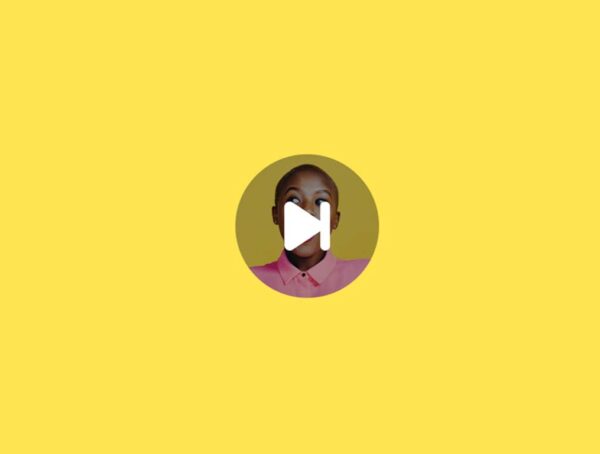 Clubhouse has announced the launch of a new 'Replays' feature on iOS and Android, letting creators download audio, and more.