Product manager Rachel Alves is back with some answers to common questions that creators ask about YouTube's Search and Discovery.
YouTube's product manager for Search and Discovery, Rachel Alves, appeared in a recent video on the Creator Insider channel to answer five top questions that people ask about the platform's Search and Discovery systems and offer some best practices on how to get the best results.
The five questions Alves picked for this update from the many that YouTube creators ask are related to tags, recommendations, algorithm updates, and more.
Given that YouTube may not attribute all the engagement metrics off-platform, should you share your videos outside of YouTube?
Alves strongly recommends creators share their videos outside of YouTube, increasing their chances of discovery based on viewer activity.
For example, users watched from a social media share will likely increase the chances of this video being recommended. This is because it stays on the viewers' history even though it was watched on another platform.
Why are people receiving recommendations for videos uploaded 10-12 years ago?
Alves says that YouTube's system is designed to match viewers with videos that they're likely to enjoy, regardless of when that video was published.
For this reason, users may receive recommendations of videos in line with their interests, which are many years old but still receive relatively high engagement. Viewers will receive the recommendation unless or until their interest in the subject remains high.
If their interest declines – or if they begin watching more of other types of content being offered to them – the platform's algorithm will start to decrease the recommendation. However, having an old piece of content recommended can still benefit the creator as it may attract new viewers' interest to go through their catalog and choose to watch more recent uploads.
YouTube needs a new tab to highlight new creators.
Here Alves points out that YouTube recently rolled out its "New to You" tab that highlights more channels from outside of each viewers' regular viewing experience. To access the feature, simply refresh your homepage feed and click on the "New to You" tab.
She also hints at the fact that YouTube is working on new projects aimed at helping new channels to be discovered.
When applying video tags, should you add specific tags or keep them broad?
Creators on YouTube provide tags on their videos to align their content with specific queries by offering a more detailed context to what their video is all about. YouTube, however, notes that tags take less importance in the way the algorithm considers whether to recommend them.
Alves talks about tags as "descriptive keywords you can add to your video to help viewers find your content." She advises creators to focus on the video's title, thumbnail, and description, which are more important pieces of metadata for discovery.
Apart from suggesting keeping an eye on what's working for others, Alves says that creators should research "gaps in the market" by looking up underserved, specific keywords on Google and using those as video tags.
Has YouTube changed its algorithm recently?
YouTube updates its algorithm with changes hundreds of times each year to refine its capacity to recommend videos to its users successfully. However, as Alves points out, creators typically enquire about possible alterations in the algorithm around this time of year.
In Alves' opinion, viewers' habits change around September, resulting in a considerable alteration of viewership patterns and behaviors. During the "back to school" September season, users tend to change their viewing habits, consume fewer videos during the week and spike up numbers during weekends.
This lifestyle shift, according to Alves, is the cause behind the redistribution of viewership metrics, not any particular change in YouTube's algorithm in September each year.
TL;DR? Watch the video!
---
You might also like
---
More from YouTube
---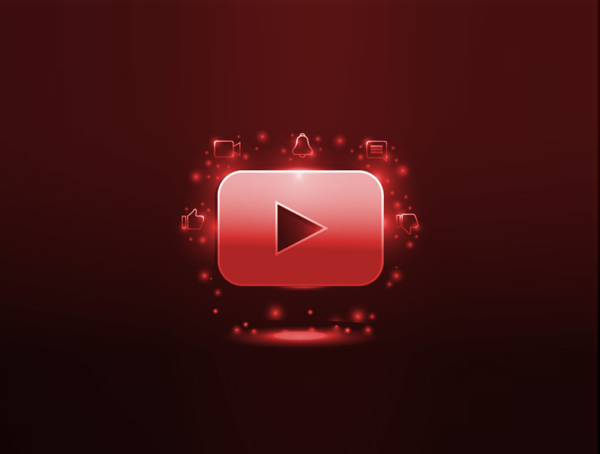 The YouTube Partner Program will now be open to creators once they reach 500 subscribers, allowing smaller creator to monetize …