Tinder is rolling out a 'Spring Break' mode today – a feature that lets users match with others who are heading to the destinations as them for Spring Break.
Tinder noticed that certain cities and locations see big increases in usage during March, and realised that this was due to Spring Break. So, this year, it built a new feature that lets users connect with others who will be going to the same place as them – before they even go there.
No, Tinder isn't trying to "sell you a villa on the beach or unload a surplus of cheese sandwiches" – knowing that Spring Breakers are often far from responsible with their decision-making, it will help them make more "responsible" swipes now.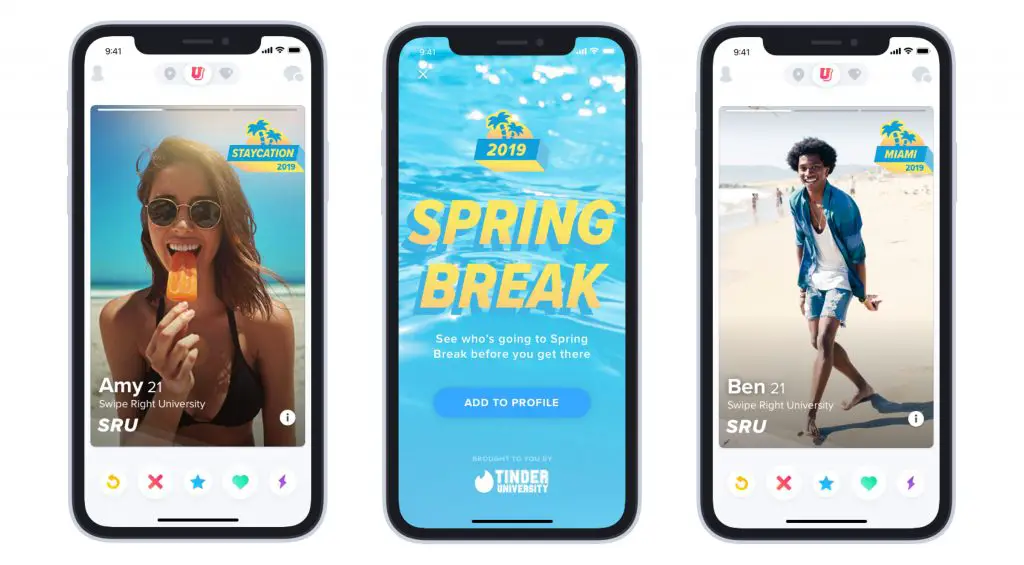 The company consulted with Tinder U users to figure out which destinations to make the feature available for, and now from March 4 to March 31, 2019, Spring Break mode will be live. The 20 popular Spring Break destinations include Cabo, Lake Havasu, Las Vegas, Miami, New Orleans, Puerto Rico, Puerto Vallarta, San Diego and more! To use the feature, users simply "get on Tinder and look for the Spring Break card." There they add their chosen Spring Break destination "to see who's going where."
When looking at potential matches, Tinder will show users where they'll be going. Users can also set their Spring Break destination to STAYCATION since "the party is always wherever you're at" according to Tinder.
The new feature is part of Tinder's plans to solidify its leadership position among college students that also includes "expanding Tinder U to cover even more schools throughout the U.S. while also launching Tinder U in select international markets."
---
You might also like
---
More from Other Platforms
---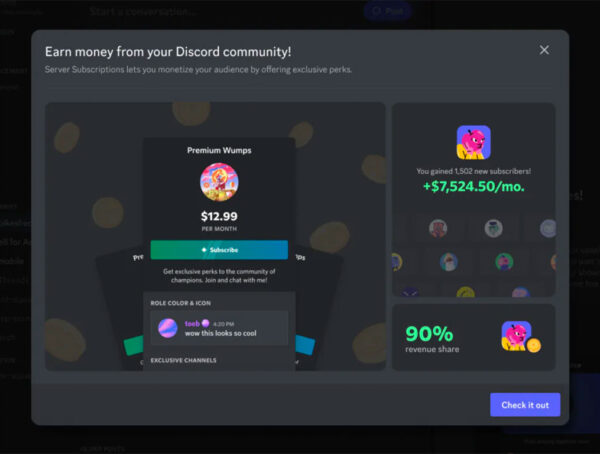 Discord server subscriptions are available for all servers whose owners are in the US, ranging in price from $2.99 to …