ByteDance, TikTok's parent company, has secretly built a deepfakes maker, and that should be a concern to all of us.
The US military has banned troops from using TikTok. Rumors have it that China uses TikTok to spy on the world. While there is no proof to support these allegations, the latest info from ByteDance, TikTok's parent company, is not going to put the world at ease.
ByteDance has secretly built a deepfakes maker: technology that lets you insert your face into videos starring someone else. Dubbed Face Swap, the feature uses life-like deepfakes technology and could soon be available within TikTok and Douyin.
The feature asks users to take a multi-angle biometric scan of their face (who would want to give them that?) in order to insert it into a selection of videos available.
ByteDance claims that the new feature isn't made to spread misinformation but rather to raise awareness of the technology and teach users to not believe everything they see online.
But let's go back to what matters here: are you ready to provide ByteDance with a complete multi-angle biometric scan of your face?
---
More from TikTok
---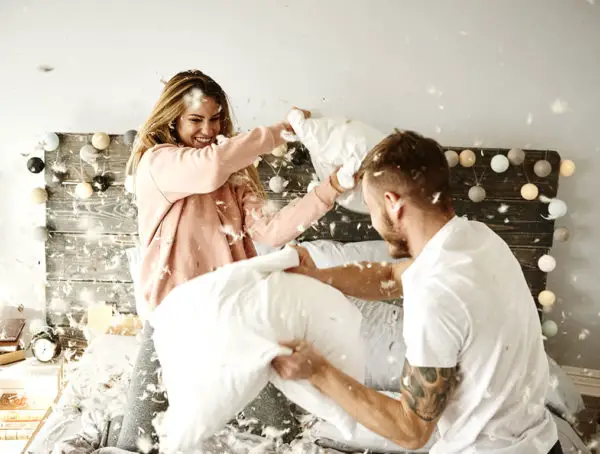 As you're stuck at home during the COVID-19 pandemic, here are a few things that you can do on TikTok …
TikTok partnered with celebrities and creators to launch #HappyAtHome: Live!, a weekly schedule of programming running from Monday to Friday.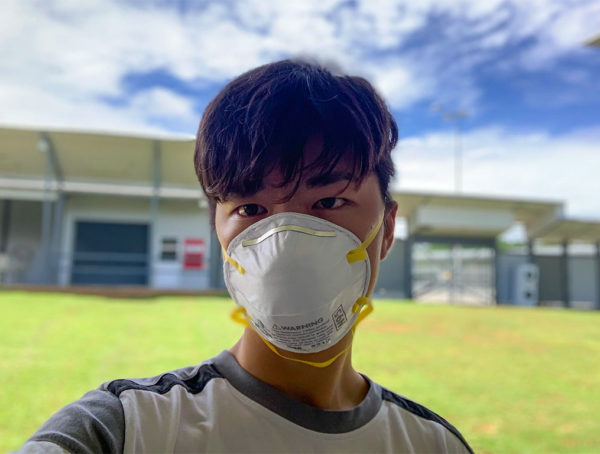 TikTok is amping up its partnership with the World Health Organization and donates $10 million to fight the Coronavirus pandemic.
Editor Picks
---