TikTok's rival Firework lets users share 30-second video clips. And now, Google is looking into buying the startup. Weibo has also expressed interest.
TikTok was the most-searched-for social media platform on Google in 2019. So it's only natural that the company considered acquiring the video-sharing app. While that might be in the domain of what is possible, Google is now seriously looking into Firework, TikTok's closest competitor.
Firework is a free mobile app that lets users share homemade 30-second videos with strangers. Very much like TikTok, Firework aims to surface viral videos from unlikely sources. The main difference between the two apps lies in the demographics: Firework aims for an older audience than its rival.
Google sees fast-growing TikTok as a threat to YouTube's dominance among video content creators. Once acquired Google would soon start promoting Firework videos and playlists on its properties, and especially through Search. Strong of its billions of users worldwide, it is easy to see how this acquisition would change the deal for TikTok.
Firework is a US company that was valued at over $100 million earlier this year. For Google, this could be the smart acquisition that brings the Internet giant back in the social media sphere.
---
More from Google
---
Google is bringing a new shopping section to mobile Search in the U.S., featuring clothes, shoes, and accessories from across …
To help website owners optimize their sites for Google Search, Google is rolling out a new Search Console training video …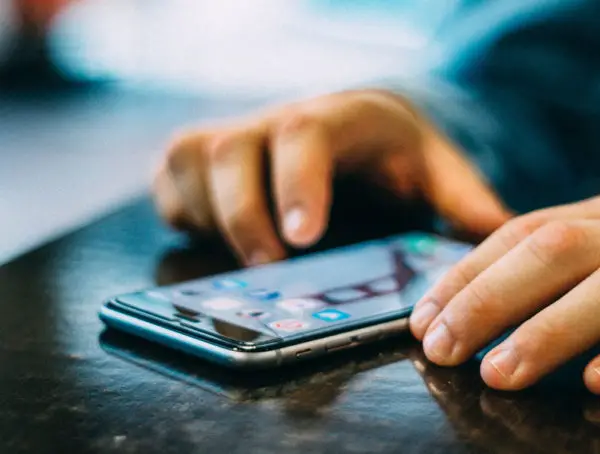 Google Ads is making parallel tracking mandatory for Video campaigns. Parallel tracking is already mandatory for Search, Shopping, and Display campaigns.
Editor Picks
---