According to recent reports, TikTok is testing a feature that lets users tag others in their videos.
TikTok may soon allow creators to tag their friends in their videos to boost engagement and provide a better user experience. The feature is already common on other social media platforms.
In a Tweet earlier this week, social media commentator Matt Navarra reported (via Sam Schmir) that TikTok is testing (and may soon introduce) the video tagging feature.
New! TikTok is testing letting users tag other people in their videos

h/t @Sam_Schmir pic.twitter.com/Jdfkl12z3h

— Matt Navarra (@MattNavarra) November 29, 2021
The new feature will be added along with the existing @mention option available in the post caption space. When the platform rolls out this feature, users will be able to tag their collaborators, brands, or friends to notify them of the posted clip and make public their involvement in the content or a challenge with the broader public.
By tagging others in their videos, they will avoid using their caption text with mentions.
The new option will better integrate the ability to further promote people's presence by linking it to other creators or profiles and sharing it with their audiences.
In addition, the feature will help brands by providing them with another way to boost community engagement and notify users or partners of a video's publication.
Again, these benefits already exist with TikTok's @mention option, so the additional tagging would mainly serve as a way to reach the same end, albeit in a more clutter-free way.
According to insider reports, TikTok is only testing the new option now, with no plans for a full rollout at this stage.
---
You might also like
---
More from TikTok
---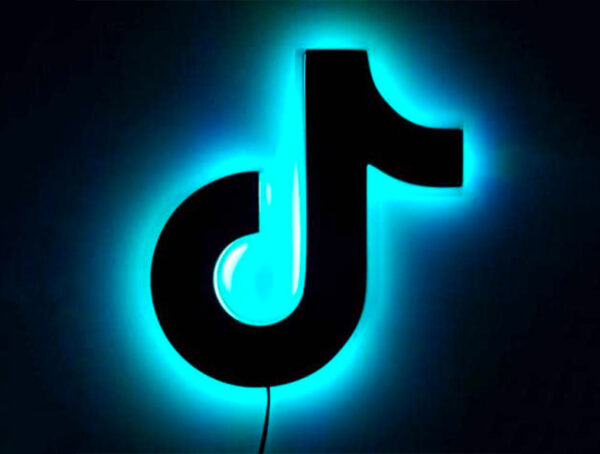 TikTok Tako is a new AI chatbot that could "radically change search and navigation" in the app. News of the test …