According to data from Sensor Tower, TikTok last week surpassed 1.5 billion downloads on the Apple App Store and Google Play. 
Whether or not TikTok is going to be the next big thing among social media platforms remains to be seen. Only time will tell whether the app will be able to keep growing at the rates it has in the last two years or so. What we do know, however, is that the app, owned by Chinese company BytedDance, has now been downloaded more than 1.5 billion times on iOS and Android devices.
According to Sensor Tower, despite the app's growth peaking at 205.7 million downloads in Q4 18 (and decreasing in Q1, Q2, and Q3 19, cumulative downloads surpassed 1 billion back in February. Looking at today's numbers, the app has seen a massive 50% increase in downloads within just nine months. Before that, it took just over seven months to double from 500 million to 1 billion downloads.
The main source of downloads has been India (31% of all unique installs), ahead of even China, which has generated 11.5% of all unique installs. The United States ranks number 3, with 8.2% of downloads.
India is also the "fastest riser" this year, driving 45% of all global installs in 2019. As before, China (7.4%) and the United States (6%) come in at second and third place again.
With growth numbers like this, even Facebook can't help but notice that TikTok represents a bit of a challenge – to its own flagship, apps like Instagram, but also to other western social platforms.
It's becoming clear that TikTok is stepping on a few toes, and the news that US lawmakers are raising concerns over its growing influence in the country, and even opened a national security review of the company behind it. This move could be interpreted as one part of a slightly "strained" US-China relationship with regards to the two countries' competition for technological dominance.
---
You might also like
---
More from TikTok
---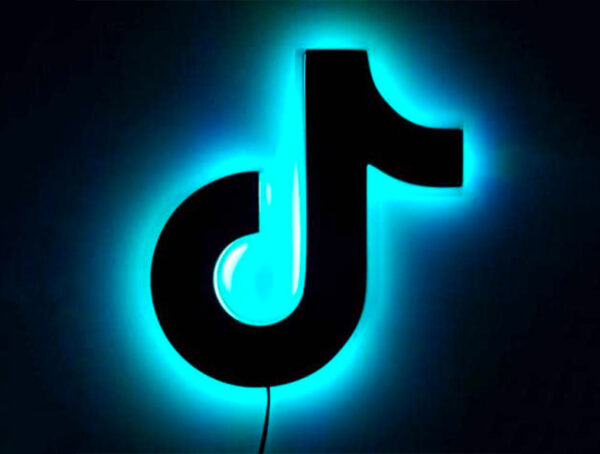 TikTok Tako is a new AI chatbot that could "radically change search and navigation" in the app. News of the test …