TikTok is launching its first TV app. "More on TikTok" will feature curated playlists and compilations on Amazon Fire TV.
While its future is being written somewhere between Redmond, WA, and Washington D.C., TikTok is not slowing down.
TikTok is launching its first TV app today. According to Business Insider, the new app, called "More on TikTok" will be available today on Amazon Fire TV devices. It will feature curated video playlists and compilations from the TikTok mobile app, as well as interviews with creators. The TV app will allow content that is longer than the usual 1 minute limit on TikTok.
"We've been thinking through what the adoption of streaming devices like Fire TV means for connecting with our users and how we can offer them more dynamic experiences, and we feel bringing our content to the TV to some extent is a natural next step," Nick Tran, head of global marketing for TikTok, explained.
TikTok's TV app is a view-only channel. No login is required and you don't need to have a TikTok account to watch it. The app is completely free to use and will not show ads. "More on TikTok" will launch with two new content categories: "In the Studio," which will feature interviews with stars on TikTok, and "This is TikTok," which will spotlight TikTok creators.
Amazon said it is excited to welcome TikTok on its Fire devices. The company has seen a drastic increase in usage for mobile-first Fire TV apps like Facebook Watch, Peloton, MasterClass, and Audible during the first six months of the year. While this increase can largely be explained by the Coronavirus pandemic forcing people to stay home, it could also show a new trend where social media apps are growing outside of the traditional mobile devices.
---
You might also like
---
More from Tech
---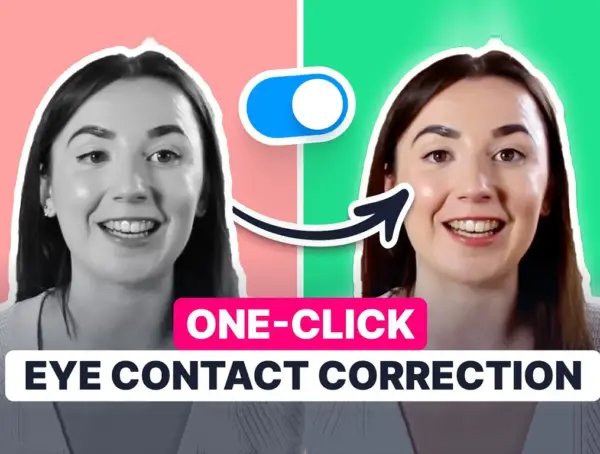 How many times have you struggled to keep eye contact with a camera when filming a video and reading off …